Elevate Your Users' Experience
Welcome to the future of self-service solutions, where artificial intelligence takes the lead. Our AI-driven self-service portals are more than just an information hub; they are intelligent, intuitive platforms that empower users to find answers, access resources, and achieve their goals with ease. Whether you're looking to enhance customer experiences or streamline internal processes, our self-service portals powered by AI are your gateway to efficiency, satisfaction, and innovation.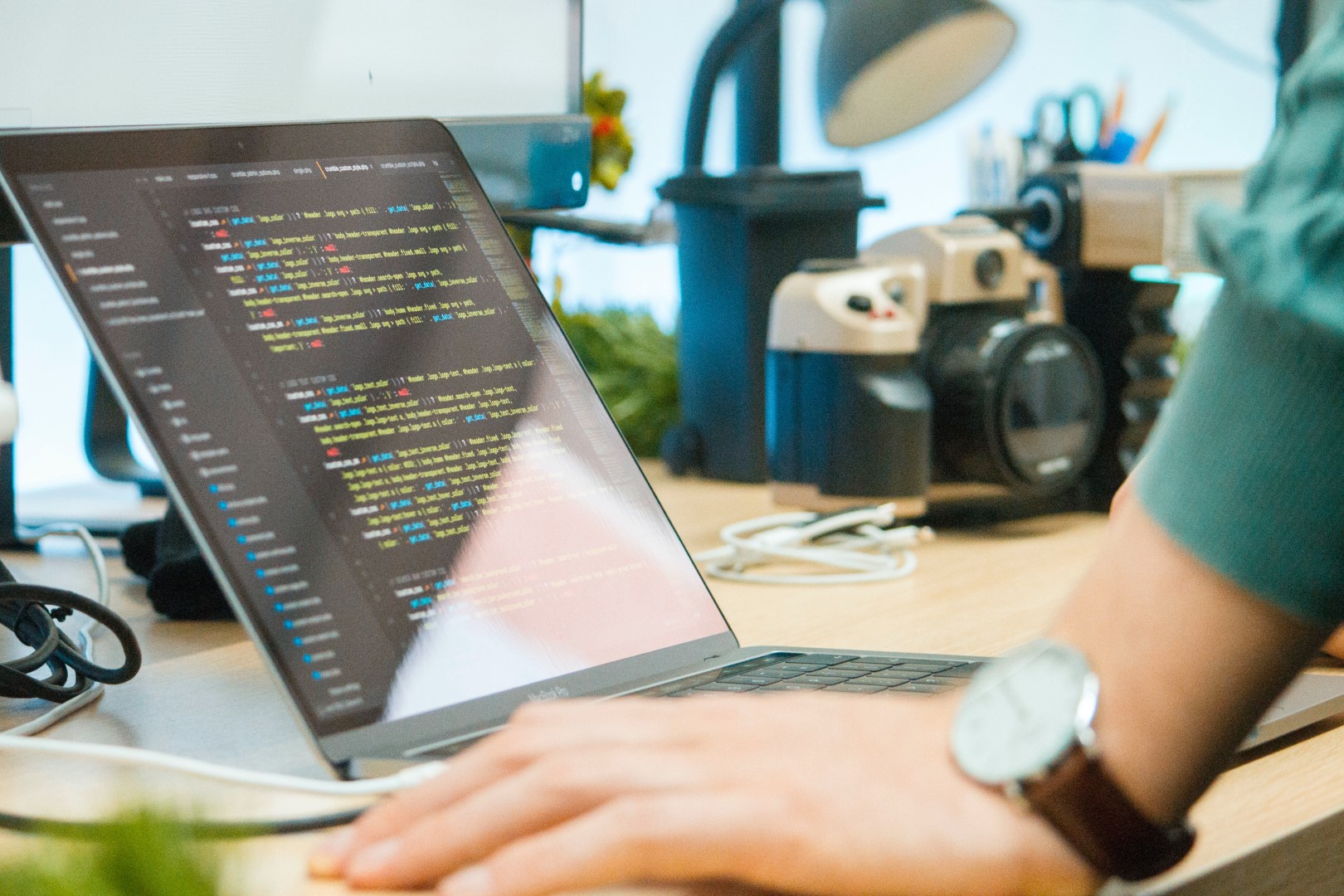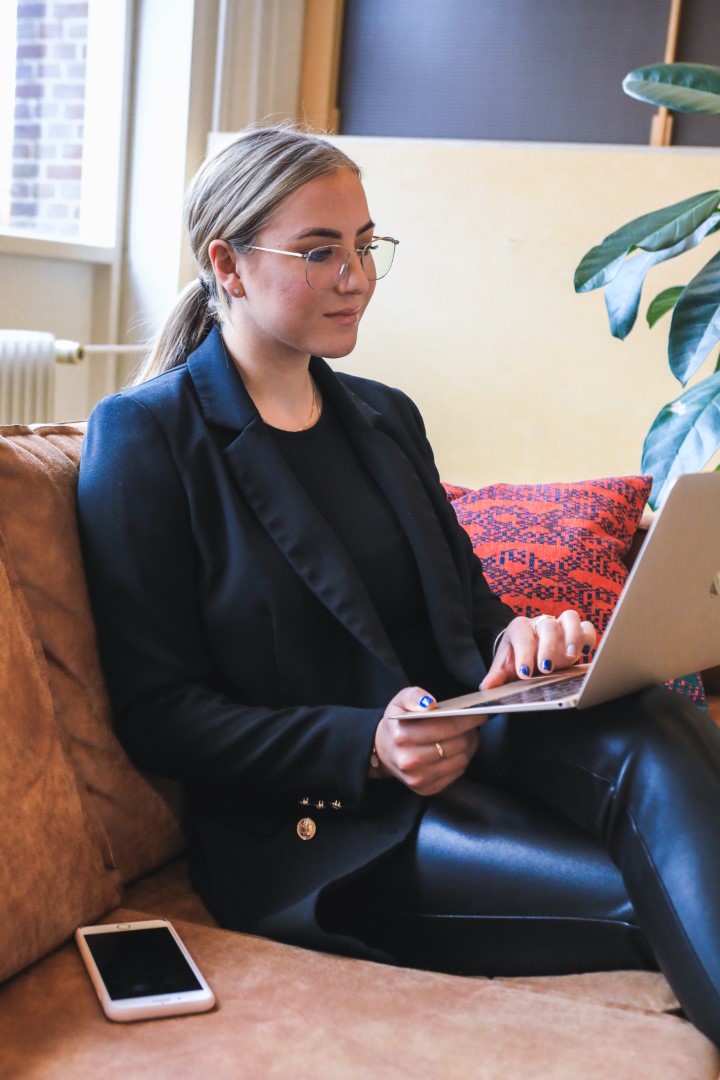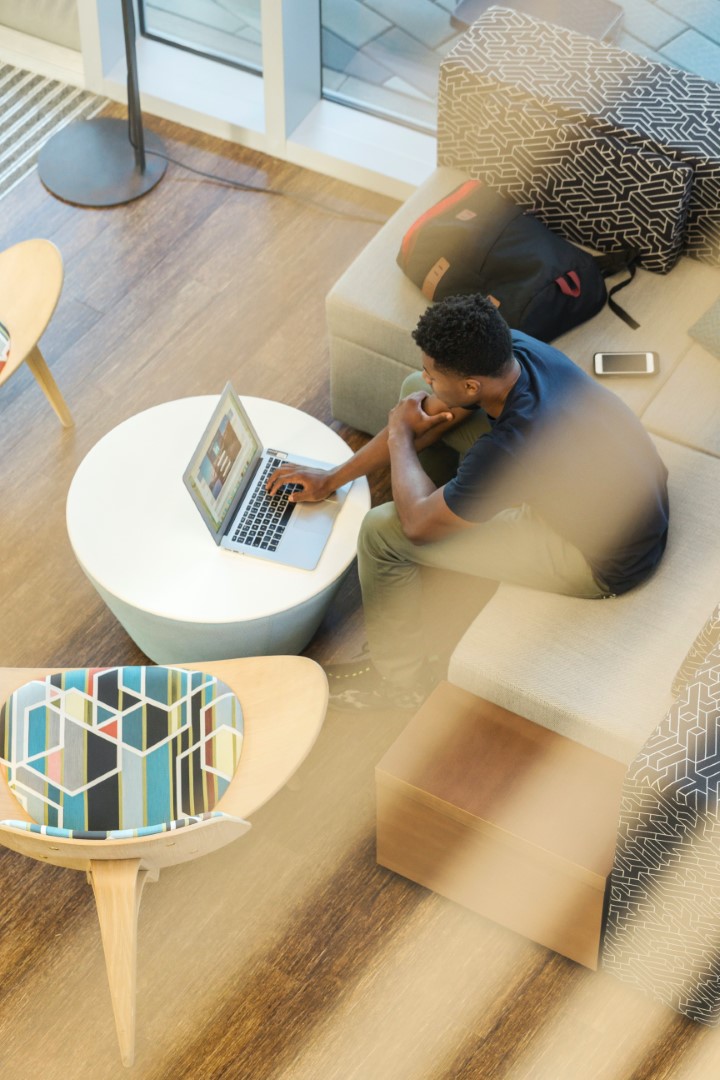 Stay ahead of the competition
The future is AI-driven self-service portals.
At ArtiQuare, we've reimagined the future of customer service and self-service portals. Our AI-as-a-Service solutions seamlessly integrate, automate, and enhance your systems, transforming them into powerful tools for efficiency, engagement, and growth. With us, you're not just embracing AI; you're unlocking the potential to deliver exceptional experiences to your customers and elevate your operations. Join us in shaping a smarter, more connected world, one portal at a time.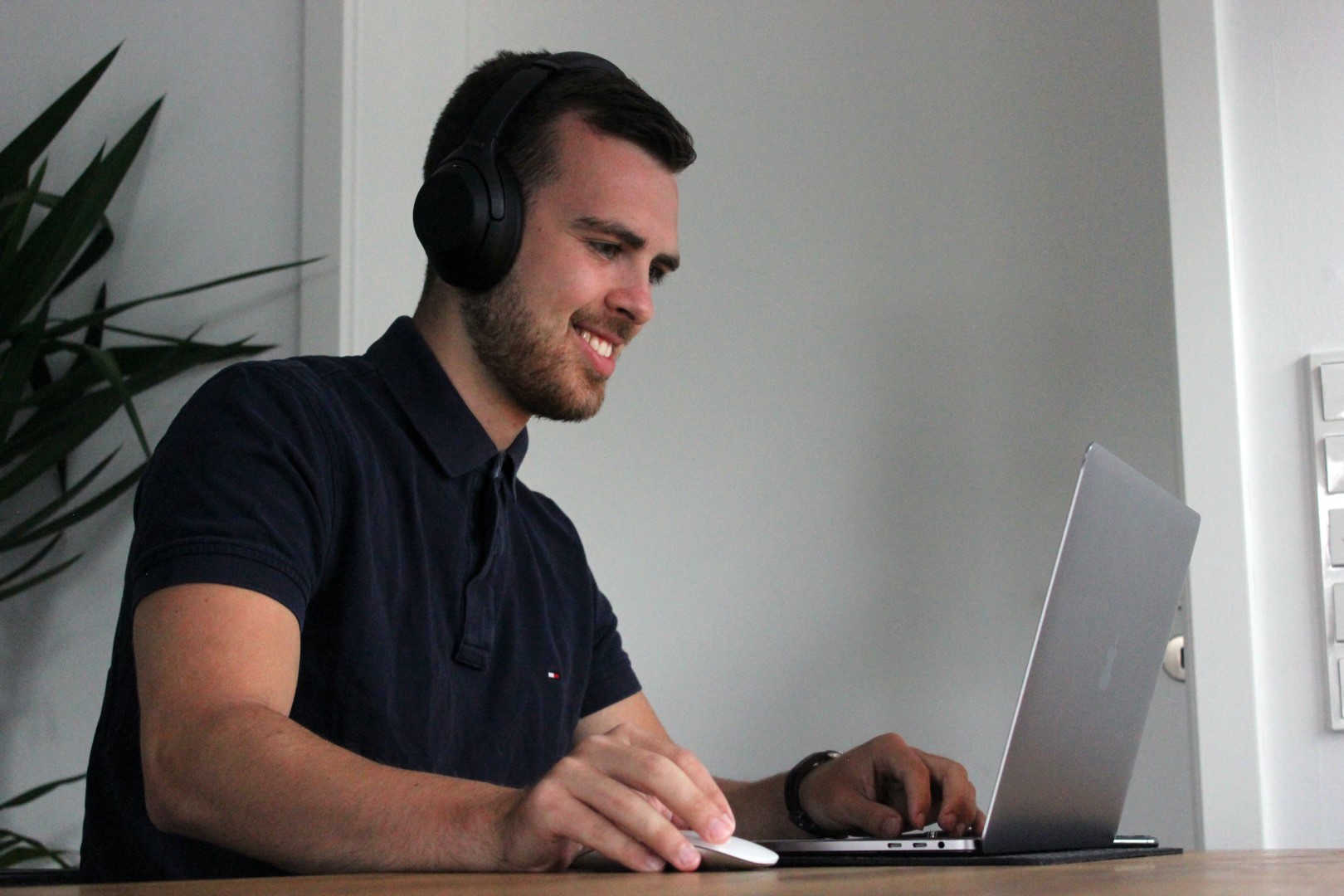 Let's Elevate Your Portals with AI Excellence
Ready to revolutionize your customer service and self-service portals? Harness the potential of AI to elevate user experiences, streamline operations, and drive growth. Contact us today to embark on a journey of transformation with cutting-edge AI solutions.