Hello and welcome to ArtiQuare!
We are a software product management consultancy that helps companies create awesome software. We bring a strong technical background that is rooted in enterprise software development and software project management. This technical background is our biggest advantage for our clients throughout the entire product lifecycle.
We believe that a business must fully understand its customer's needs and wants to solve the right problems and develop the software right. We also believe that businesses have to accommodate for changes in requirements as projects evolves and the software grows.
If you are looking for help in developing reliable, efficient software that meets your customers' needs and exceeds their wants, then you have come to the right place. Our team of experienced professionals is here to help you with every step.
Contact us today to get started!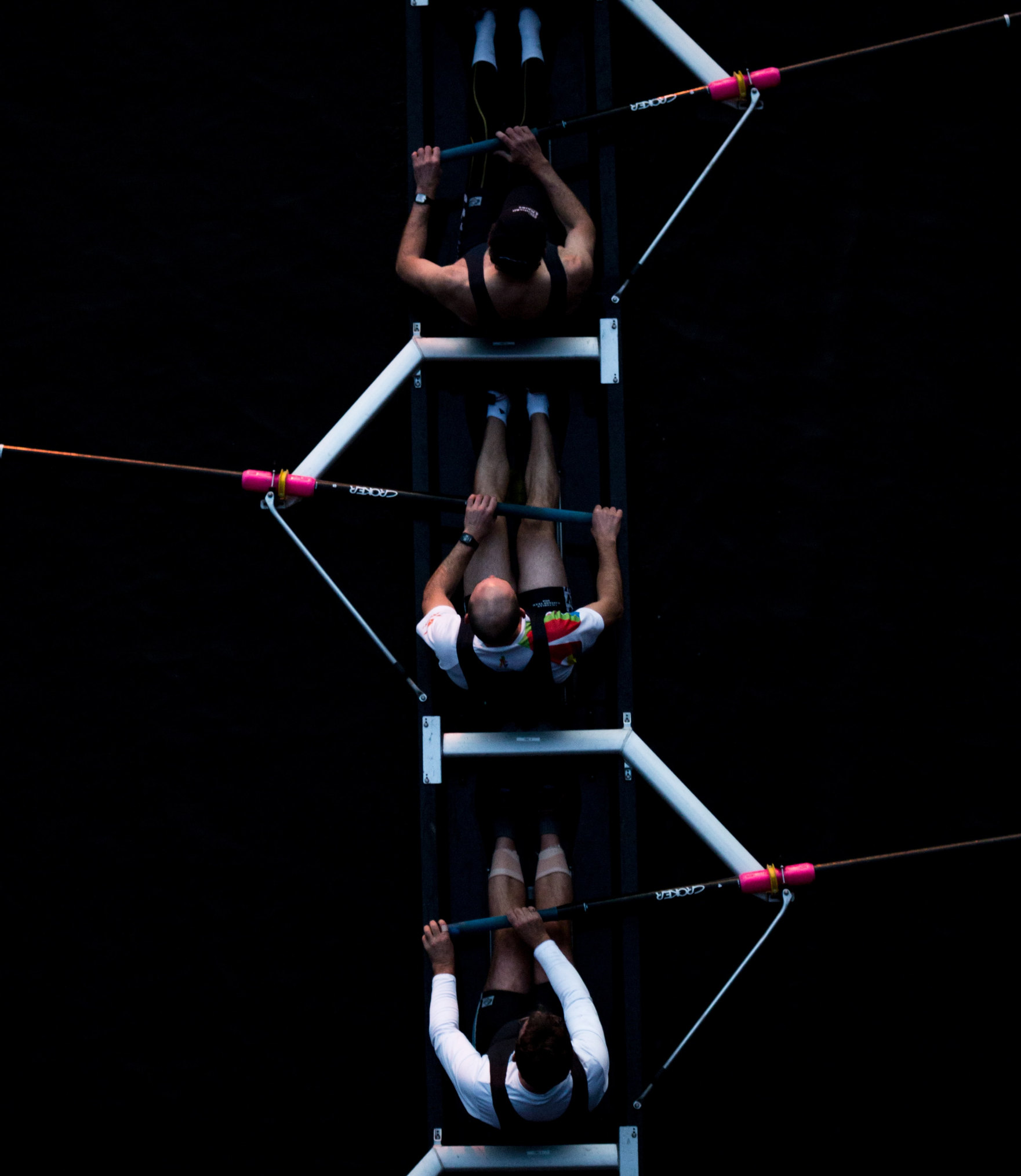 Good user experience is the lifeblood of any business. Customers today have a wide selection of competing software products to choose from and the one thing that truly makes or breaks success is the user experience.
That's why it's important to ensure that your customers have a positive experience every time they interact with your business – from the first time they discover your brand to long after making a purchase. And the most important factor to providing good user experience is having well-designed and customer-centric processes in place. These help identify potential issues early on and ensure that your team is always delivering the best possible experience.
The cloud can be a terrific way to streamline your business processes and save money. It can also help build a modern and flexible infrastructure, distributed teams, data-driven decisions, and better integration with partners, suppliers, and customers. If your cloud transformation is done right, it could mean better cost savings, improved processes, faster reactions, better insights, and a competitive edge. However, cloud transformation can be costly and cumbersome as it is not only complex but a security risk too.
That is where we come in, we can help you find the best solution for your business. We'll work with you to ensure your transition is smooth. Contact us today and let us help you take your business to the next level with cloud computing.
If you're looking to get the most out of your automation projects, you can do a few things to optimize the process. First, identify the areas where automation will have the biggest impact. It could be via testing, deployments, or infrastructure provisioning. Then select the tools for the job. Again, there are diverse options, and selecting the tool that fits your needs is important.
Finally, automation is only as good as the processes it supports. Therefore, ensure you have well-defined processes to ensure that automation delivers value. By following these steps, you can ensure that your automation projects are efficient and deliver value more efficiently.
Trusted by Leading Organisations
julie
2022-11-22T12:11:06+02:00
200%
Higher revenue from digital
julie
2022-11-22T12:11:06+02:00
200%
Higher revenue from digital
Consultancy Project Life Cycle
We are not a classic consulting company, we partner with our clients and accompany their projects from conception up to delivery. We equip our clients with exactly the toolbox they need for their individual success. Together we develop concepts for success that lasts beyond the project period.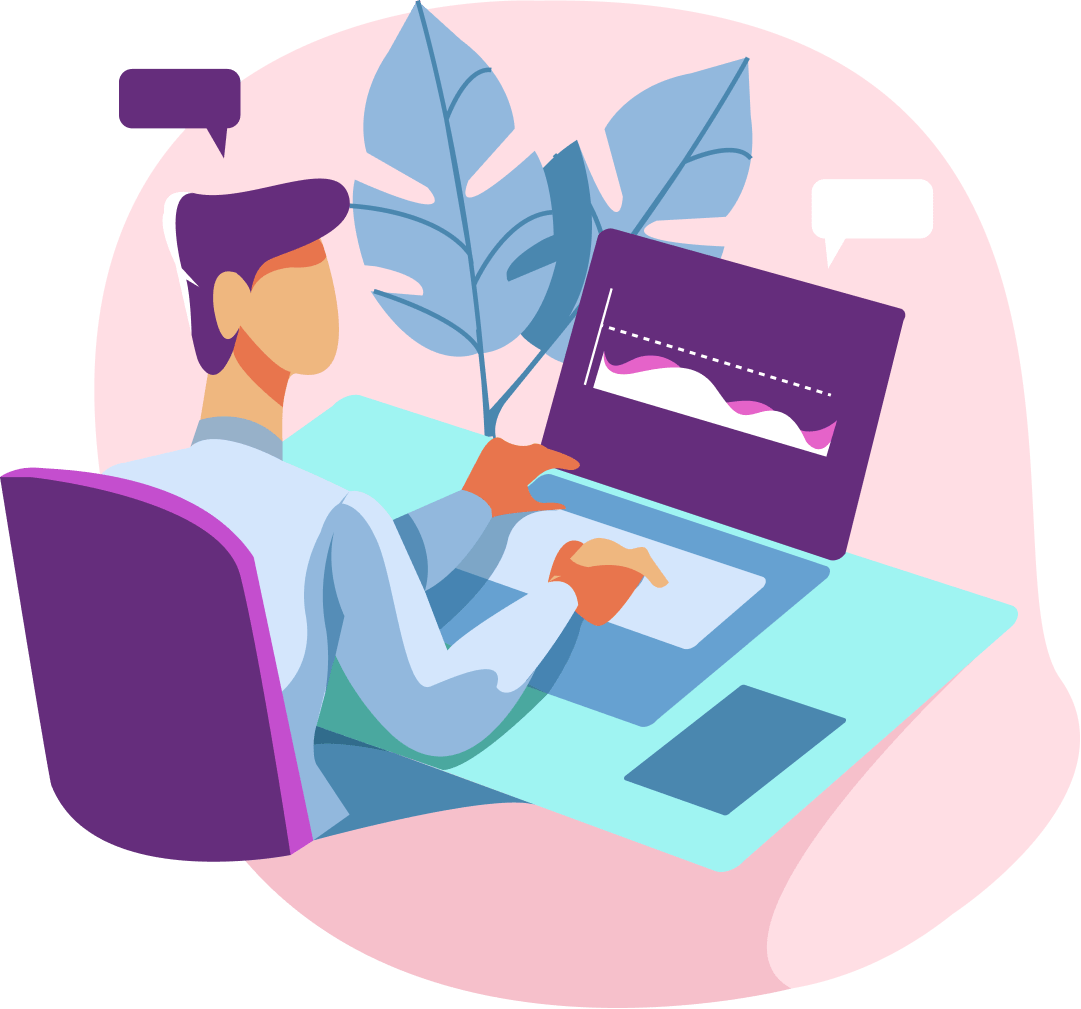 Why Should You Hire ArtiQuare?
We Build Relationships
Awesome software can only developed by awesome people in a healthy team environment, we help you build exactly that.
We Ensure Flexibility
Awesome software needs to be flexible and adaptable to change, we also help you avoid unnecessary vendor and technology lock-on.
ArtiQuare is a software company that provides solutions to help businesses optimize their growth potential. We offer a suite of tools that allow businesses to see exactly what is happening in their processes, identify areas of improvement, and make the necessary changes to improve their operations.
Doing this can help our clients boost their success and grow their businesses. We provide the best workable solutions to our clients and constantly innovate to stay ahead of the curve.
If you are looking for a company that can help boost your success, then ArtiQuare is the right choice. Contact us today to learn more about our services and how we can help you grow your business.
Let's Make Things Happen
We will work with you to improve the underling processes and lay the foundations for the success of your digital transformation, automation or software development projects!