Redefining Ticketing Performance
In this digital age, customer expectations are higher than ever. They demand swift responses, personalized experiences, and solutions that fit seamlessly into their busy lives. That's where AI automation for ticketing steps in. This transformative technology empowers your ticketing system to anticipate needs, automate routine tasks, and provide unparalleled support. Discover how AI automation is reshaping ticketing systems and revolutionizing the way you engage with your audience.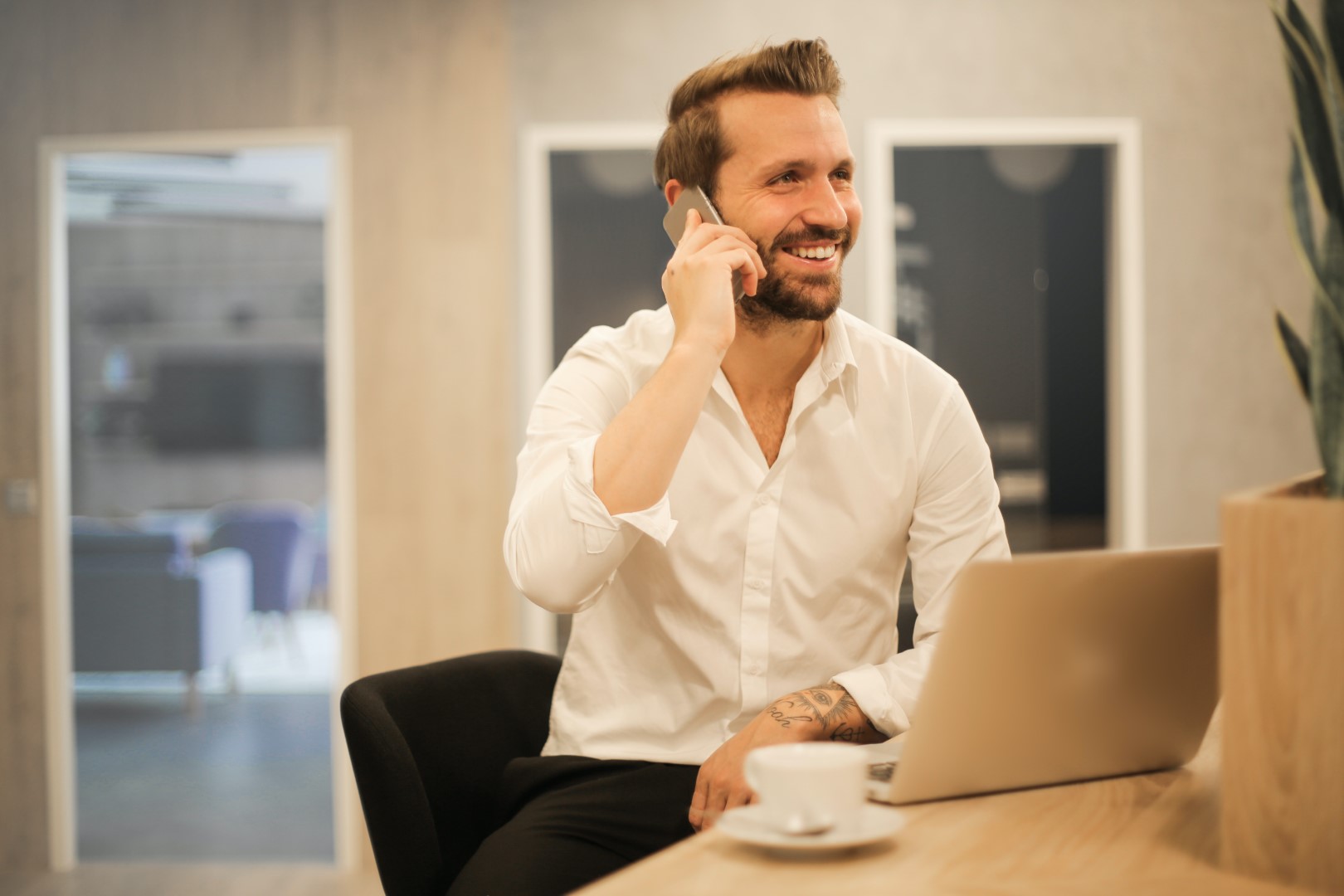 Elevate your customer satisfaction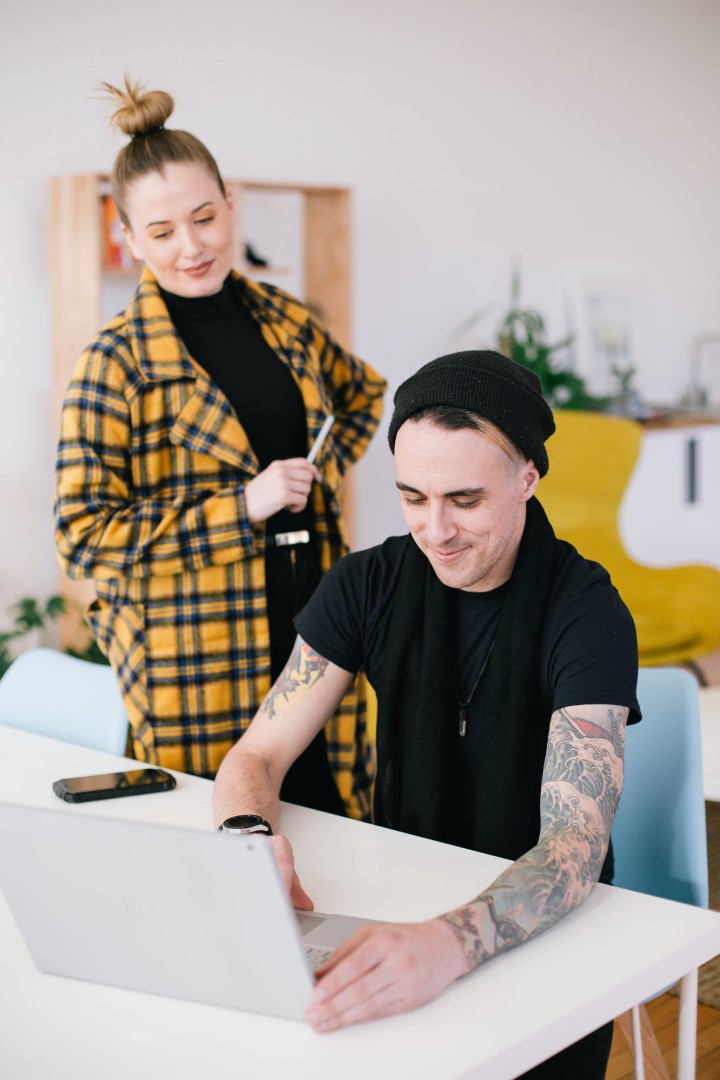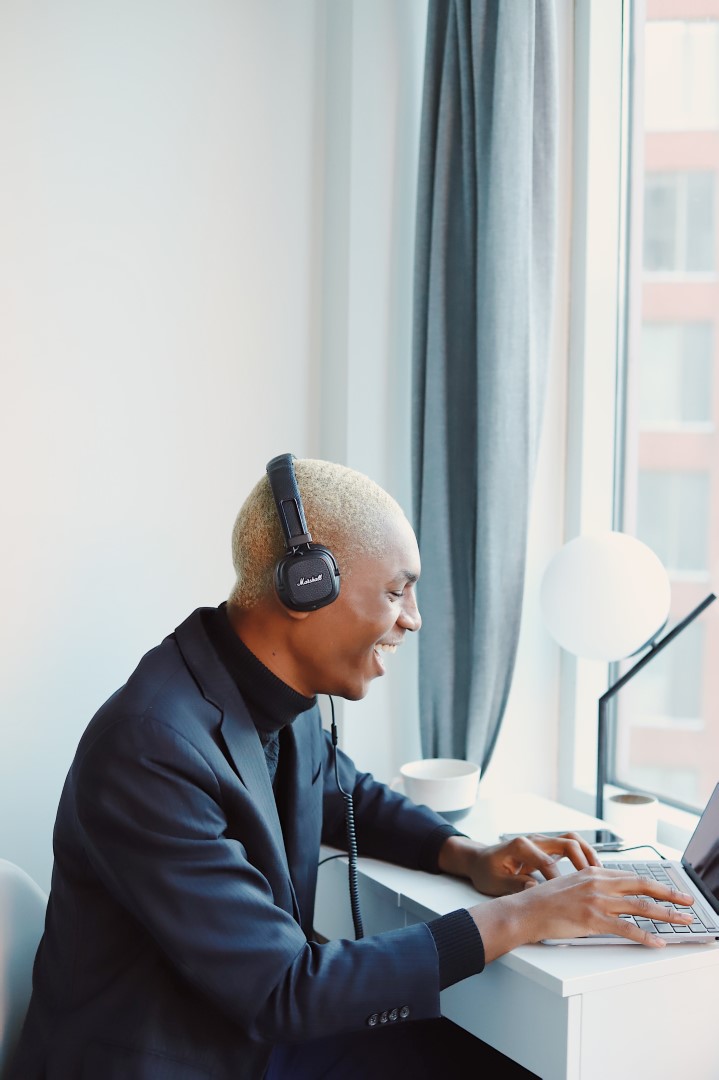 Strengthen your ticketing efficiency
A significant leap toward operational excellence
By utilizing AI automation for ticketing system, engaging customers with intelligent processes, and continuously learning and adapting, you can elevate your ticketing efficiency and customer satisfaction. With predictive prioritization, seamless integration, and robust analytics, your organization gains the tools to streamline support operations and make data-backed decisions. Experience a new era of ticketing excellence with AI Automation—a transformative solution that empowers your team to deliver prompt, personalized, and efficient customer support.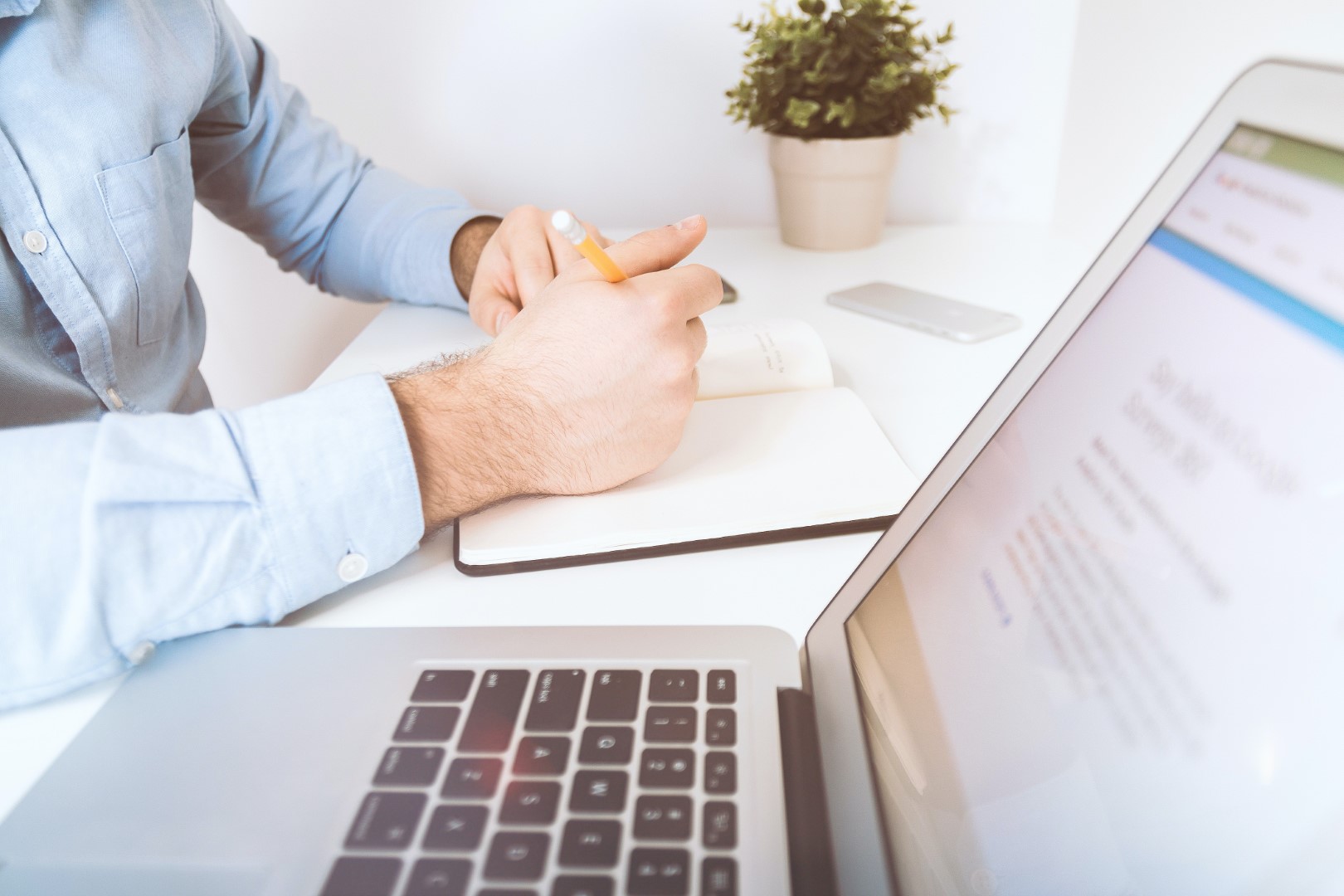 Take the Next Step in Ticketing Efficiency
Discover how AI Automation can revolutionize your ticketing system. Contact us today for a personalized demonstration and unleash the power of AI in customer support.