Key Benefits of Generative AI for Knowledge Management
Generative AI for knowledge management provides efficient information retrieval, supports informed decision-making, and enhances user experiences. It streamlines onboarding, reduces errors, and offers cost savings, giving you a competitive advantage.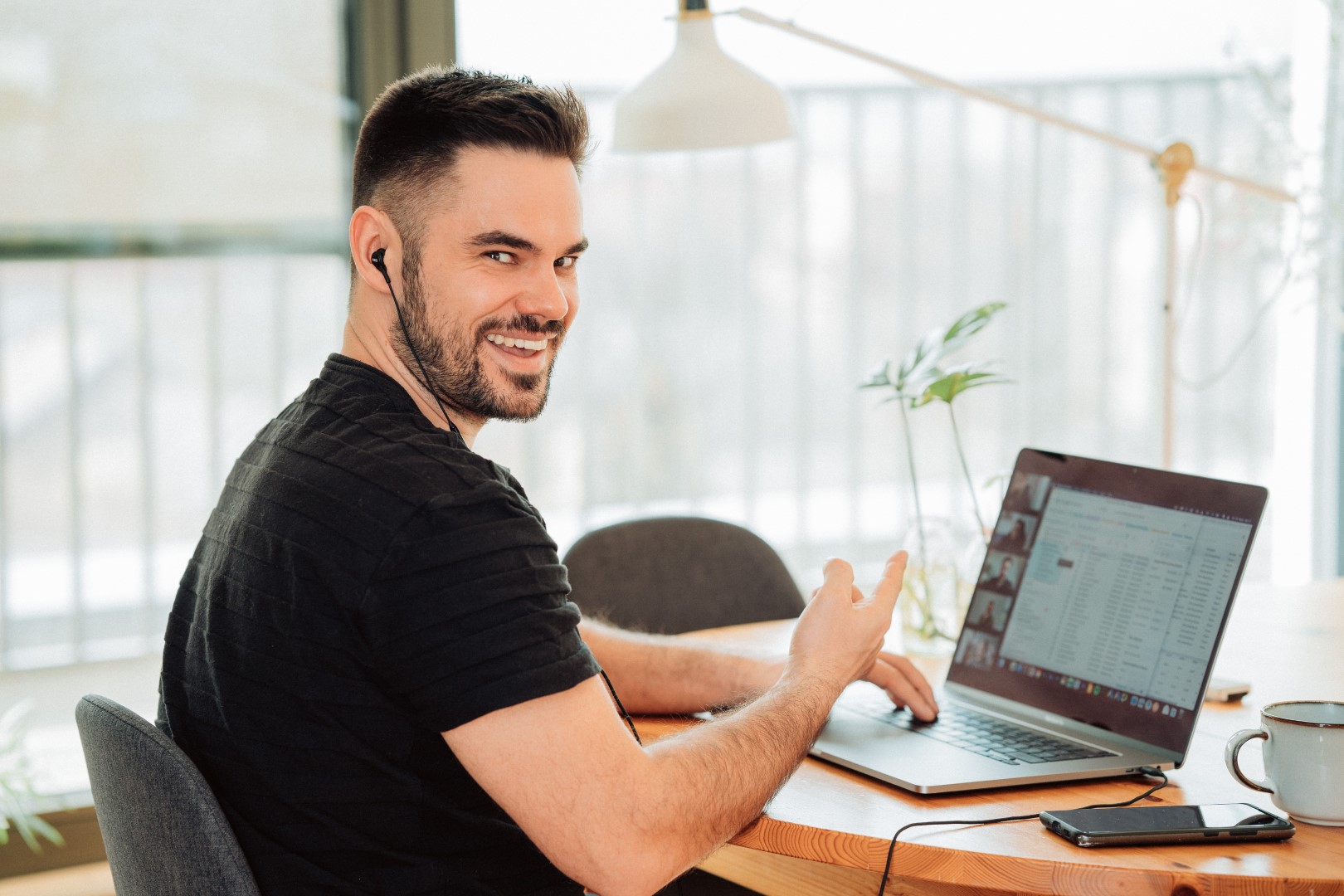 Why Choose ArtiQuare?
At Artiquare, we are committed to providing our clients with cutting-edge generative AI solutions and expertise. We empower businesses to harness the transformative power of AI in knowledge management. Our dedicated team is here to guide you in exploring, building, and deploying tailor-made AI solutions that drive efficiency, innovation, and growth for your organization.
Let's Transform Your Knowledge Management with AI
Take the first step toward a comprehensive AI-Powered Knowledge Management, contact us today to learn more and schedule a consultation with our team.