AI Solutions, Tailored to You
Welcome to ArtiQuare, where AI isn't just a technology; it's your strategic advantage. We specialize in "Custom AI Development," crafting tailored solutions to propel your business forward. Our approach begins with your unique objectives and industry insights, ensuring that every AI solution we create is a perfect fit for your success. Join us on a journey where innovation meets customization, and where your business advancements are our priority.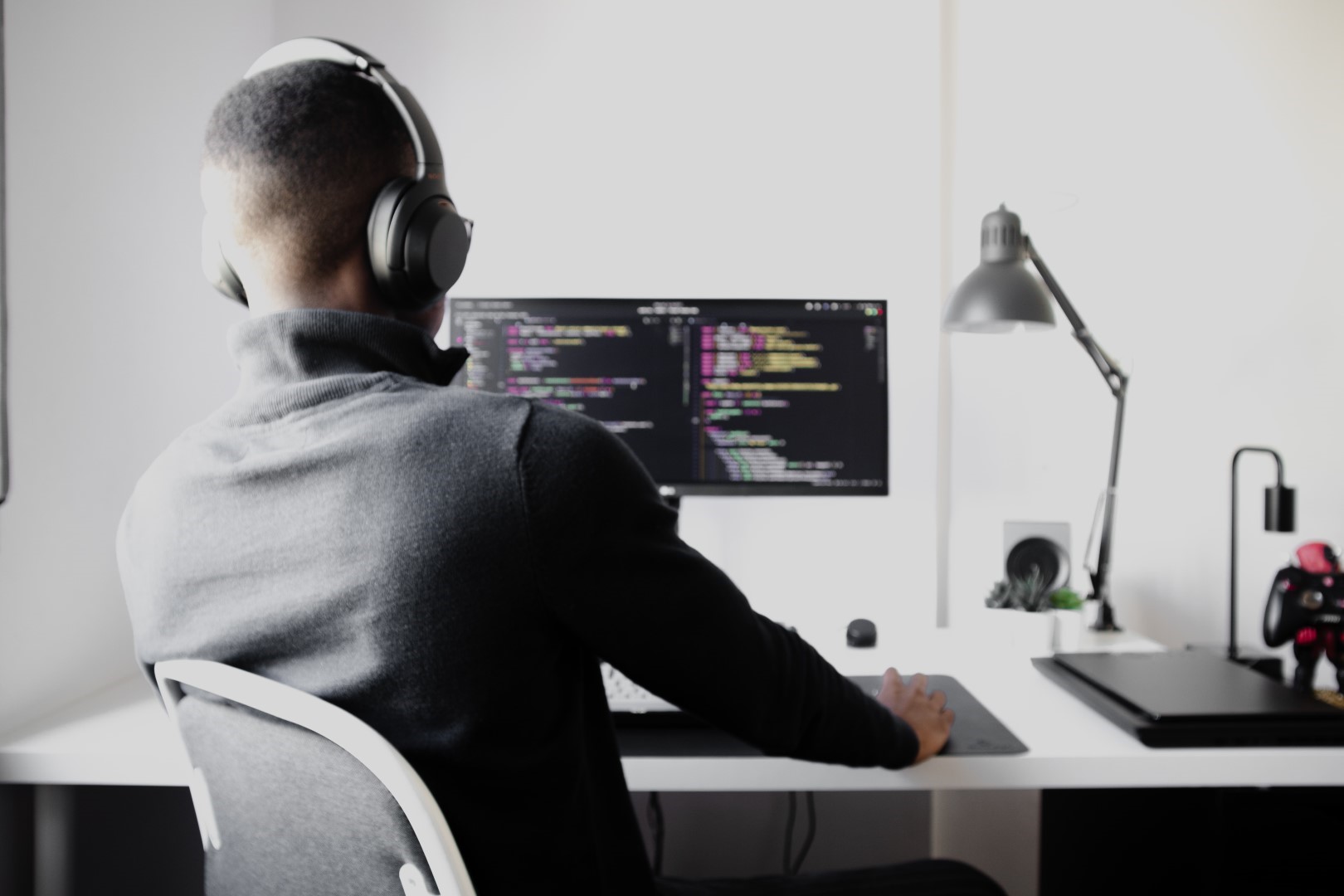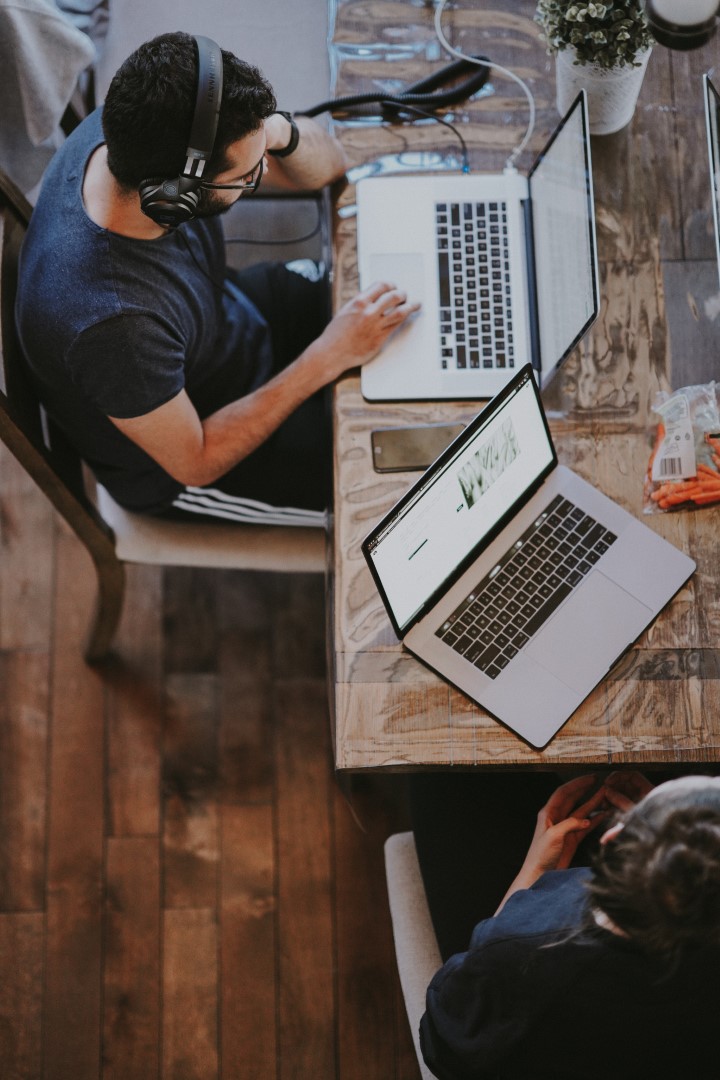 Crafting Custom AI Excellence, Step by Step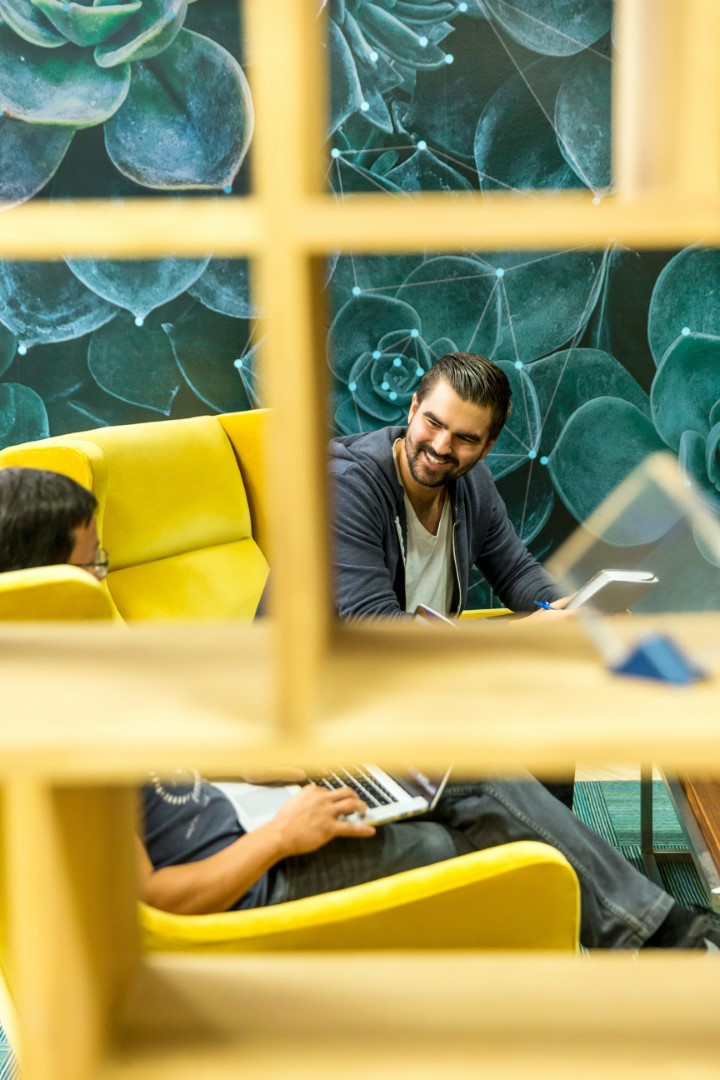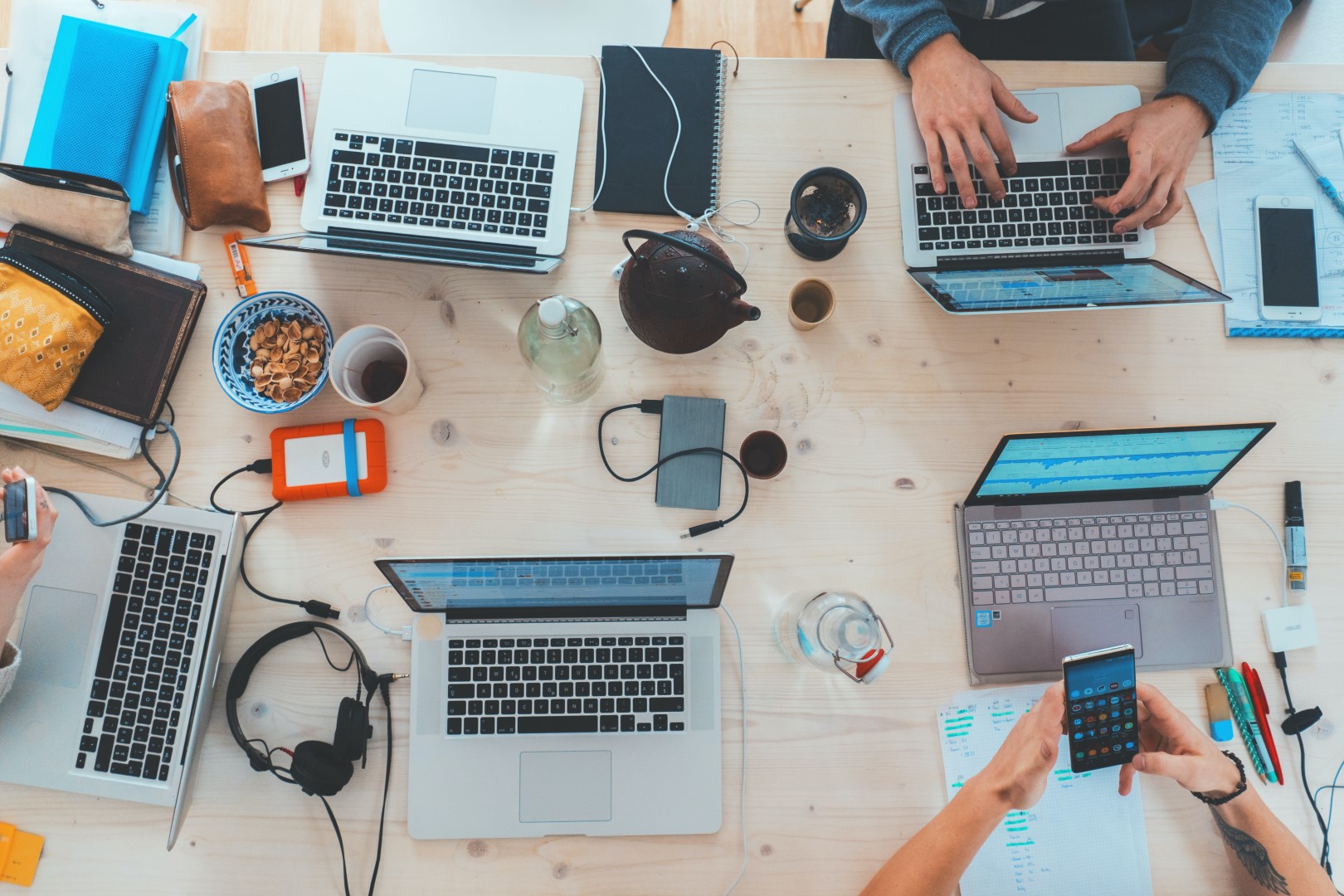 Your Competitive AI Advantage
At ArtiQuare, we believe that AI should be a strategic asset tailored to your unique business vision. Our Custom AI Development services pave the way for innovation, efficiency, and growth by delivering AI solutions crafted exclusively for you. Join us in the journey of unlocking your business's potential through customized AI excellence. Let's turn your aspirations into reality and embark on a future where AI becomes your competitive advantage.
Let's Transform Your Business with Custom AI Solutions
Don't settle for generic artificial intelligence offerings. Choose a comprehensive and customized solution that meets your specific requirements. Contact Us Today to Get Started!