Transforming Knowledge Management!
Welcome to the future of knowledge management, powered by Generative AI. In today's information-driven world, efficient access to valuable insights is crucial. Our Generative AI for Knowledge Management solutions are poised to revolutionize how businesses handle and leverage their knowledge assets. Explore how our technology streamlines data retrieval, enhances decision-making, and transforms information into actionable intelligence. Join us in unlocking the true potential of your knowledge resources.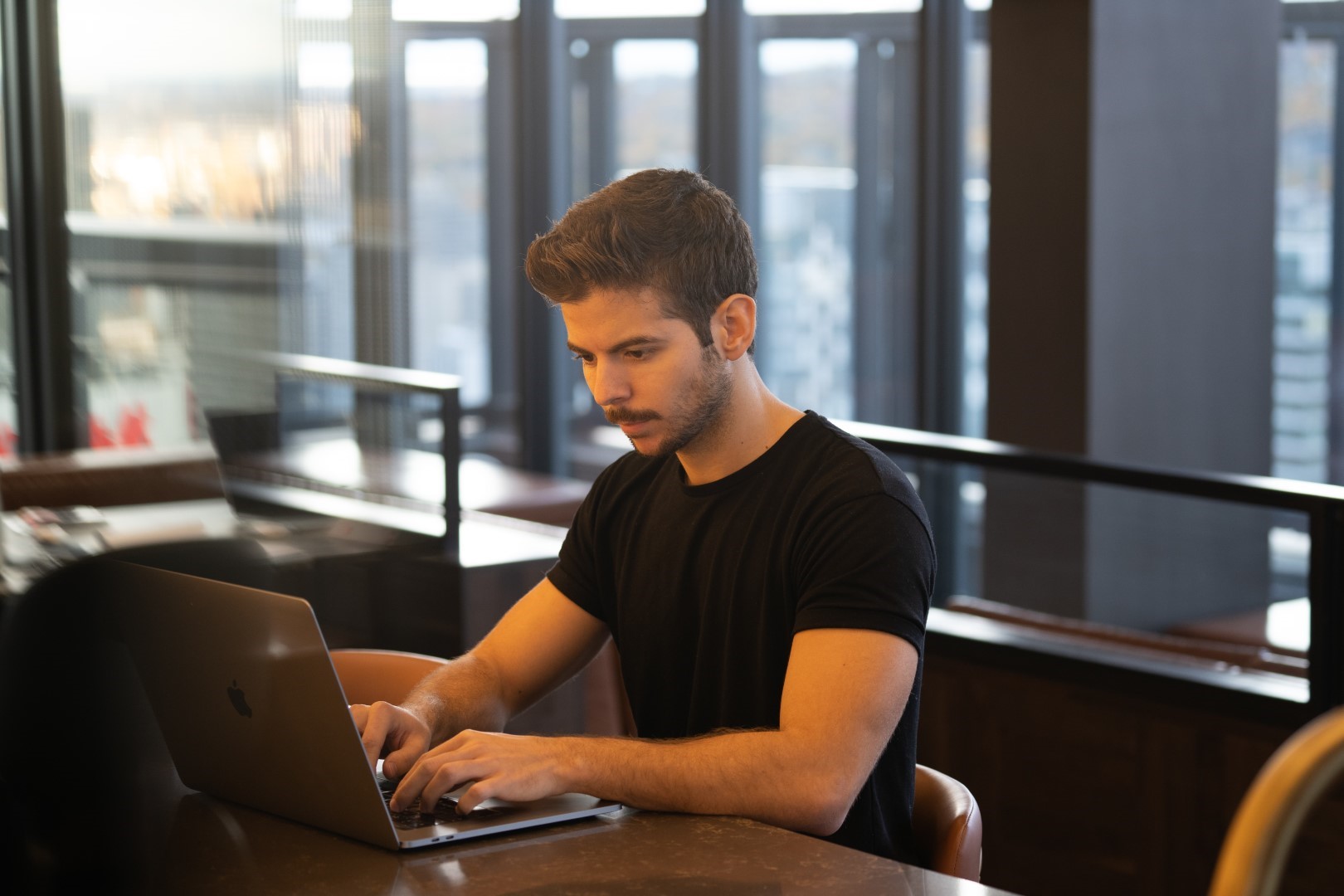 Revolutionizing Knowledge Management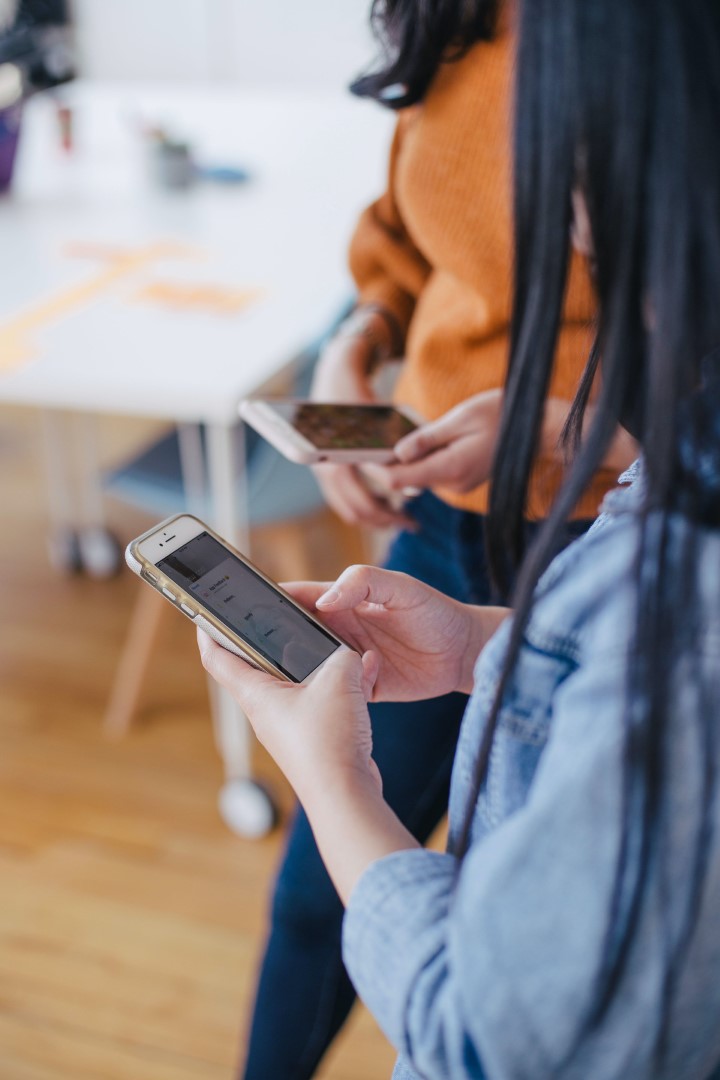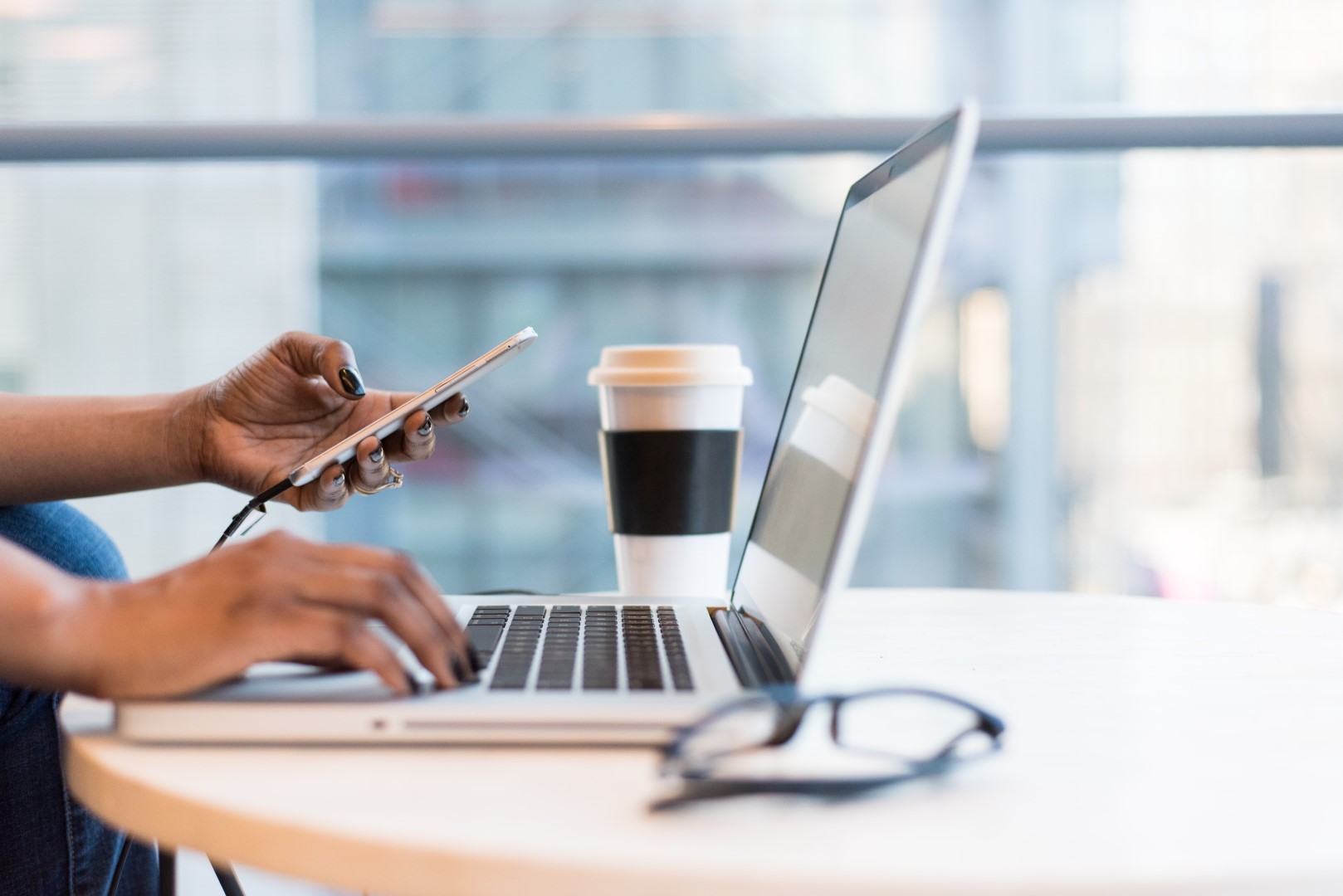 Stay ahead of the curve
Generative AI is the cornerstone of efficient knowledge management in a dynamic, knowledge-centric economy. Its advanced search, automation, and scalability features empower organizations to thrive amidst skill shortages and rapid knowledge generation, ensuring they remain agile and competitive in the modern business landscape. Embrace Generative AI to unlock the true potential of your knowledge resources.
Let's Transform Your Knowledge Management with AI
Take the first step toward a comprehensive AI-Powered Knowledge Management, contact us today to learn more and schedule a demo.