Schedule an initial Consultation
We welcome the opportunity to get to know your unique needs and discuss how our expertise can empower your business. Whether you're curious about our services or ready to dive deep into a specific challenge, we're here to help.
Here's what you can expect from our session:
Tailored Advice: We'll provide you with personalized insights and advice.
Cutting-Edge Solutions: Learn about the latest in automation and AI, and how they can help your business.
Opportunity for Collaboration: Let's explore the potential for a partnership that elevates your business to new heights.
Uncover your organization's potential and step into the future with our expert consulting services, tailored specifically for the automotive and manufacturing industries.
Whether you're contemplating a cloud migration, seeking to optimize your software development processes, curious about the power of AI in your business, or need expert assistance with data integration, we are here to guide you.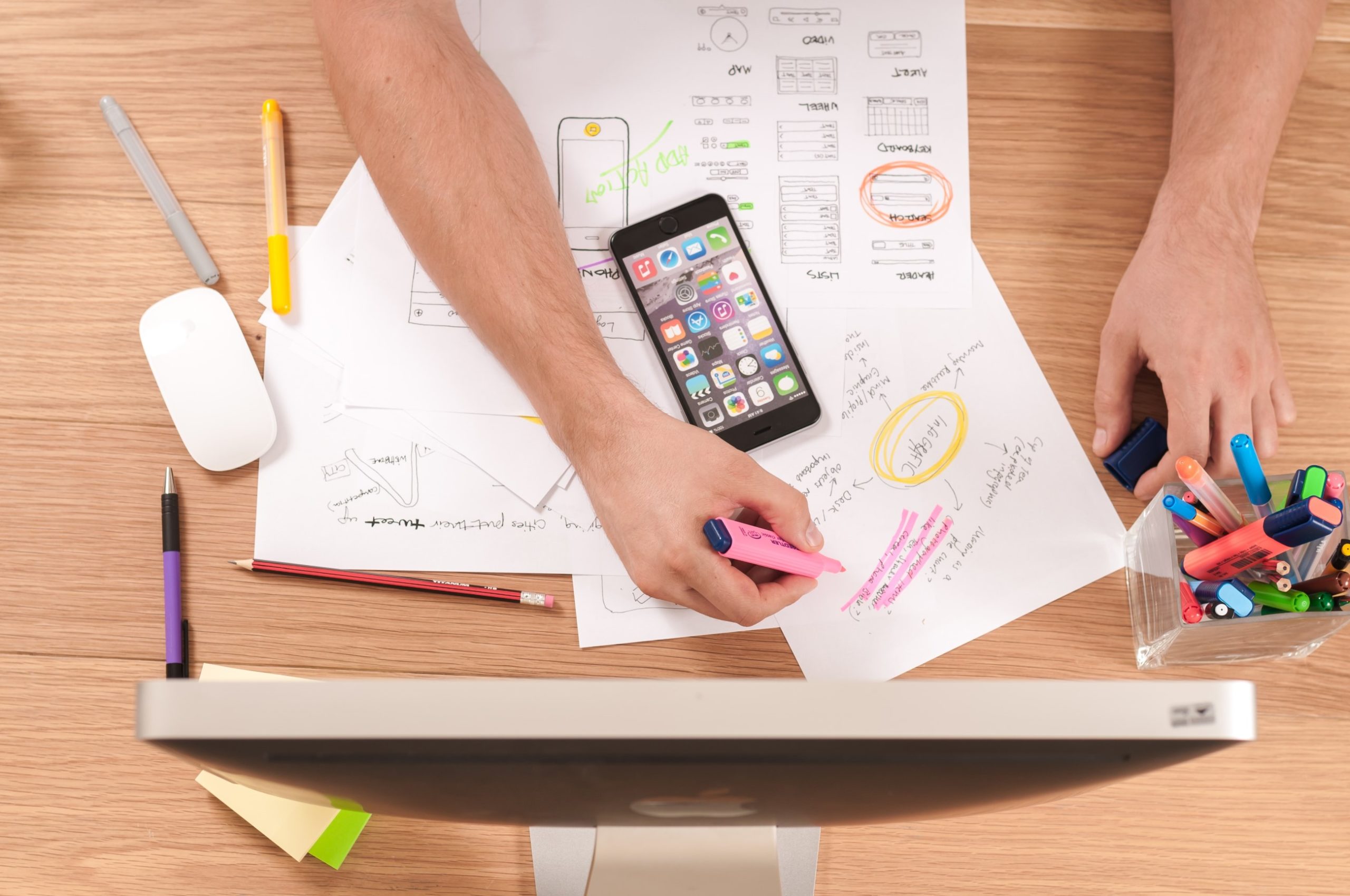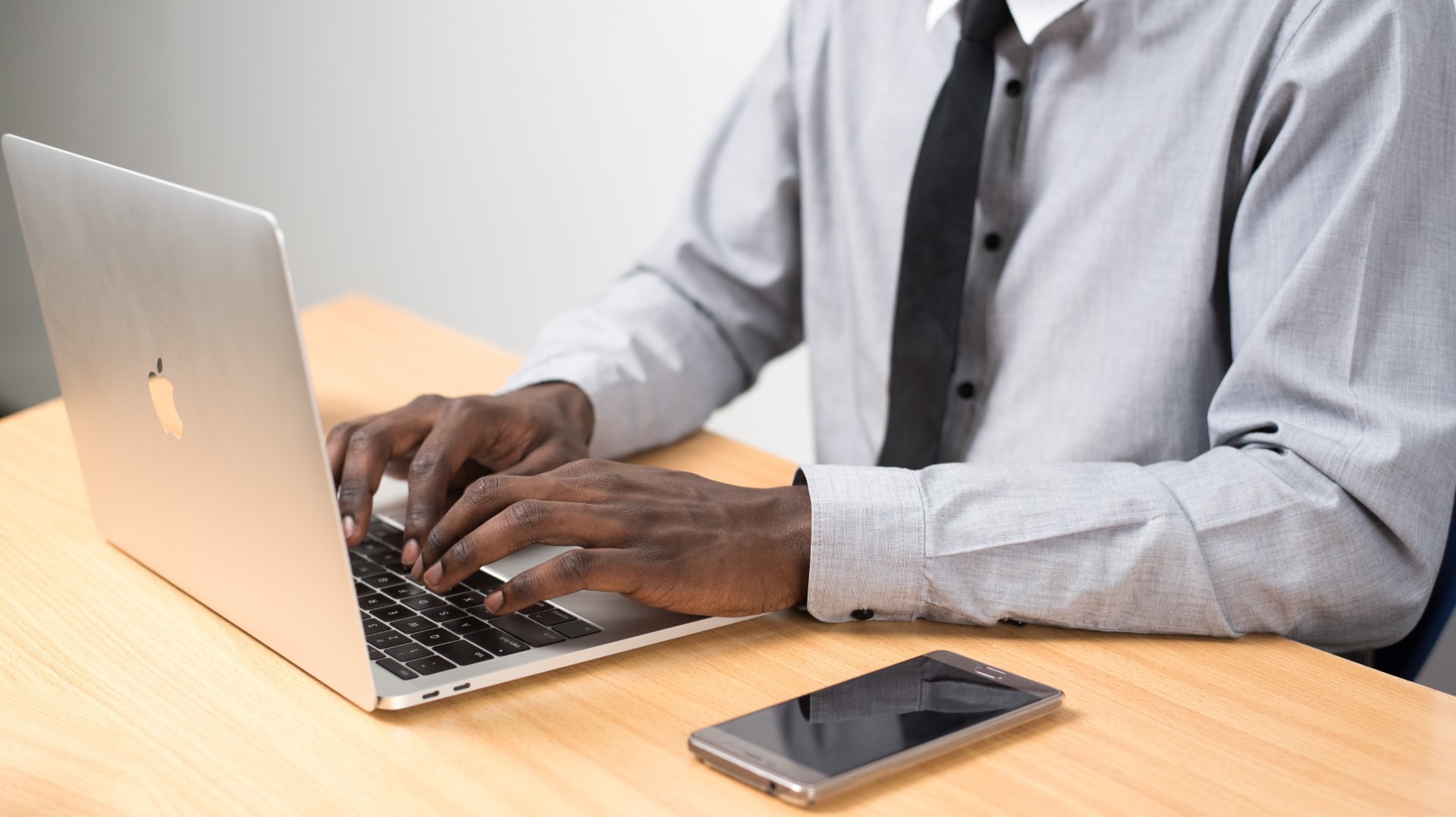 Our team is eager to get to know you, understand your unique challenges, and discuss how we can support your journey to digital transformation.
This is not just a meeting. It's the beginning of a partnership. Your success is our success. Schedule your free consultation now and take the first step towards unlocking the true potential of your software.