We make AI accessible and actionable
With tailored AI strategy consulting, we're here to guide forward thinking enterprises through the intricacies of AI adoption, from understanding unique challenges to crafting a roadmap for success. Our expertise transforms resource constraints into opportunities, data complexities into insights, and AI aspirations into tangible results. Join us in unleashing the potential of AI within your organization, propelling your business to new heights of innovation, efficiency, and competitiveness.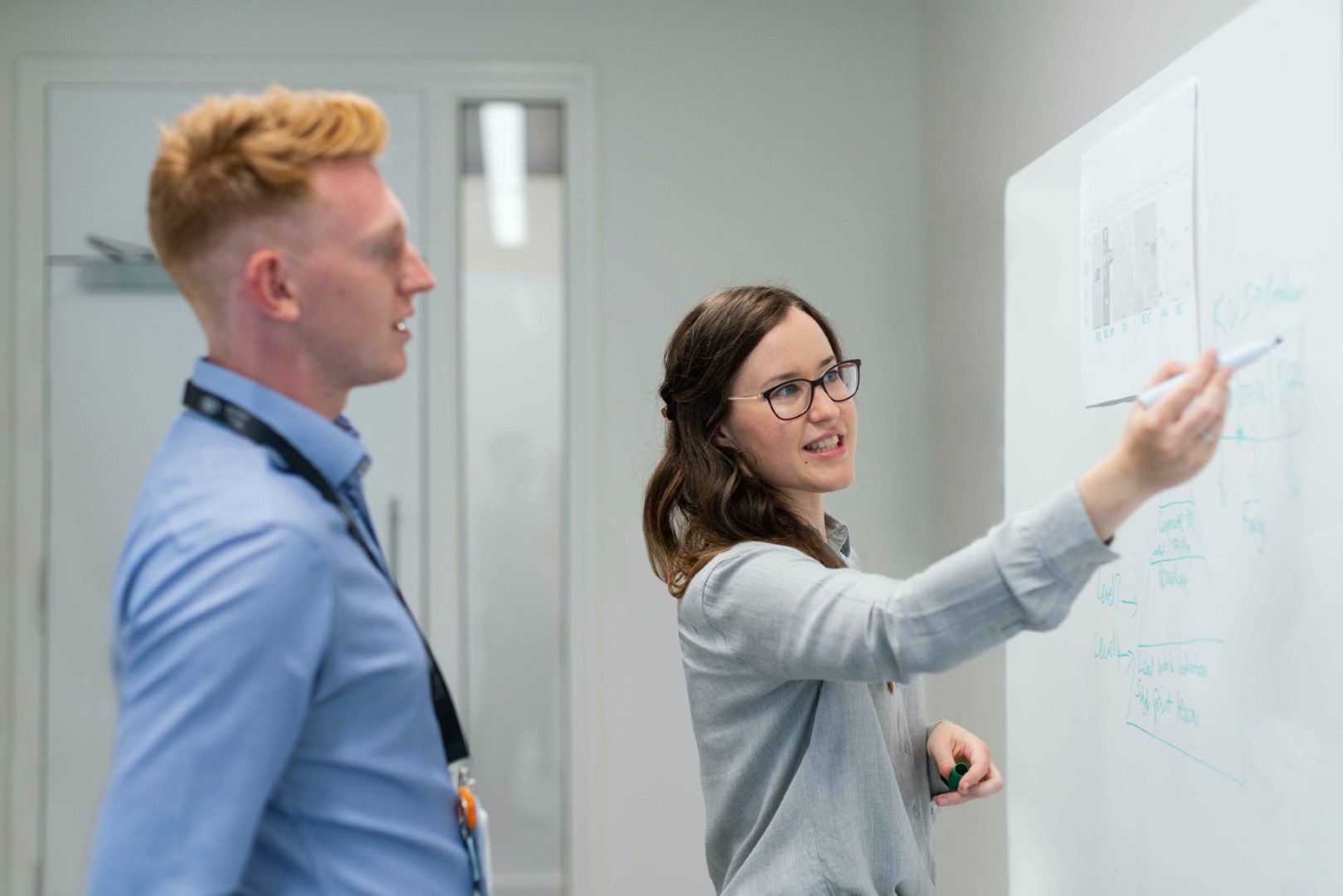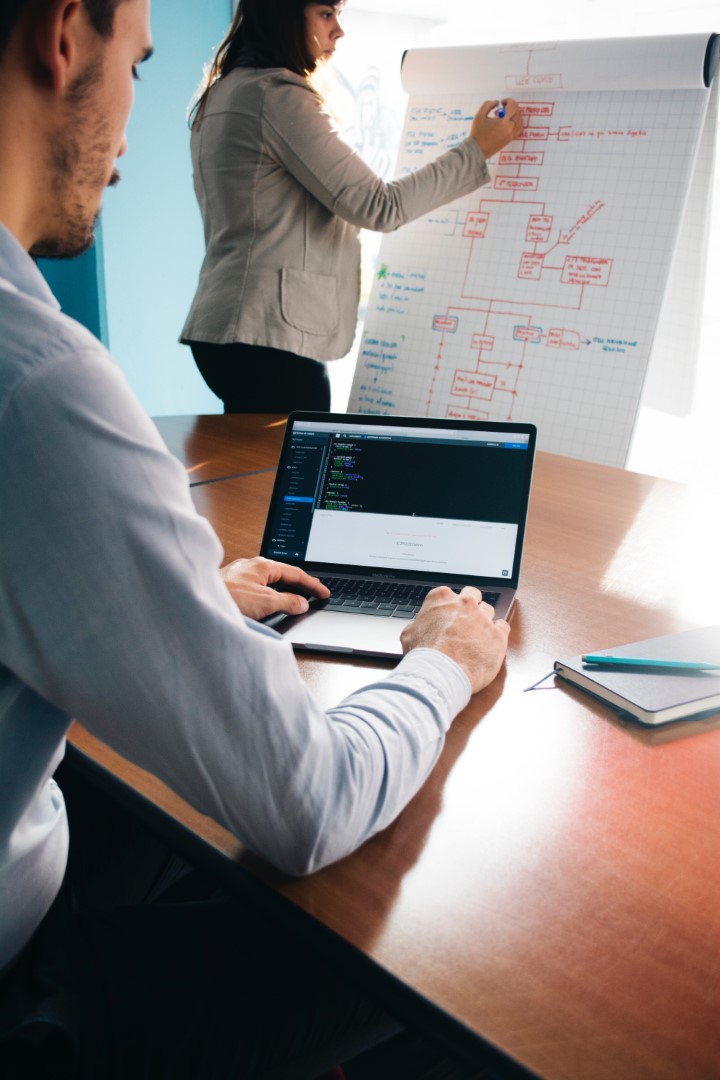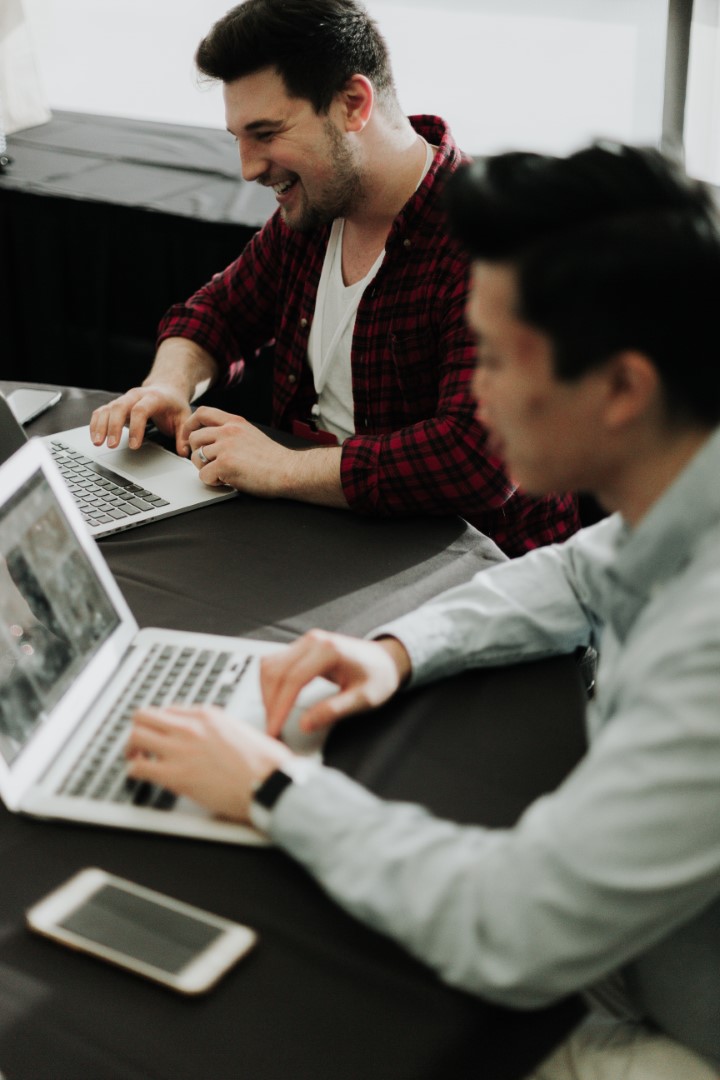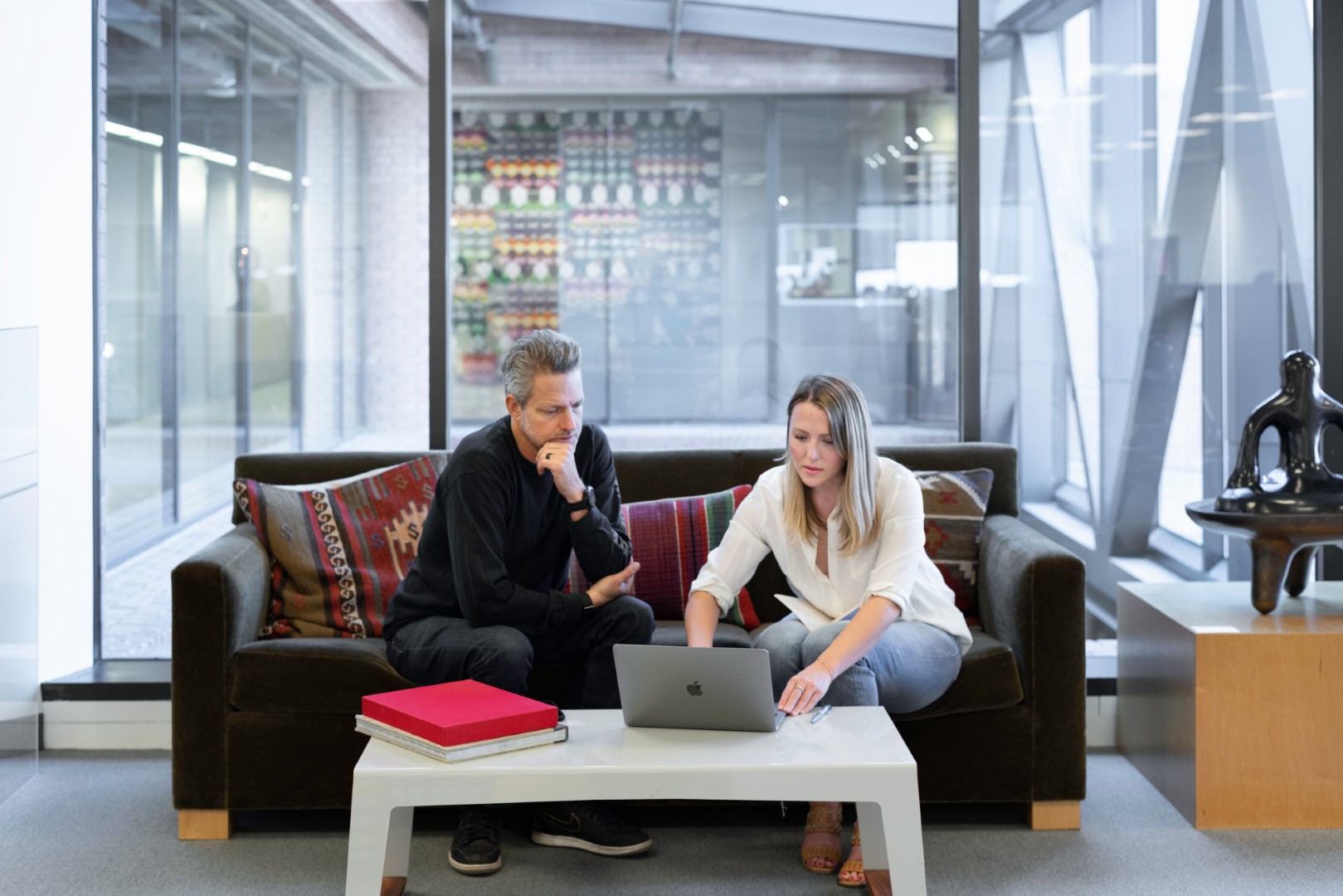 Unlock AI's Potential for Your Business
As SMEs embrace AI, our commitment remains unwavering. We're your strategic partners in the journey of AI adoption. Together, we'll craft a future where AI not only adapts to your needs but fuels your growth. With ArtiQuare, you gain more than just consultants; you gain catalysts of transformation. It's time to embrace AI's boundless potential and redefine what's possible for your business.
Let's Make Your AI Adoption Strategy Work
Join us on this transformative journey as we empower your business to harness the full potential of Generative AI for growth, efficiency, and innovation.