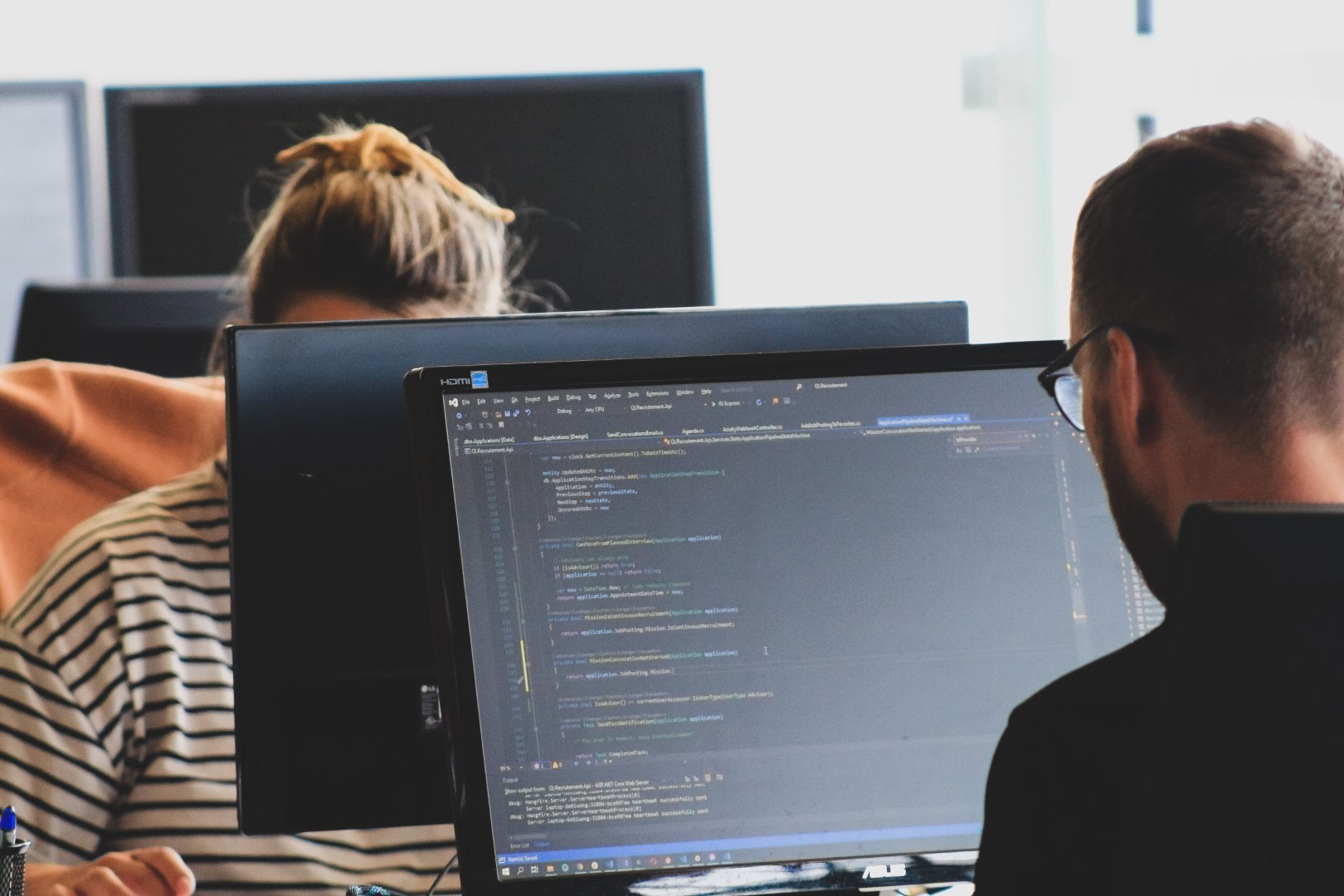 Who we are
We are a software product management consultancy that helps companies create awesome software. We bring a strong technical background that is rooted in enterprise software development and software project management. This technical background is our biggest advantage for our clients throughout the entire product lifecycle.
What we do
We actively support companies develop awesome software by guiding them on tackling challenges in their development process and delivery pipeline. We consult teams in employing modern methodologies, utilizing the right tech stack and auditing the software to improve quality and nurture customer relationships.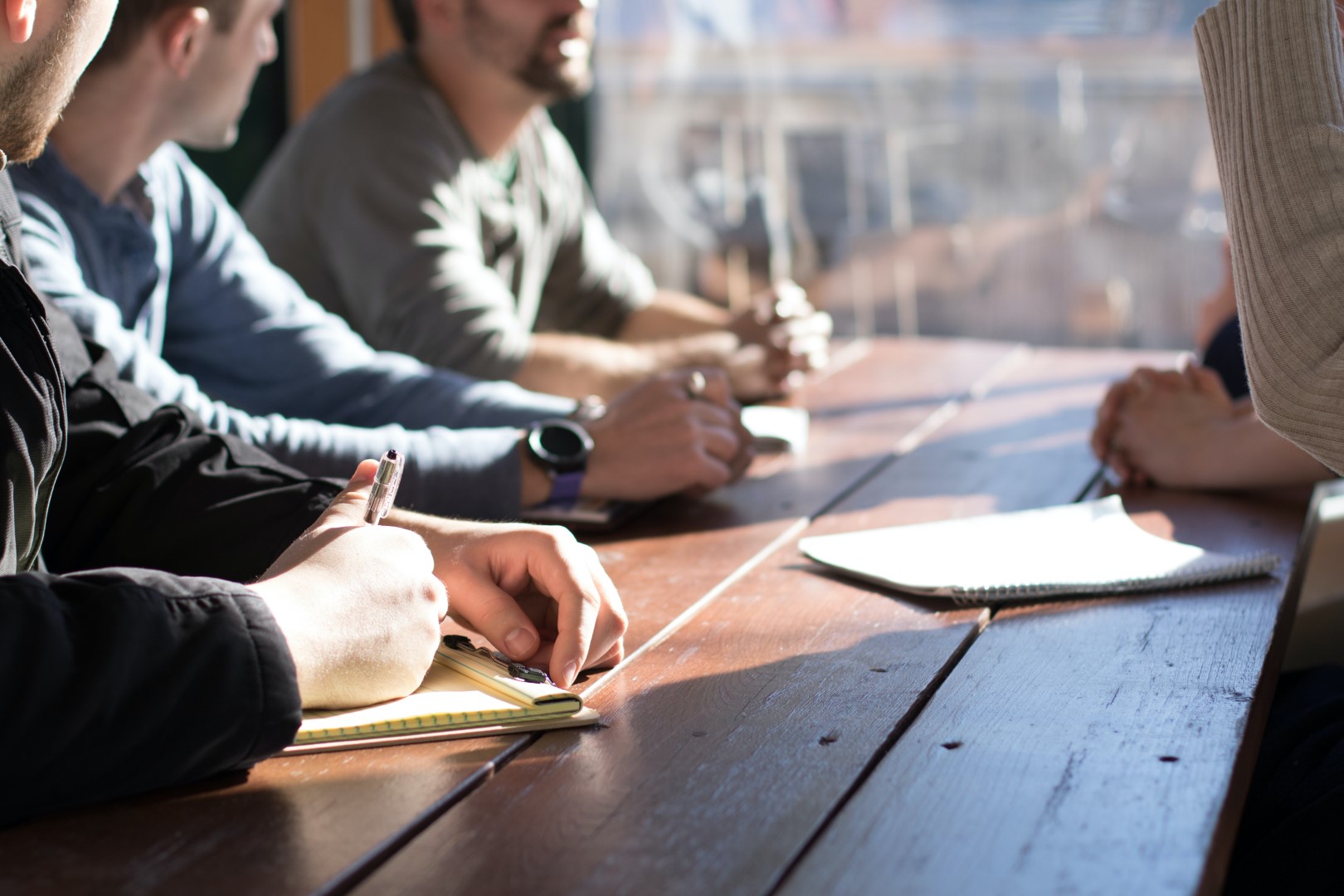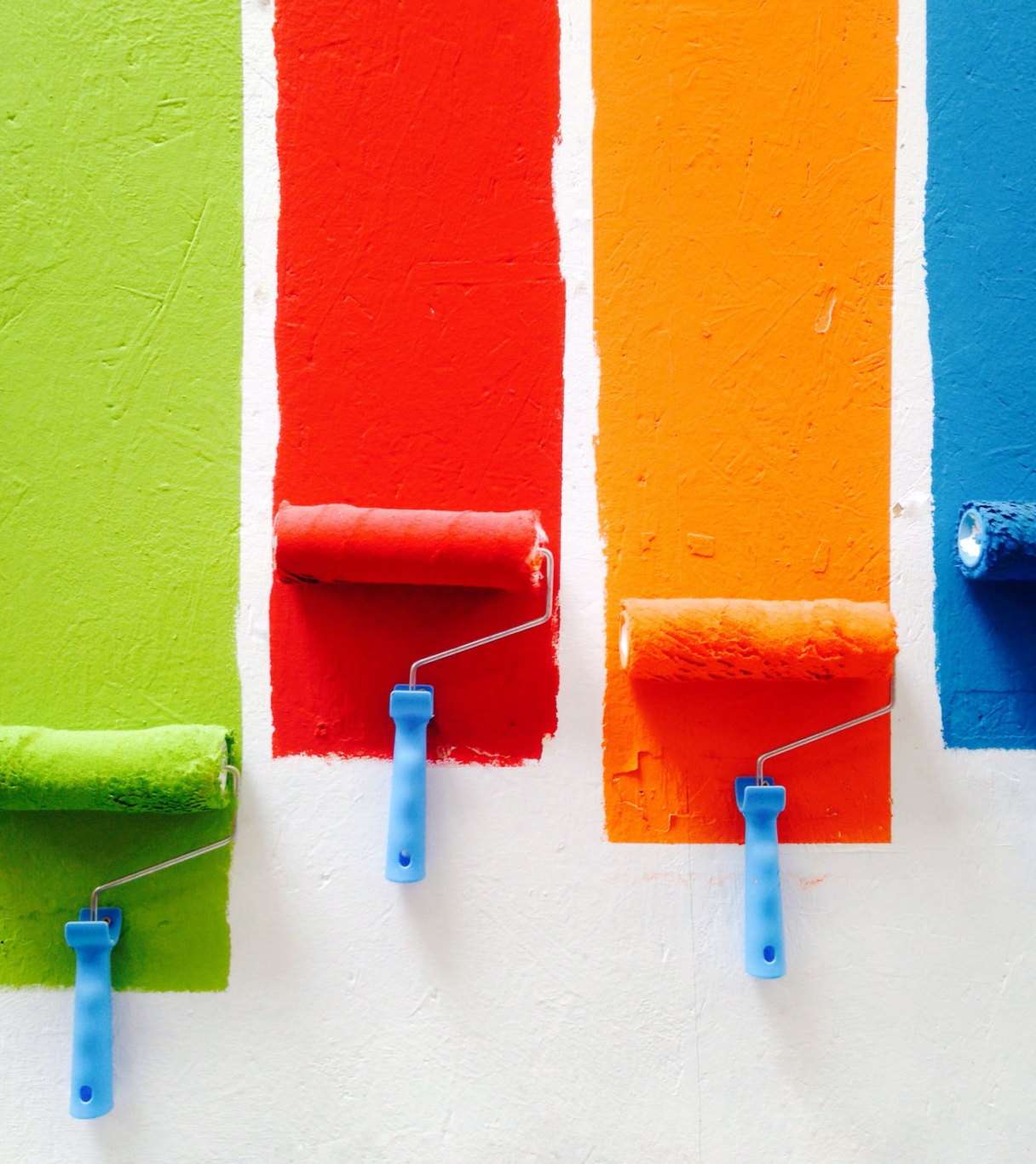 What sets us apart
We are passionate about what we do. We assist with developing and above all accelerating strong and sustainable software development processes. With a hands-on team of experts, creative ideas and success-building processes.
What drives us
We share with our customers a passion for state of the art technologies and for continuous improvements. We don't rest on our laurels and don't use a cookie-cutter approach. Our work environment is dynamic, flexible and fast – and so are we. We engage with the specific challenges of each company and offer integrated strategic and operational support.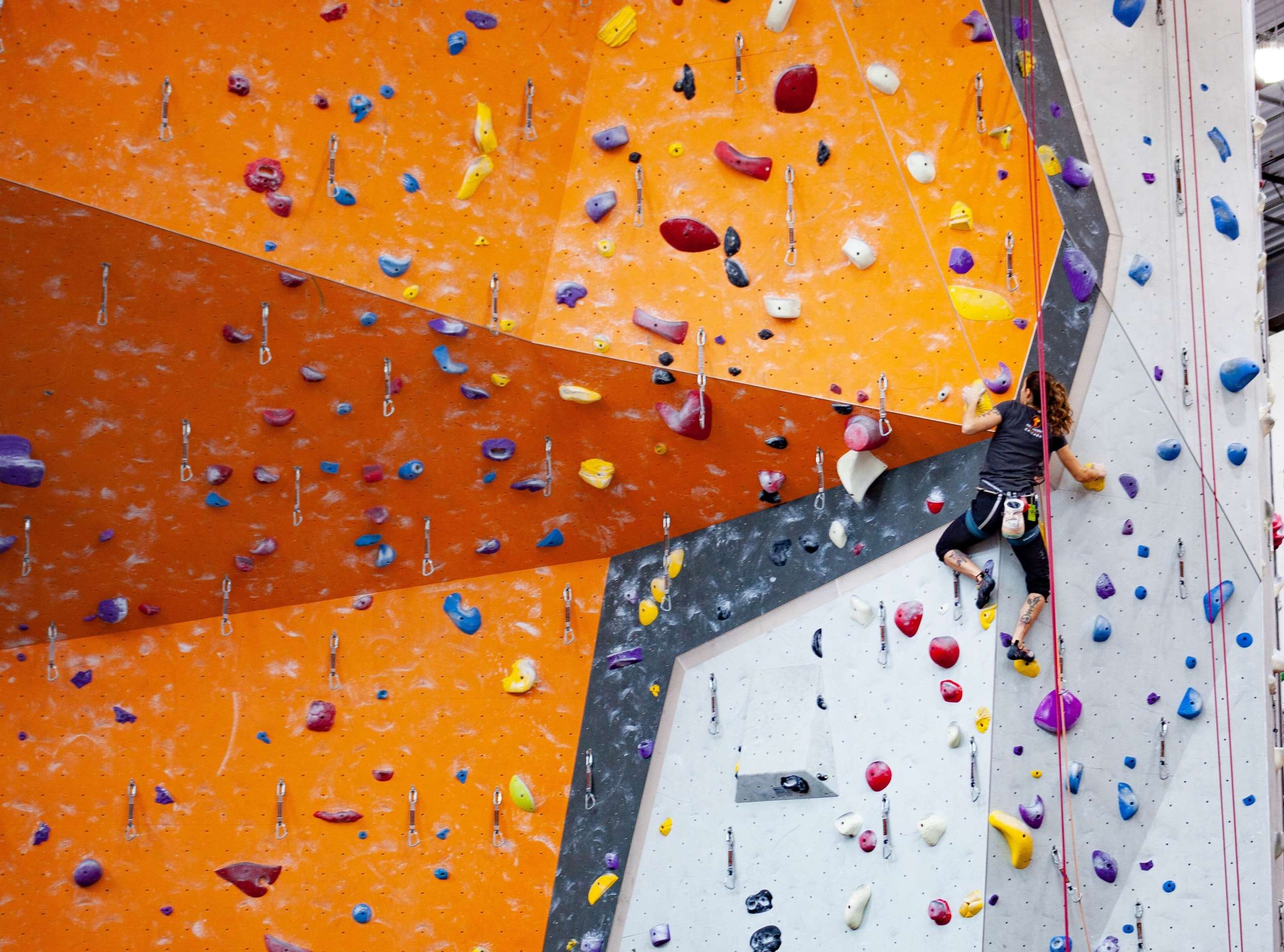 Our mission: predictable, reliable and sustainable business success.