We're your strategic partner
We believe that cutting-edge AI tools are powerful agents of change. Our mission is to integrate these tools seamlessly into your company's operations, aligning them with your mission and intricacies to offer impactful, yet cost-effective solutions.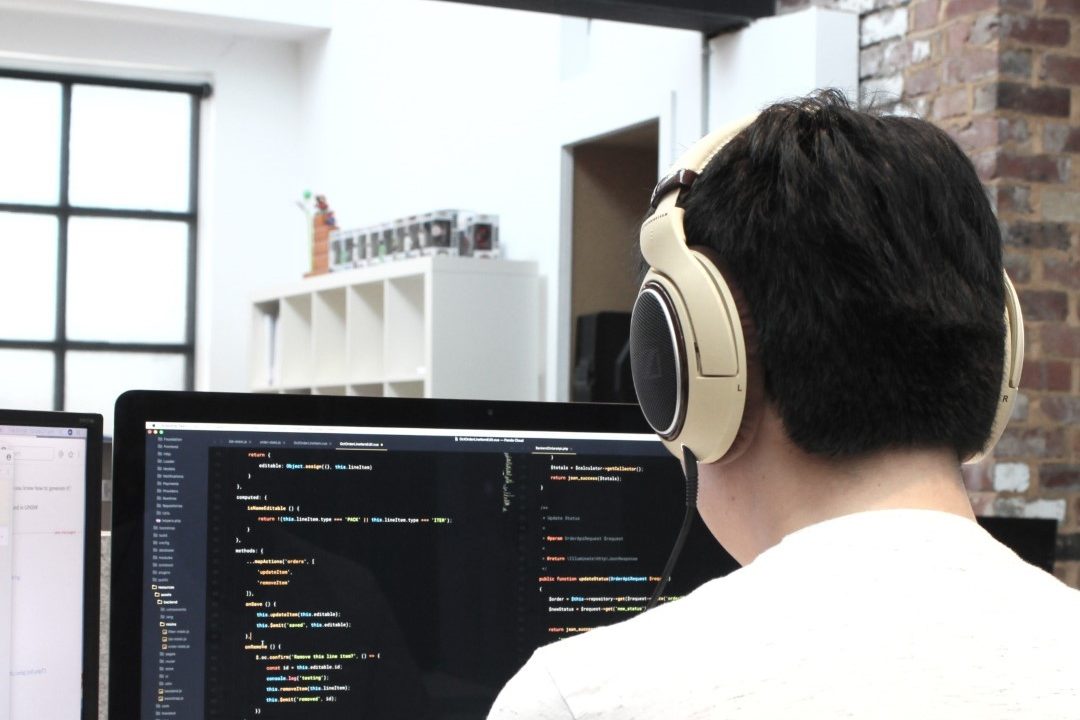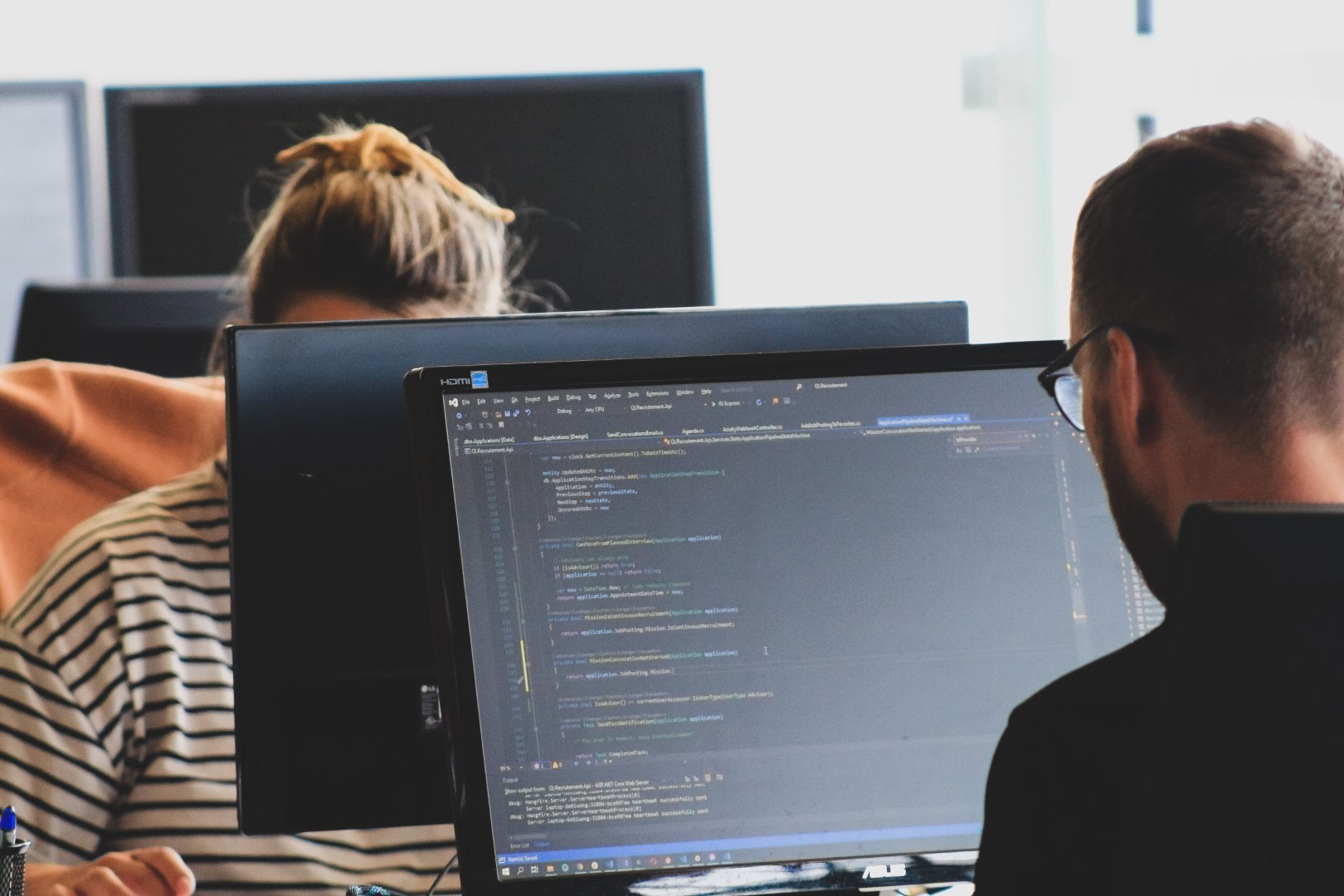 Pioneering Practical AI Solutions
ArtiQuare specializes in making advanced AI not only accessible but also eminently practical. We guide companies beyond the experimental phase to achieve impactful, real-world results. We empower businesses to harness the power of generative AI to streamline knowledge management and elevate their customer service. At our core, we are dedicated to guiding companies in exploring, building, and deploying tailor-made AI solutions.
Transforming Business with Generative AI
Our specialization lies in Generative AI tools, and we're revolutionizing process automation for knowledge management and self-service portals. We excel in navigating the complexities of AI implementation, ensuring that innovative projects evolve into valuable business assets.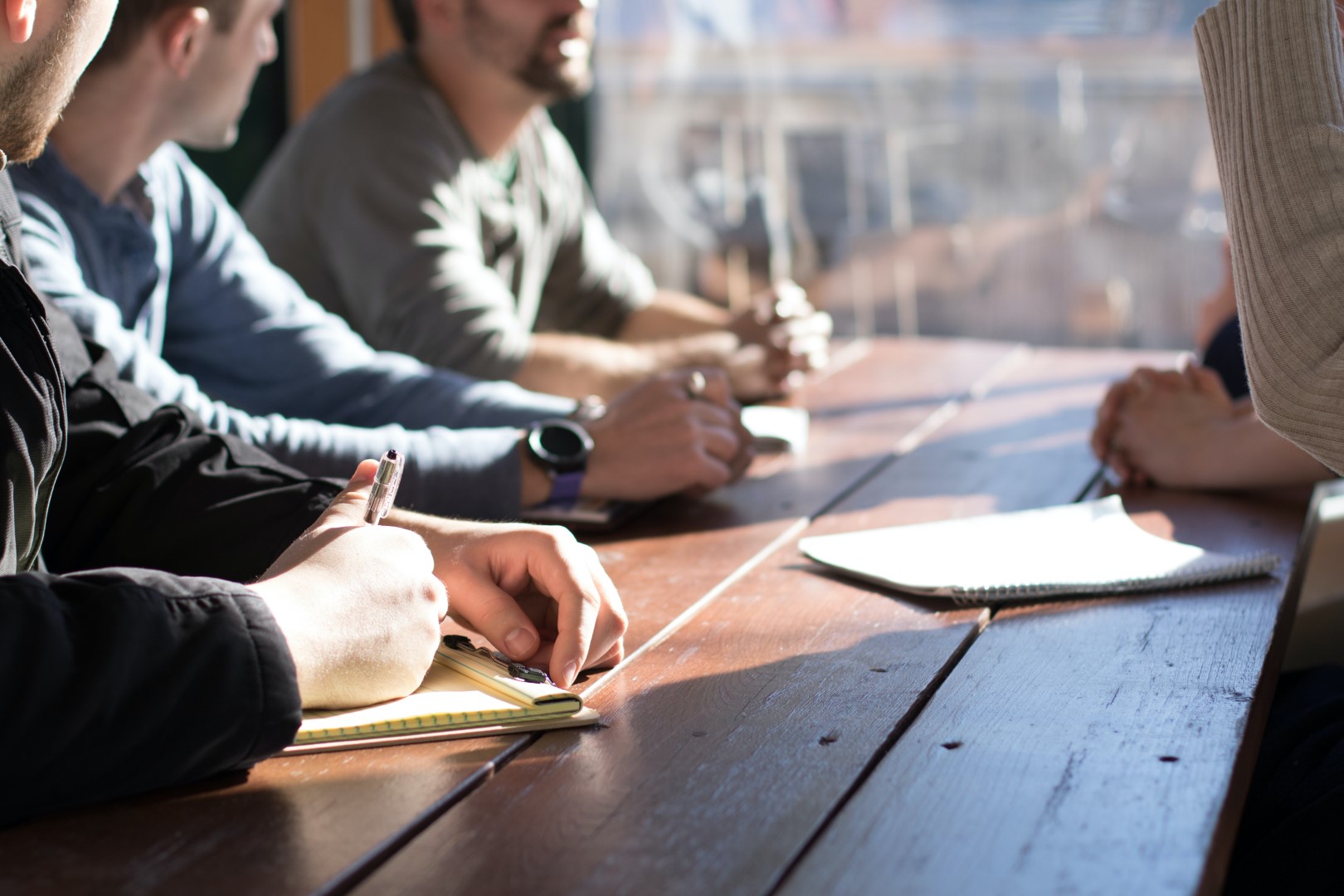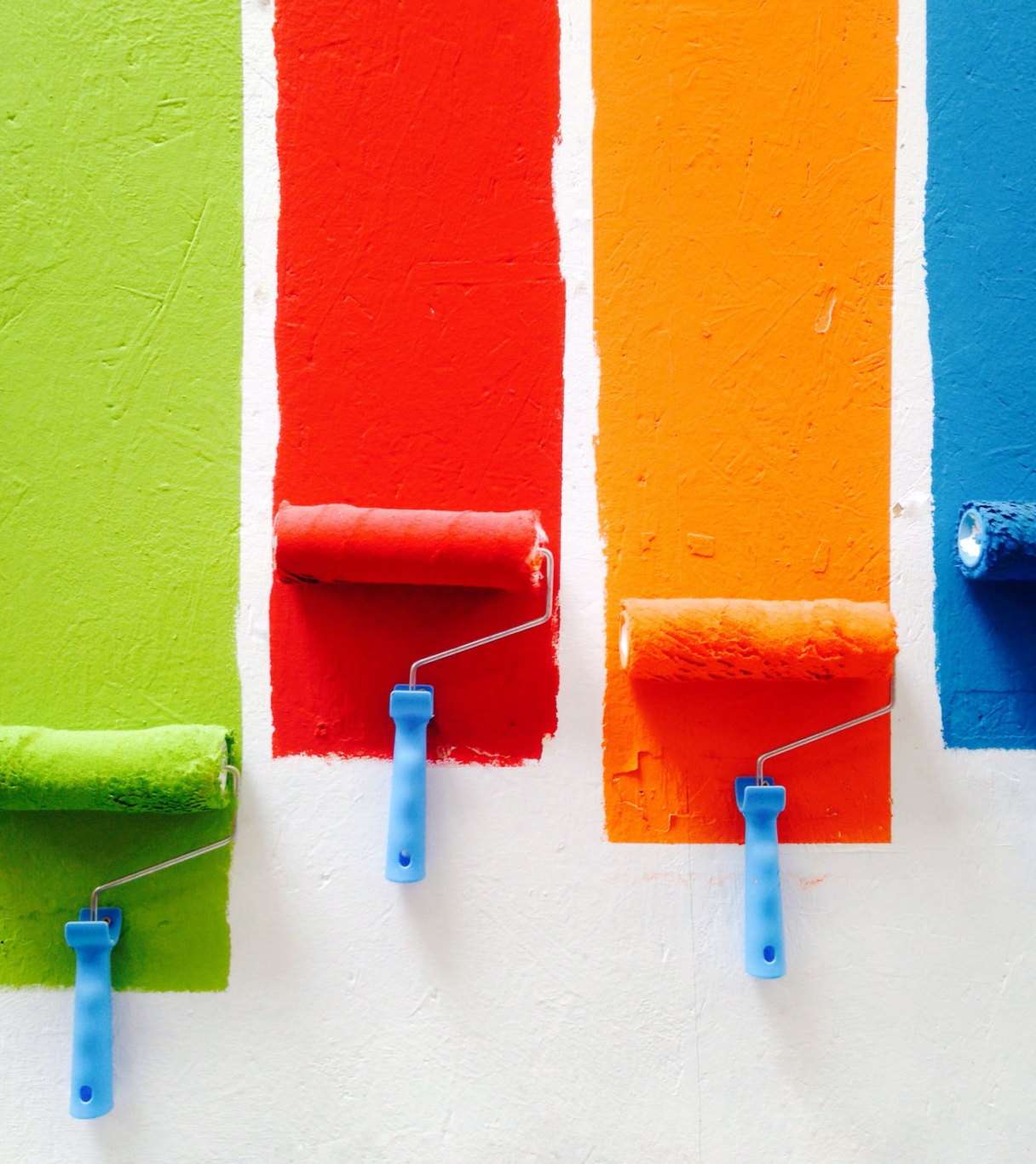 Tailored to Modern Business Needs
Artiquare's solutions are meticulously tailored to meet modern business needs, infusing process automation and self-service portals with intelligence and intuition. While we have a particular affinity for supporting medium-sized enterprises, our spirit of innovation and collaboration extends to partnerships with startups and tech-centric SMEs. Together, we're pushing the envelope of AI's potential.
Reimagining Business Possibilities
At the heart of Artiquare's vision is a commitment to bringing AI-driven solutions to life—solutions that not only streamline organizational knowledge and optimize processes but also enrich customer interactions. We're dedicated to redefining the landscape of business possibilities through cutting-edge technology.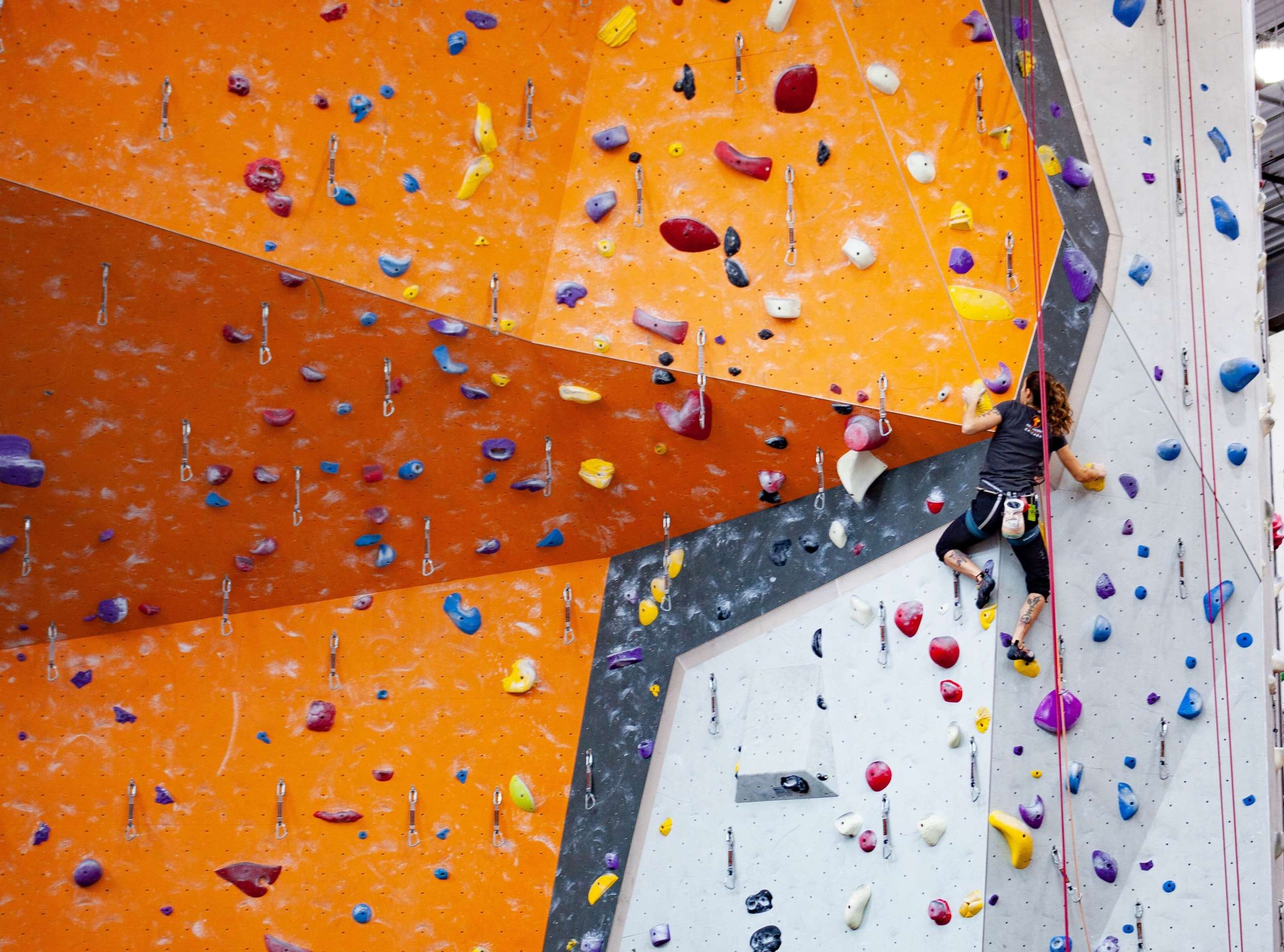 Our mission: predictable, reliable and sustainable business success.
As your strategic partner, we're here to empower your organization, drive efficiency, and unlock new opportunities through AI. Join us on this journey of innovation and transformation. Together, we'll harness the full potential of generative AI for your business.