Developing custom software involves several moving pieces. As a result, effective management of the development process is essential for successfully deploying a software product.
As innovative technology has given businesses new opportunities to perform more effectively and expand their market share, recent years have seen the massive emergence of software products becoming increasingly complicated.
Regardless of the size of the project, the development pipeline is constrained by time, budget, and staffing resources – from information gathering to testing and maintenance – to deliver the anticipated finished product.
To provide comprehensive control over a project from beginning to end, a technically versed project manager is needed. As the project manager creates, manages, divides and distributes work-packages amongst team members he has to oversee keeping things on track.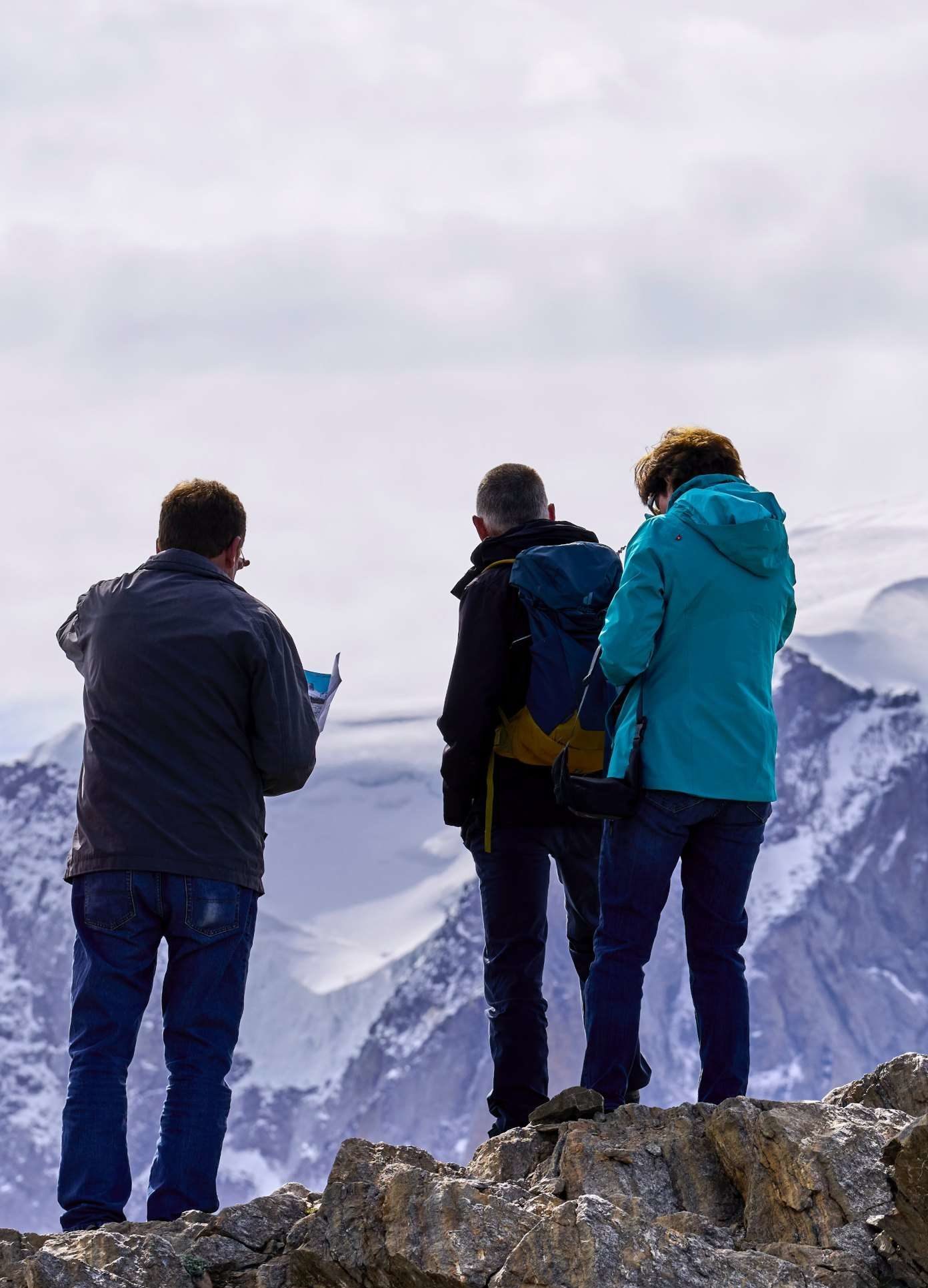 How Artiquare Can Help in Software Project Management
Software development can be challenging; that is where software project management comes in. But unfortunately, circumstances beyond control could derail the project even with a perfectly laid out plan.
If you don't have a specialist for a project or are in the process of hiring, we can jump in, assume control, and deliver results.
We have the experts to help your team manage the project. That person can oversee the development side and lead the team, validate the client requirements, break them down and monitor progress.
Part of the team can take over the verification process, manage the verification and testing stage, and coordinate with the suppliers and stakeholders while generating reports for the project lead and feedback for the development team.
Overcome Project Management Challenges with Our Experts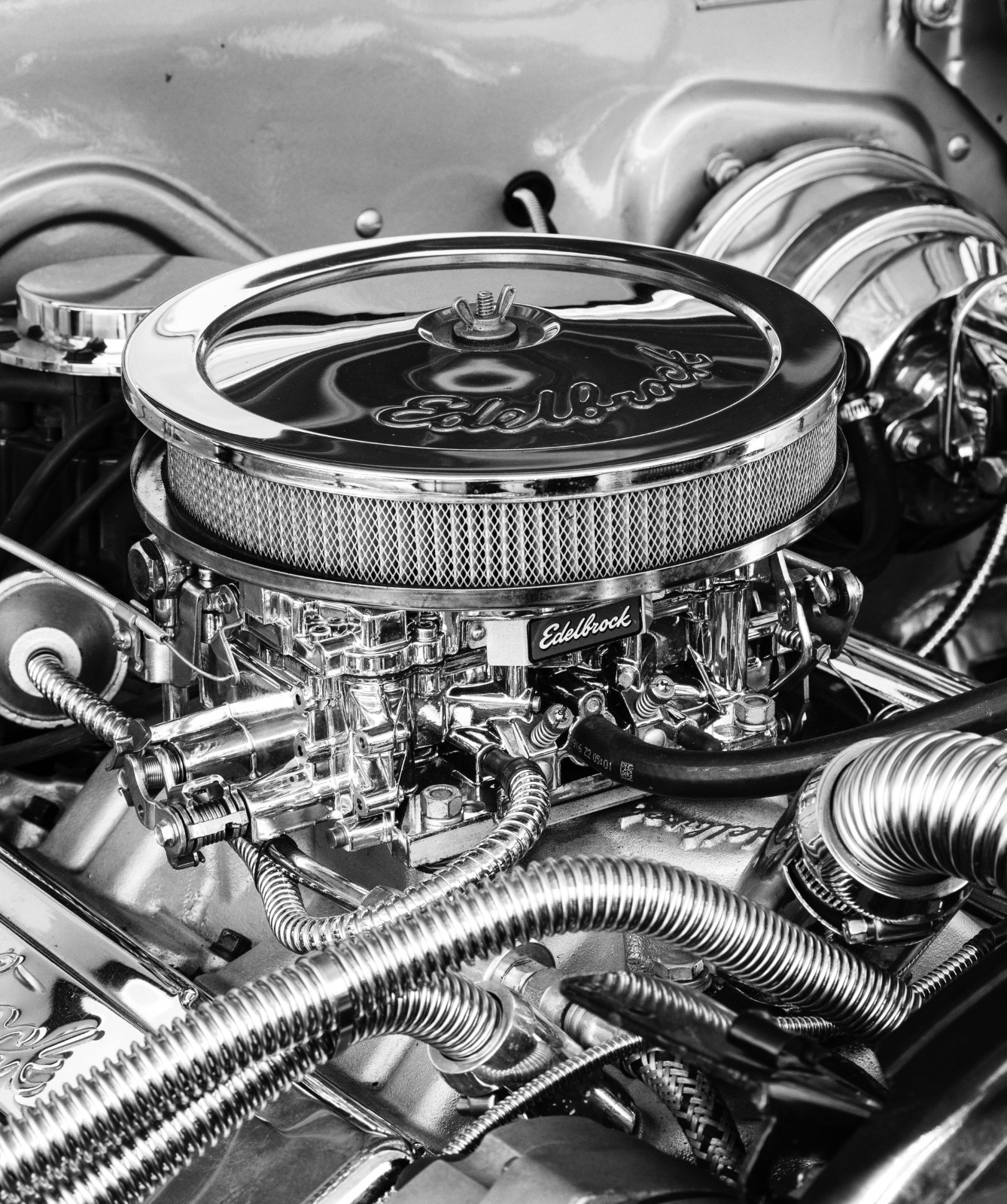 Benefits of Software Project Management
Expert software project management services can help you significantly reduce software development costs, avoid many errors and failures, reduce risks, and improve customers and team satisfaction. Our team is always happy to provide customers with comprehensive recommendations and strategies to achieve successful outcomes.
Deliver Awesome Software
Rely on our experience for result-oriented technical advice and consulting
Why hire ArtiQuare?
ArtiQuare is a software development consulting company specializing in software project management. We ensure that your project aligns with your business goals, achieves quality results, and delivers real value to all the stakeholders.
Our software project management team assists project managers in overcoming the complexities by encouraging end-user and stakeholder participation, managing risks, and creating an environment conducive to open communication.
These capabilities assist you in setting realistic project goals, accurately estimate resource requirements, report on project status, and deal with commercial pressures. We provide strategic alignment, leadership, planning, practicability, quality assurance, and proven processes to combat this.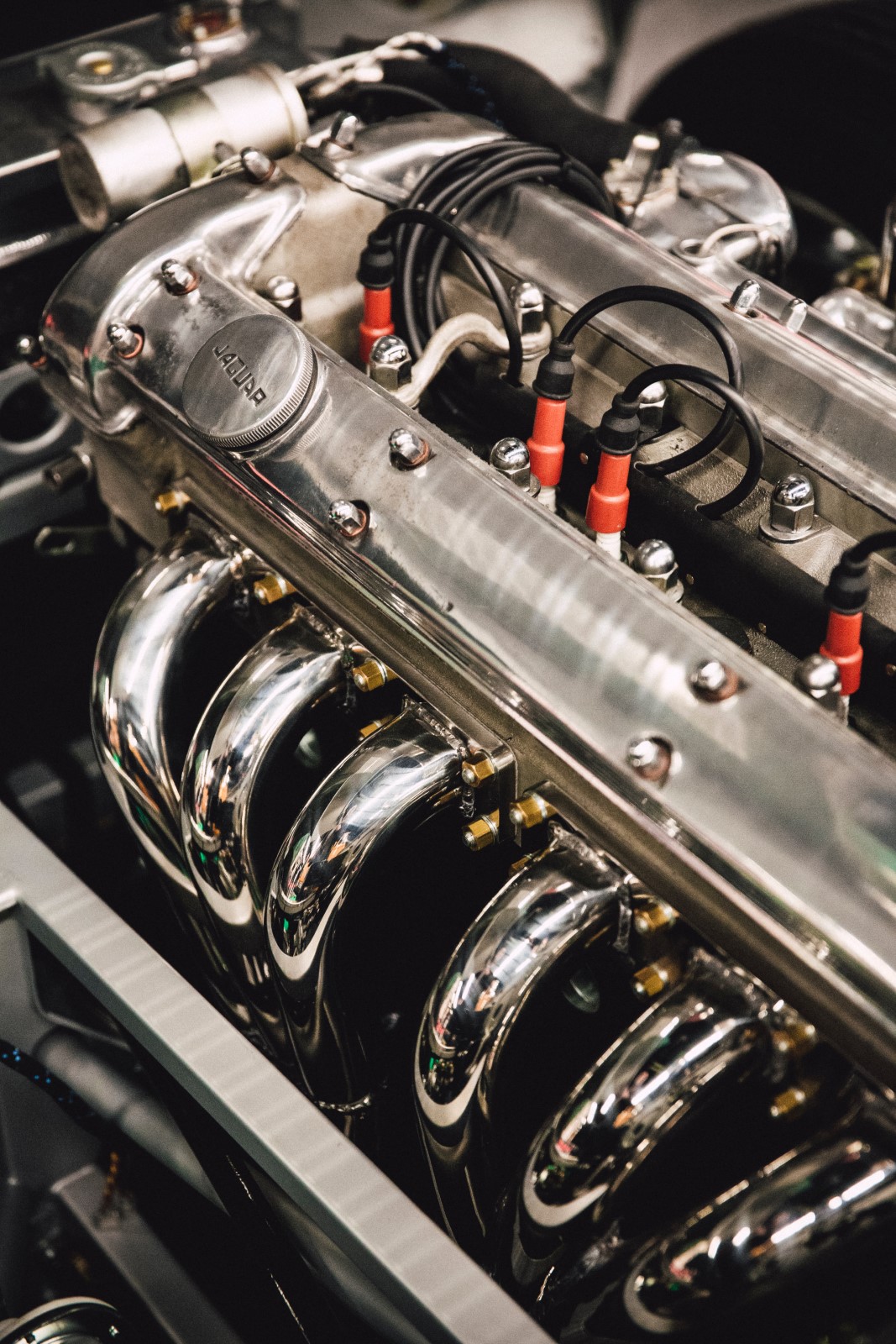 Let's Make Things Happen
We will actively support you in implementing a modern software and rolling it out.