ArtiQuare is a software development consulting company specializing in software product management. We help companies throughout the software product lifecycle and have specialized in the software development lifecycle.
Frequent technology changes, immature technology, sloppy development practices, and staff and management turnover are some of the risks and challenges in software development. Other potential challenges of developing software include navigating stakeholder politics and communicating clearly with end users, developers, and others. Failure to address such issues can result in poorly defined system requirements and other issues.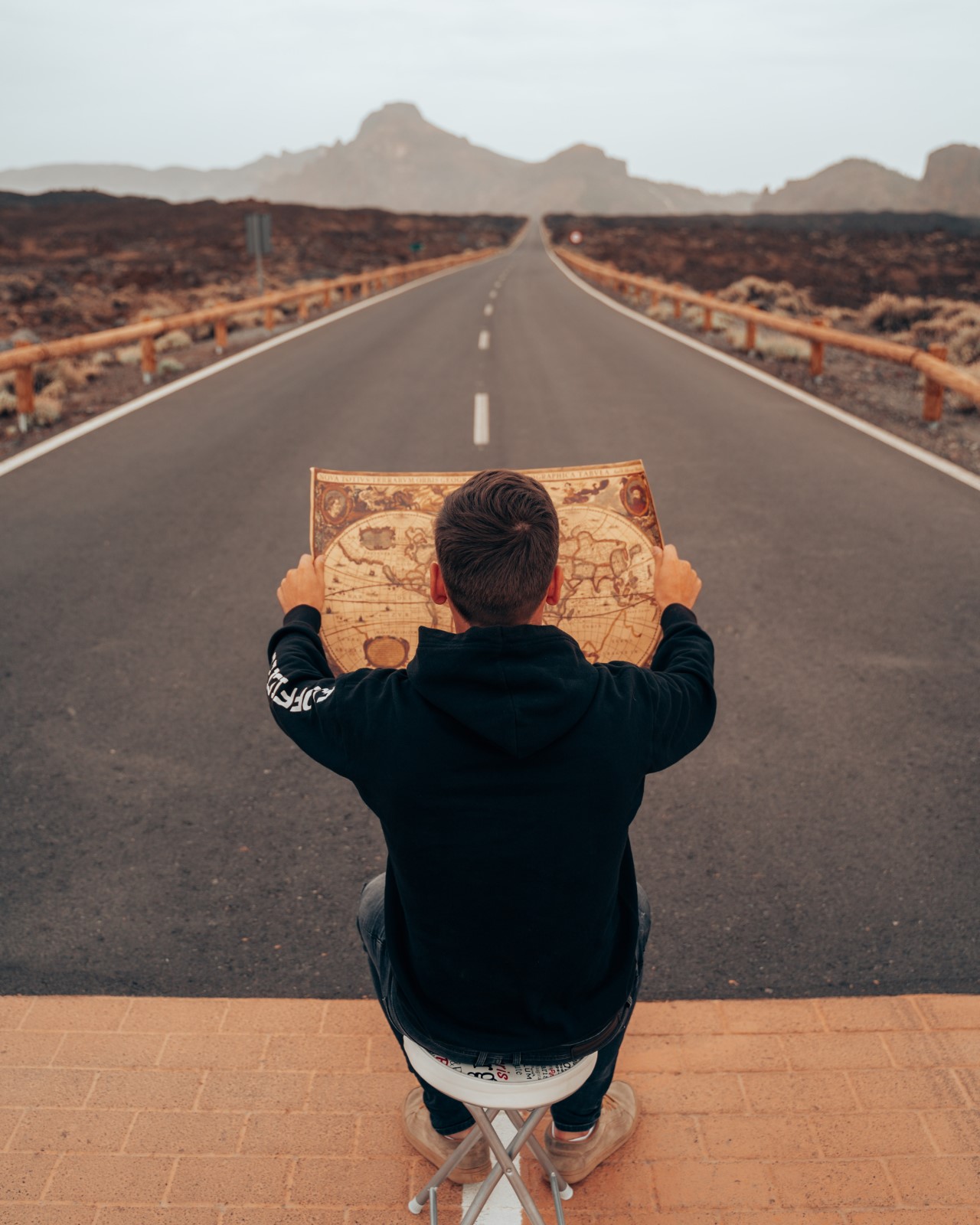 The Software Development Lifecycle (SLDC)
This refers to the unique software project management lifecycle process that aims to design, develop, and test the quality of the software tools. There are several models of SLDC – with agile and DevOps being the most widespread among industry leaders because of their flexibility and seamlessness.
Depending on the model, the phases of software development can follow linear, repeat, overlap, or have varying degrees of focus. They may be named differently, but these are the most common designations for the software development phases:
ArtiQuare has long experience with Agile and DevOps, in addition to industry knowledge and extensive experience with critical software in global enterprises.
Contact us today to learn more about how we can help you with your software development needs.
We Equip Leaders With Tools and Insights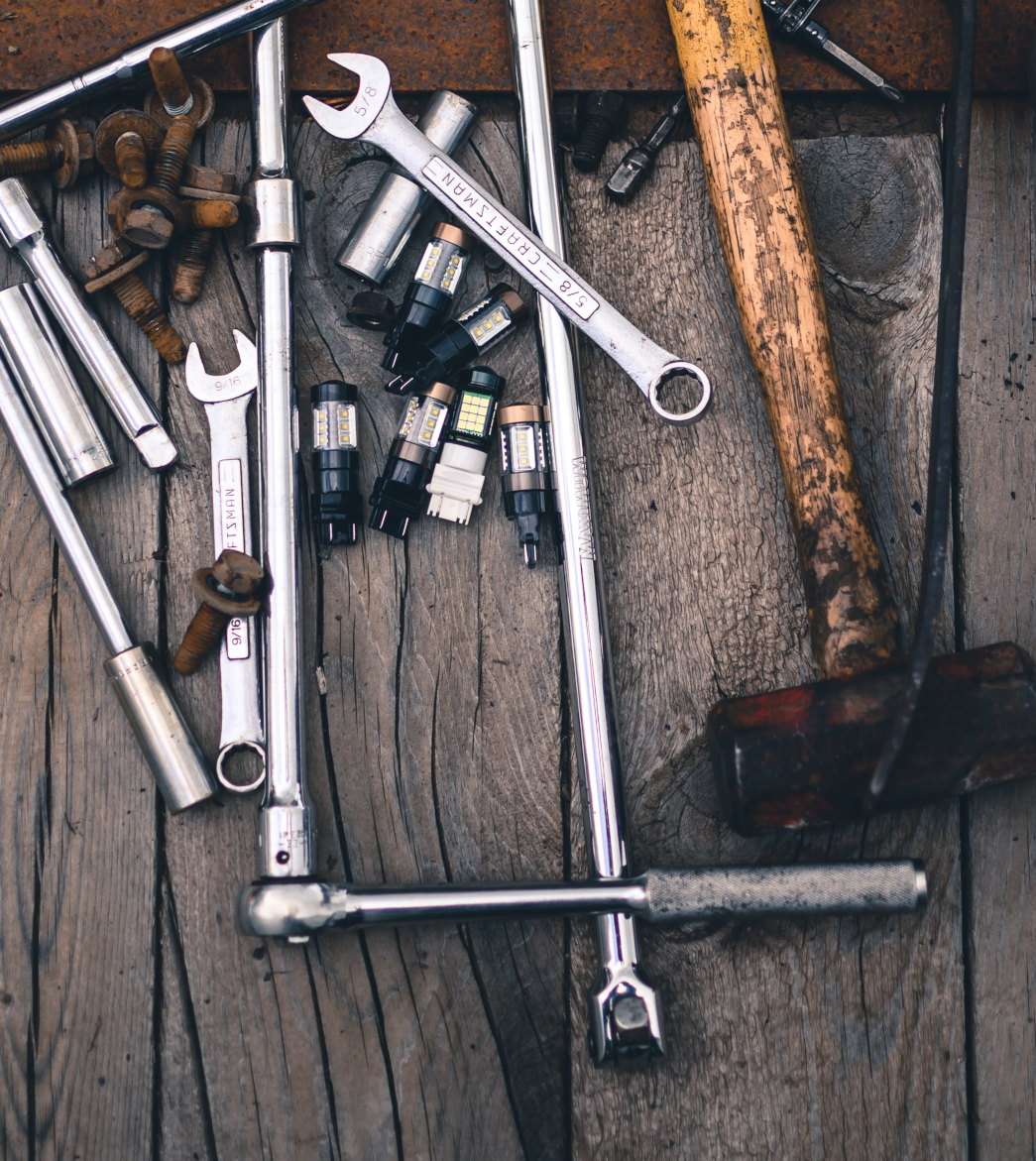 Benefits of Software Development Consulting
Expert software consulting services can help you significantly reduce software development costs, avoid many errors and failures, reduce risks, and automate the entire development process. Our team is always happy to provide customers with comprehensive recommendations, strategies, and documentation to achieve successful outcomes.
Developing Awesome Software
Rely on our experience for result-oriented technical advice and consulting
Our Software Development Consulting
You might consider hiring software development consulting firms to automate your operations, upgrade existing systems, and resolve performance, flexibility, and scalability issues. We have a well-organized consulting process that includes an analysis of your business, strategy creation, support options, and managed end-to-end development if necessary. Here is how we do it.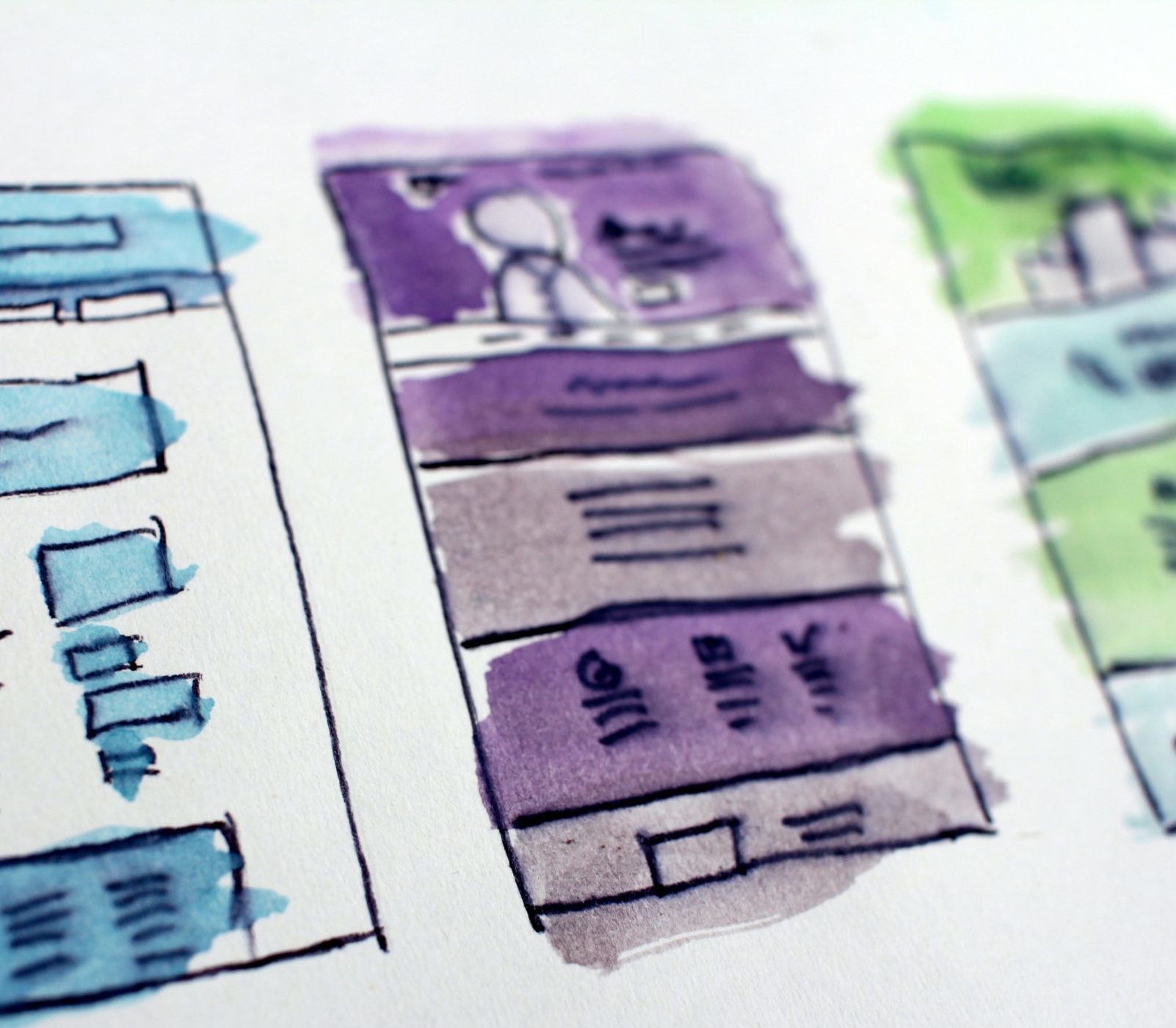 Let's Make Things Happen
We will actively support you in implementing a modern software development process and delivery pipeline.