All businesses are set up as a collection of processes to generate value for customers and uses IT software to improve the efficiency and effectiveness of these processes. To modernize, digitize or improve the tools and assets, we must look at the underlying processes first.
We help companies understand their processes better, gain transparency into the current trends and best practices and partner with them in working out a strategy that works for them. In addition, we help those stuck in the middle of change whose automation projects are not delivering on their promise. We work together to find the right process for your business and implement it in a way that is efficient and effective.
Contact us today for a consultation to improve your processes. We will help you understand your options and find the best solution for your business.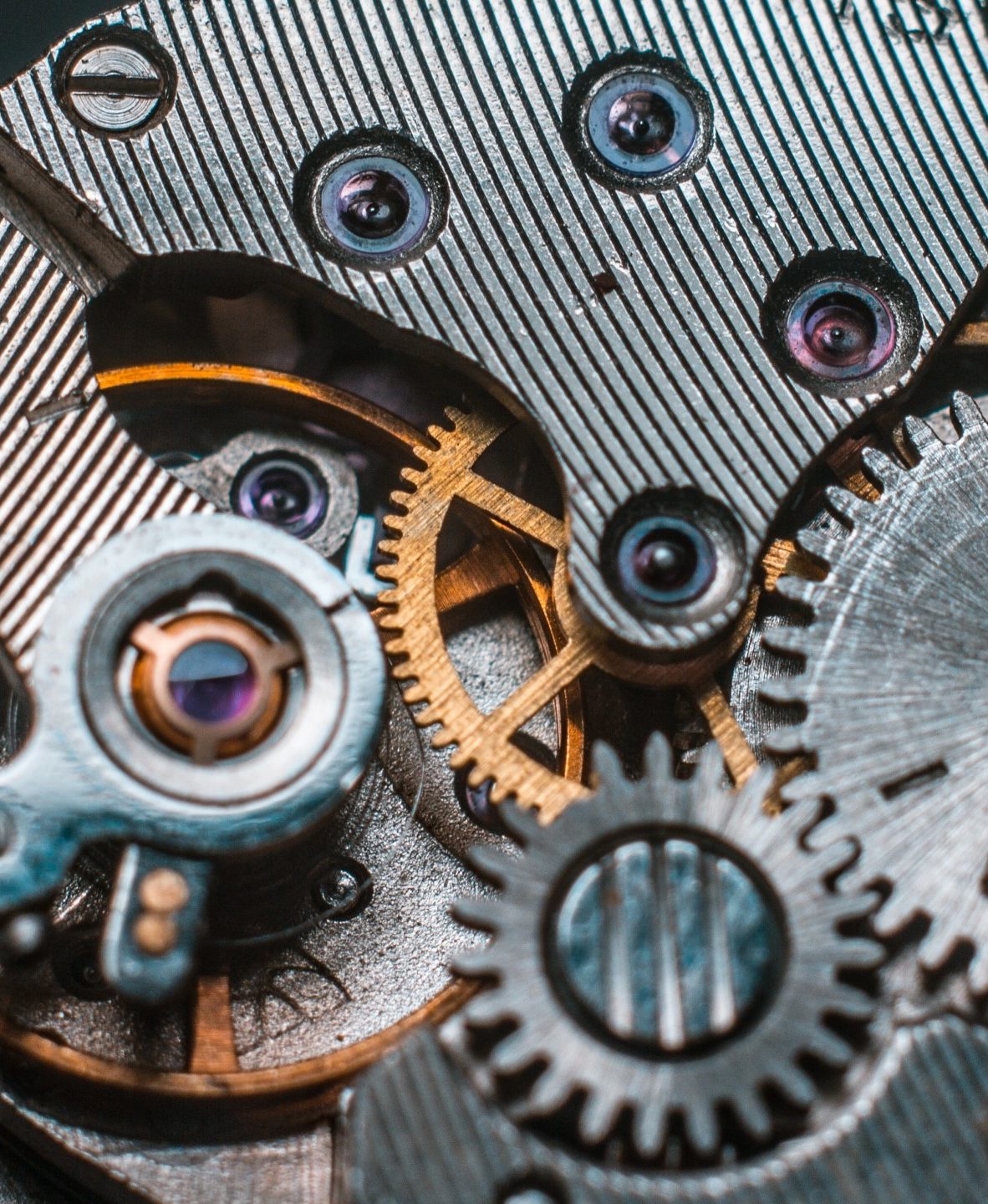 We Equip Leaders With Strategy and Vision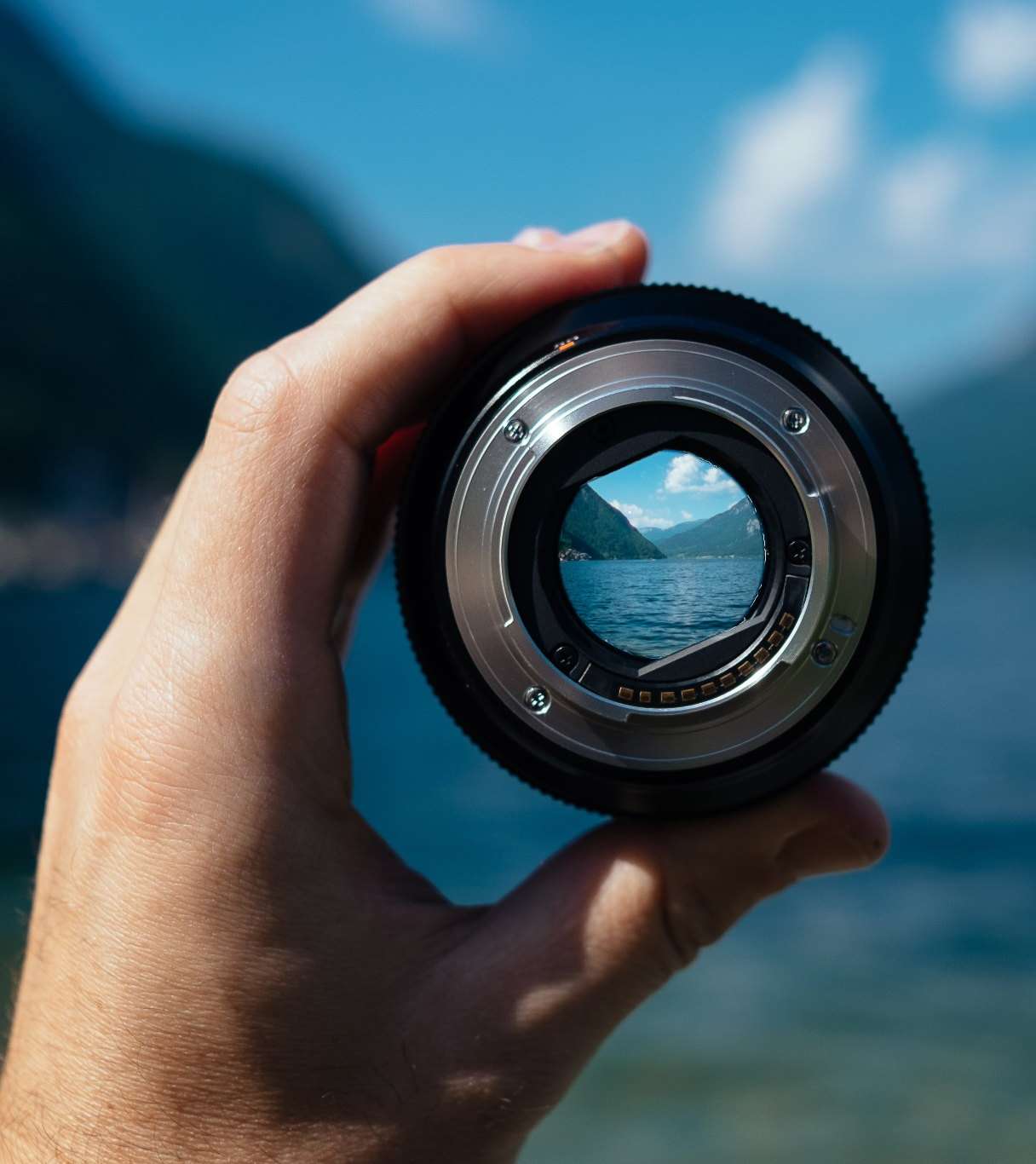 What we do
We provide end-to-end software consulting that makes various businesses stronger. Here is how we do it:
Functional Specification
The functional spec is a crucial step in aligning business and IT. With clear objectives, the development team can complete their work without uncertainties or doubts about what they're doing – this ensures that there are as few bumps along your journey through developing your software!
Technical Assessments
After the technical evaluation, we will help you identify the best technology for your business needs. Then, we consider whether those technologies are already in use and if they might be a good fit based on their current state of development and future potential impacts on missions/strategies within an organization's growth plan.
Definition of Technology Strategies
Custom software solutions are not one-size-fits-all. So, before designing an architecture for your company, we talk through what's driven it in this new technological era so that you get the right solution tailored to meet those needs with our technical expertise at hand when needed most!
Definition of Software Architecture
System architecture can be a very tricky thing to nail down. The right decisions need careful consideration and an understanding of how your business goals will change with every new development – but it's worth taking time for this kind of thinking because there are risks in rushing through projects without paying attention from the start (or even worse: after you've finished!)
We have all had those moments when something seems like such a promising idea at first but turns out poorly due to too much complexity. That doesn't happen here! On the contrary, we always strive to simplify systems!
Build a Leading Organization
Improve the quality of the underlying processes and pave the way for a more process-oriented approach in your organization
Why do you need ArtiQuare
Products lifecycle are getting shorter and technology, especially software, is evolving fast. We help companies embrace and implement the changes and keep up with the trends while adapting them.
We don't just offer to consult; we collaborate closely throughout each project's lifecycle, from discovery through strategy development until delivery (or termination). Our aim? To ensure client satisfaction by delivering delightful experiences.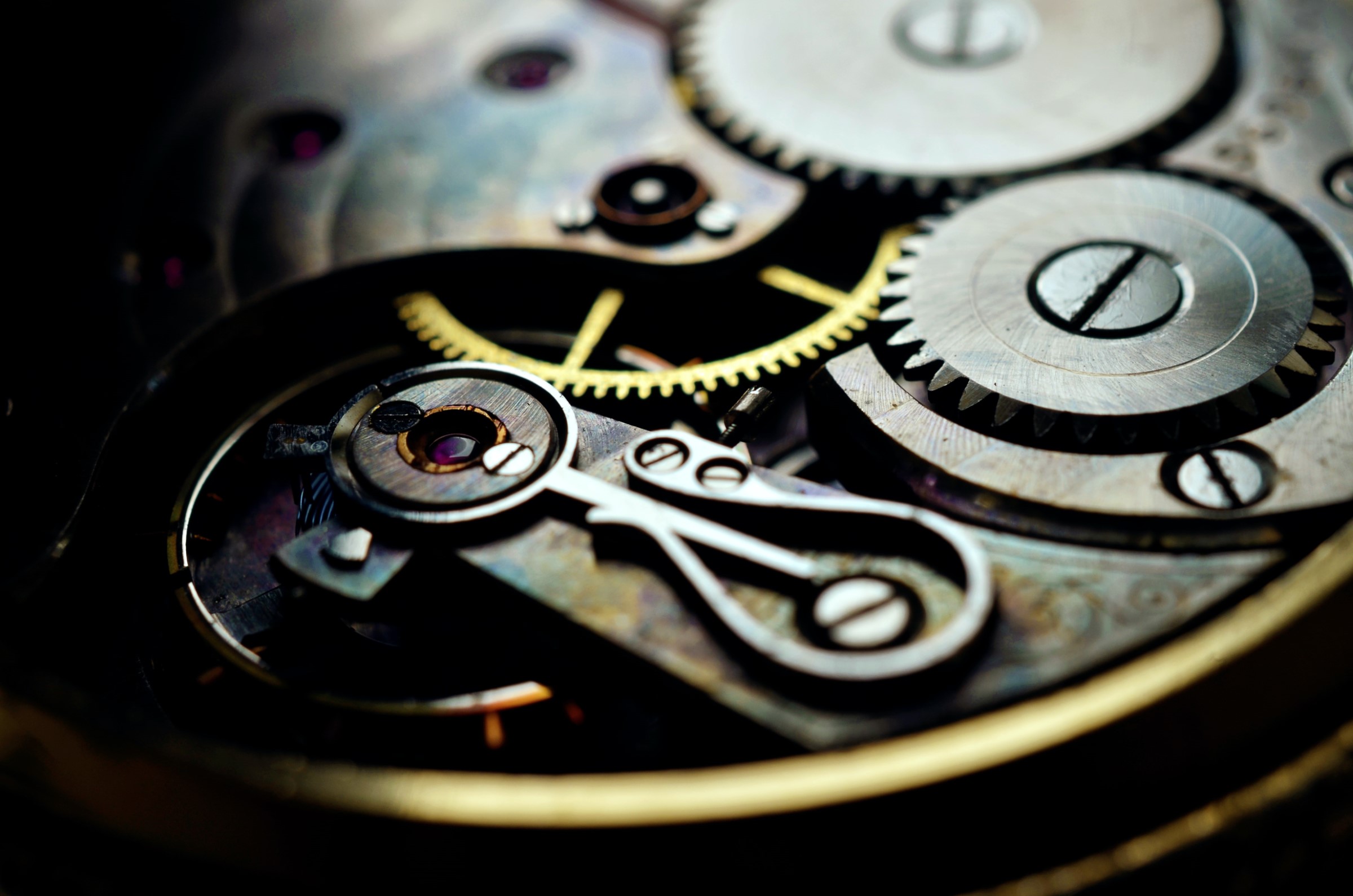 Let's Make Things Happen
Let's look together at your underlying process and actively support you into building a leaner and more efficient organization.