Boost your Cloud Transformation Journey with Us
Our cloud transformation consulting helps customers reduce operational costs, increase ROI, minimize TCO, and facilitate seamless migration of traditional applications to the cloud and transform their IT.
At ArtiQuare, your cloud journey is more than getting your IT involved. It is more about transforming your business from your IT infrastructure, your processes, and your people.
We use our industry expertise and cloud engineering capabilities to create a business-first approach for a seamless and faster transition.
Our approach can help you create new business models and deliver an amazing customer experience. It is not only tech-powered but also human led. All these can help drive revenue to your business while building and managing resilience.
Are you ready to boost your cloud transformation? Contact us for details.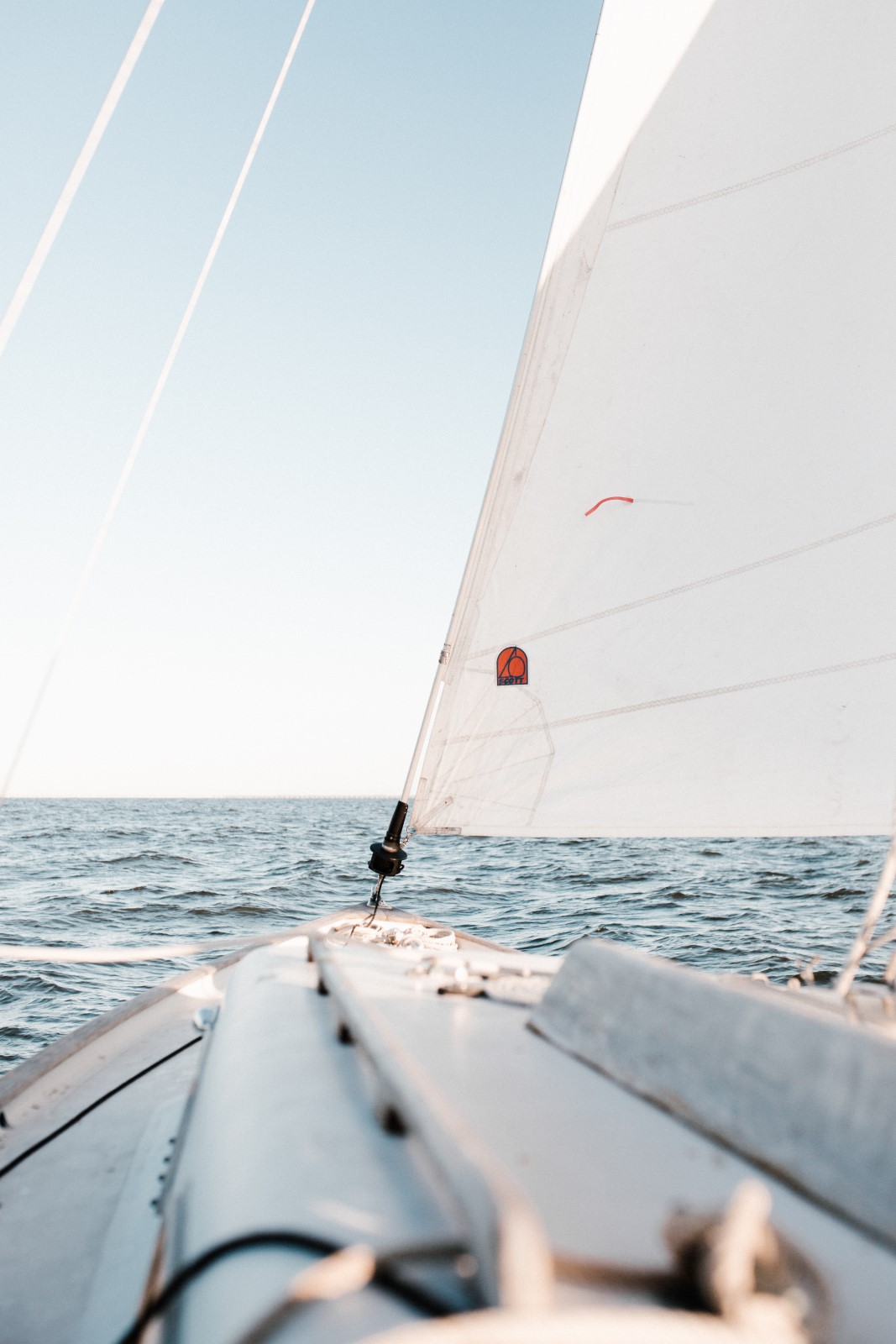 We Boost Our Clients' Cloud Transformation by Empowerment.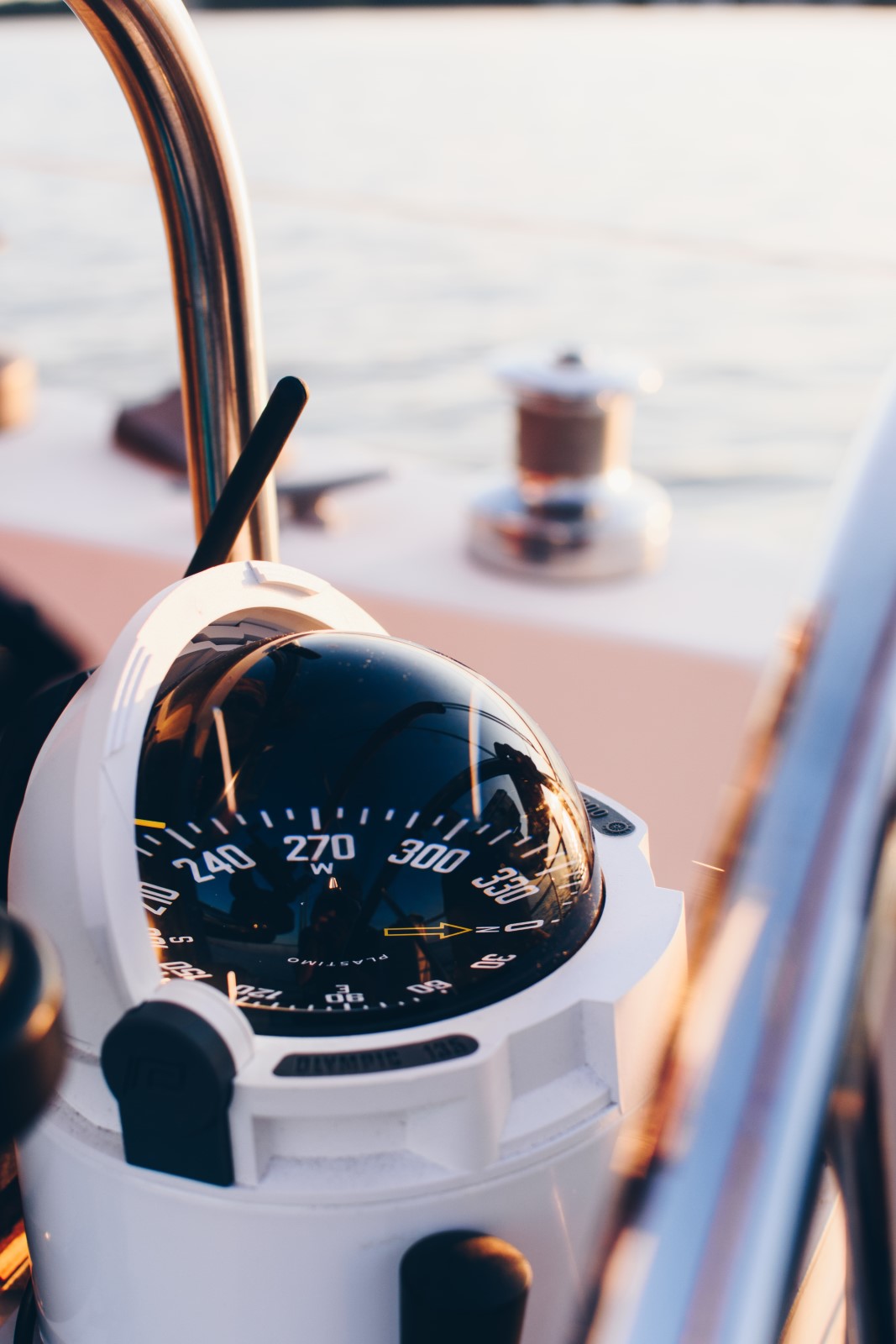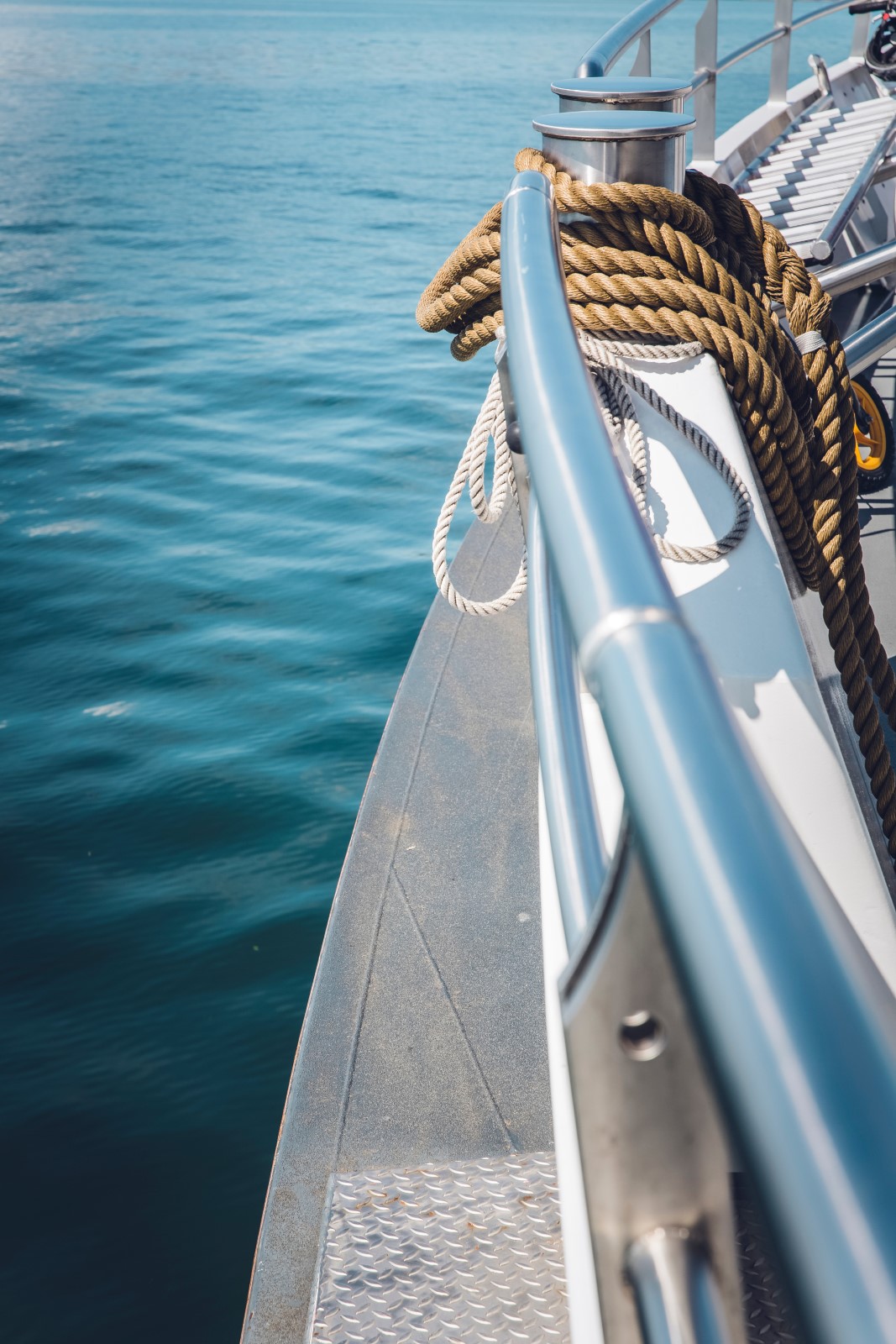 Cloud Transformation should be about your business, not just technology!
At ArtiQuare, we identify your biggest organizational opportunity.
Accelerate business transformation – streamline operations and mitigate risk to help your business drive revenue, innovation, growth, and resiliency.
Move beyond cloud transformation – develop a business strategy that would maximize Cloud opportunities rather than implementing a simple IT plan.
Improve digital innovation – improve your customers' experience by enhancing your digital innovation.
Benefits from Cloud Transformation
Cloud transformation is not only about security and competitiveness; it has several benefits that improve your daily operations and help your long-term business strategy. Here are its benefits:
Challenges Associated with
Cloud Transformation
Adopting the cloud has several benefits, and transformation can save your company while making it easier for your company to keep astride with technology.
There are, however, some challenges associated with cloud transformation. Here are a few of them:
Lack of expertise
Cloud services enable your business to keep up with the pace of change as technology evolves. However, if your cloud transformation program does not include adequate cloud service training, your solutions will not be as effective as you had hoped.
Worse, you will be exposing your organization to security risks and cyber attacks. We at ArtiQuare can advise you on an effective cloud strategy that maximizes its capabilities.
Compliance challenges
Staying up to date on compliance regulations and ensuring regulatory standards are followed throughout your organization is an important aspect of cloud expertise.
Data breaches can be disastrous for your business. The sanctions and lawsuits are costly, and you risk destroying your brand's reputation because of an attack. Furthermore, you may be liable if your third-party cloud services are hacked, and customer data is compromised.
Guidelines such as the PCI DSS and compliance regulations such as the DSVGO, GDPR, Sarbanes-Oxley Act, and the New York Department of Financial Services Cybersecurity Regulation exist primarily for two reasons:
To safeguard customer information
Assist businesses in taking precautions against cyberattacks.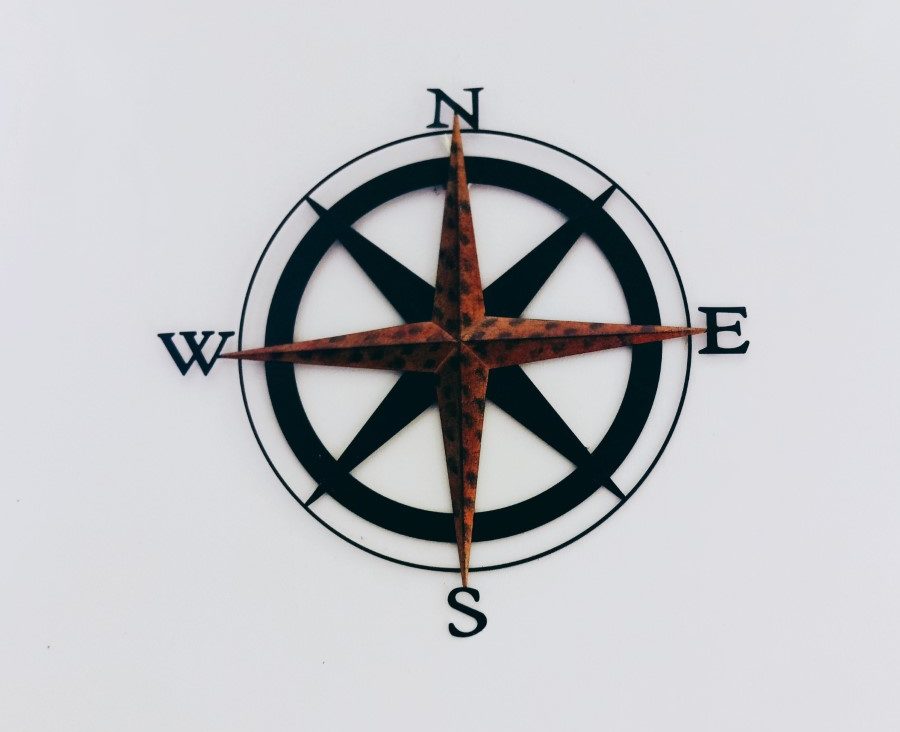 Why Should You Hire ArtiQuare?
We recommend working with a cloud consultant if you don't have the experts to help you implement your cloud information strategy.
Our cloud consultant at ArtiQuare has the experience and expertise to help your business smoothly execute your cloud transformation. We can work with you on a cost-effective strategy and help your organization reach its goals while addressing compliance challenges and cloud security.
Let's Make Things Happen
We will help you turn your digital transformation into a smooth journey and ensure your automation projects are set to be as profitable as you were promised.