Modernizing your software is crucial in today's fast-paced and competitive digital landscape. Our software development consulting firm offers comprehensive migration and modernization services to help you improve the performance, scalability, and security of your existing software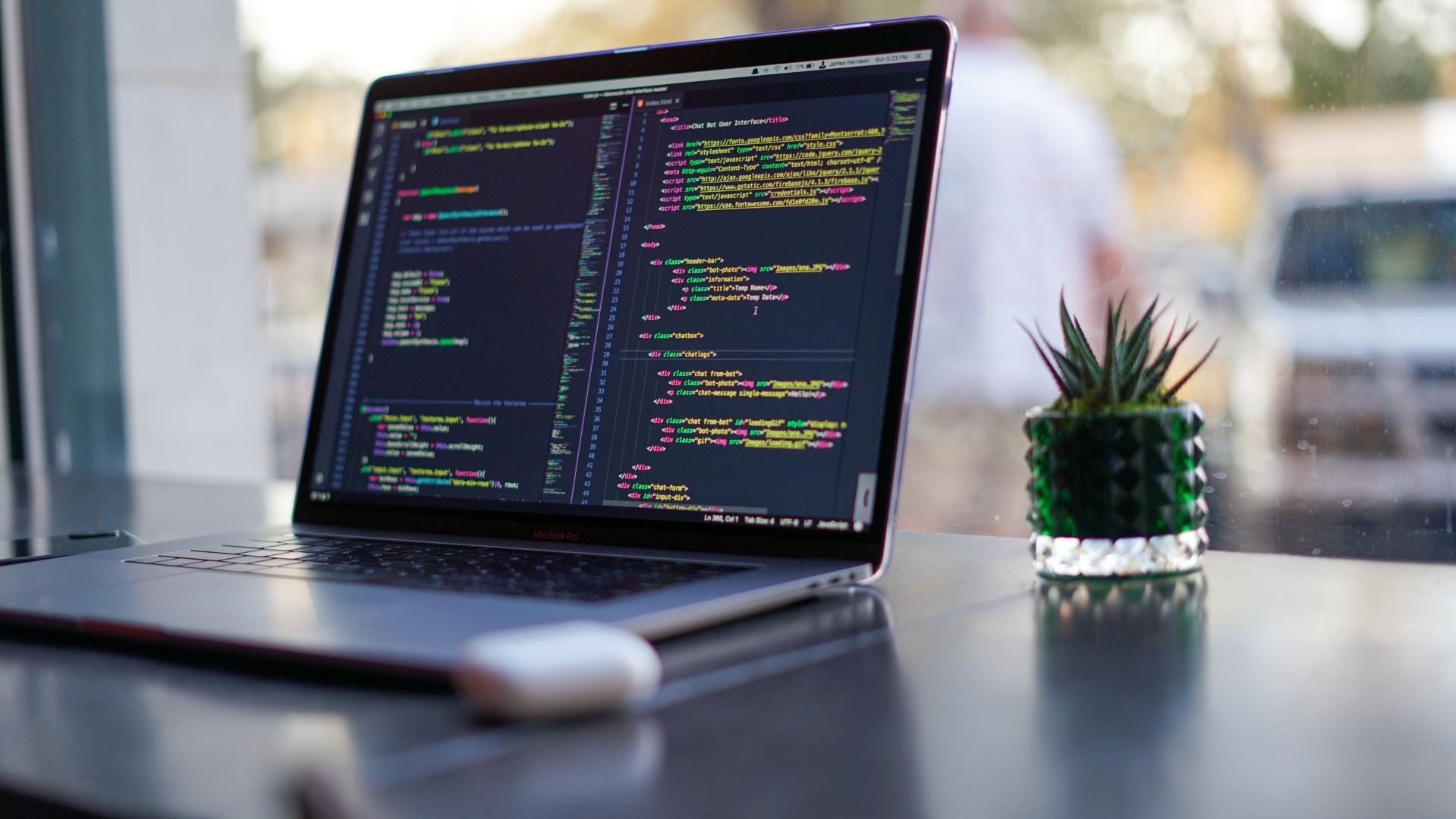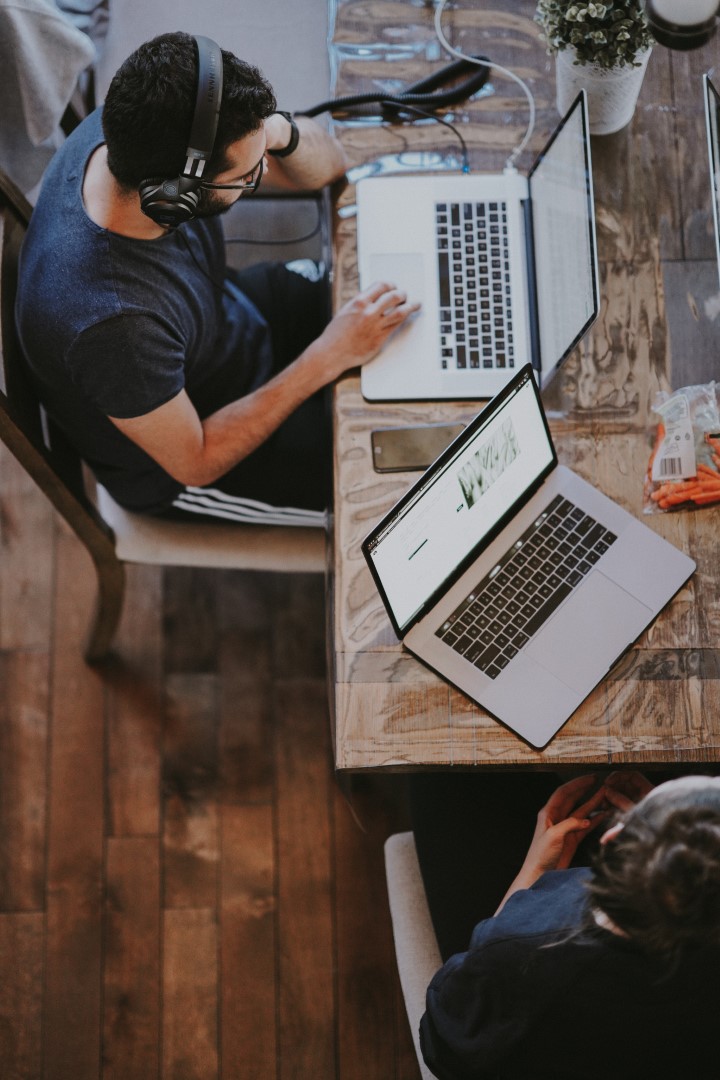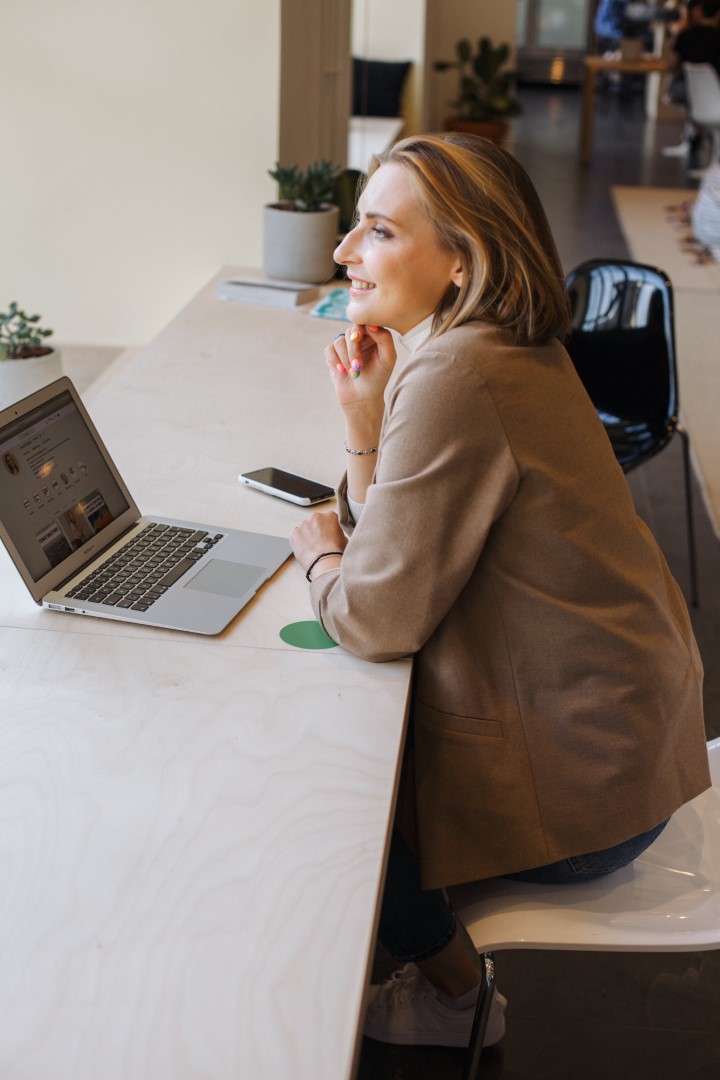 Stay ahead of the competition
How does it work?
Our team of experts will assess your existing software, develop a customized plan for modernization, and execute the plan with minimal disruption to your business. By taking advantage of our migration and modernization services, you can stay ahead of the competition, reduce costs, and improve the user experience.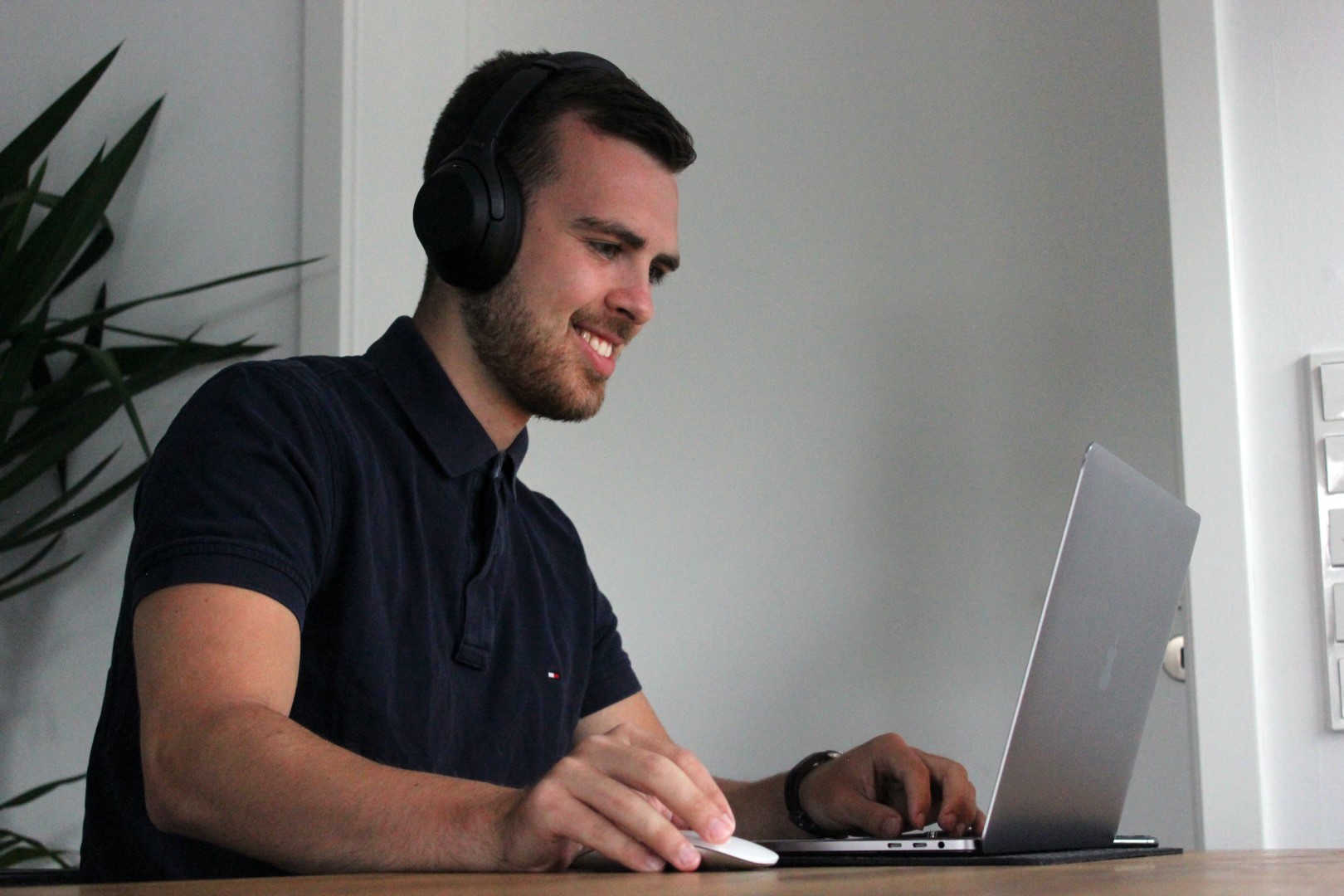 Let's Make Things Happen
Don't let outdated software hold your business back. Contact us today to schedule a consultation and take the first step in modernizing your software for improved performance, scalability, and security.