Streamline your Development!
Our automation and DevOps services can streamline your software development process, improve efficiency, and reduce errors, ensuring that your business stays competitive in today's fast-paced market. We offer a range of services, including continuous integration and delivery, automated testing, infrastructure as code, cloud integration, configuration management, and monitoring and logging.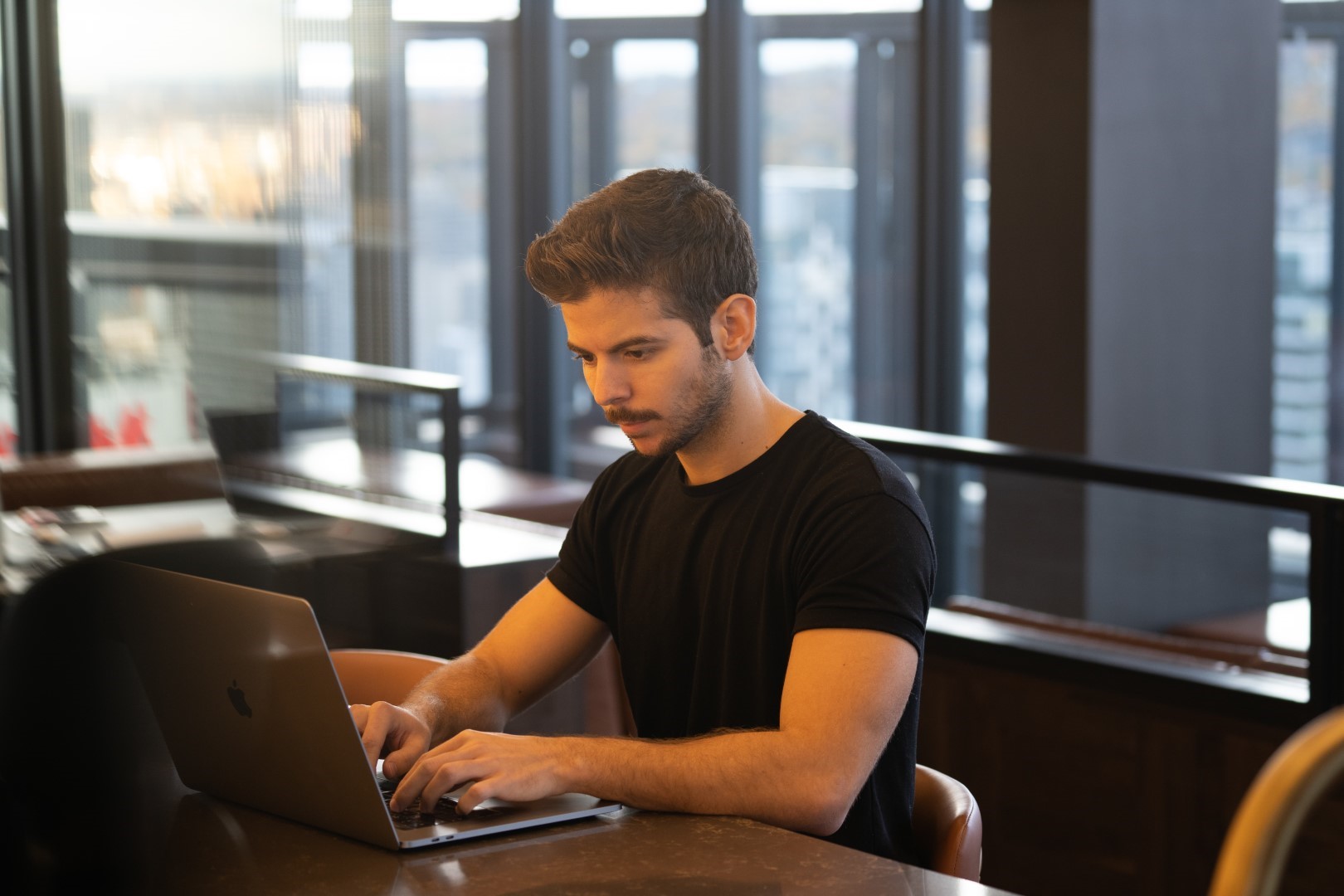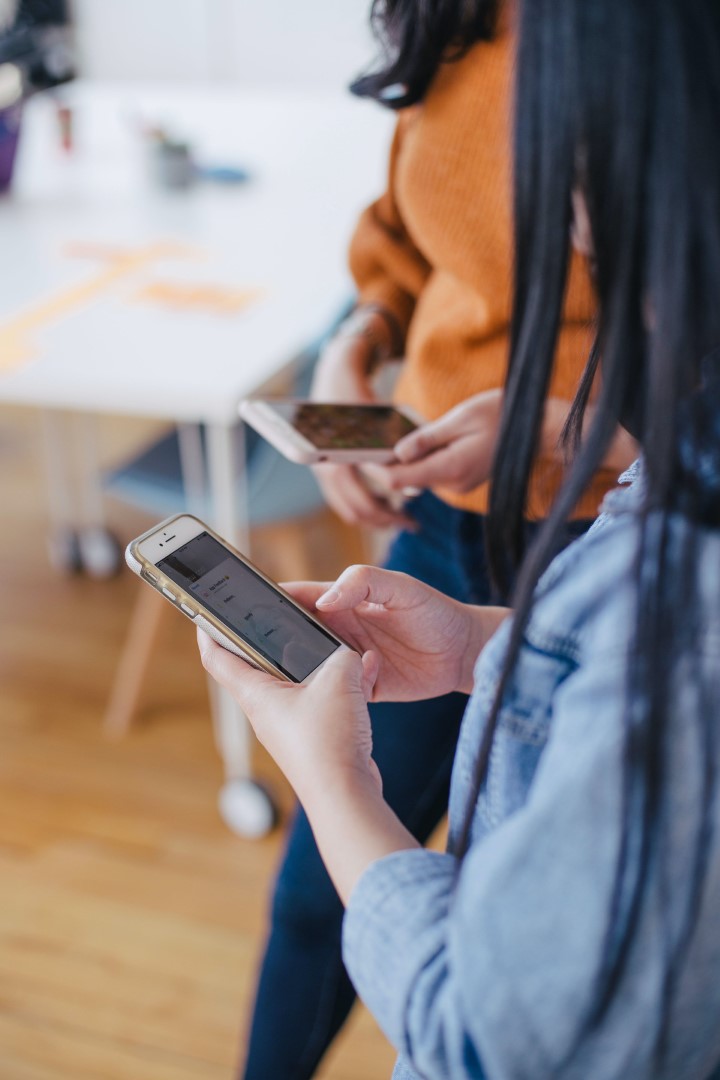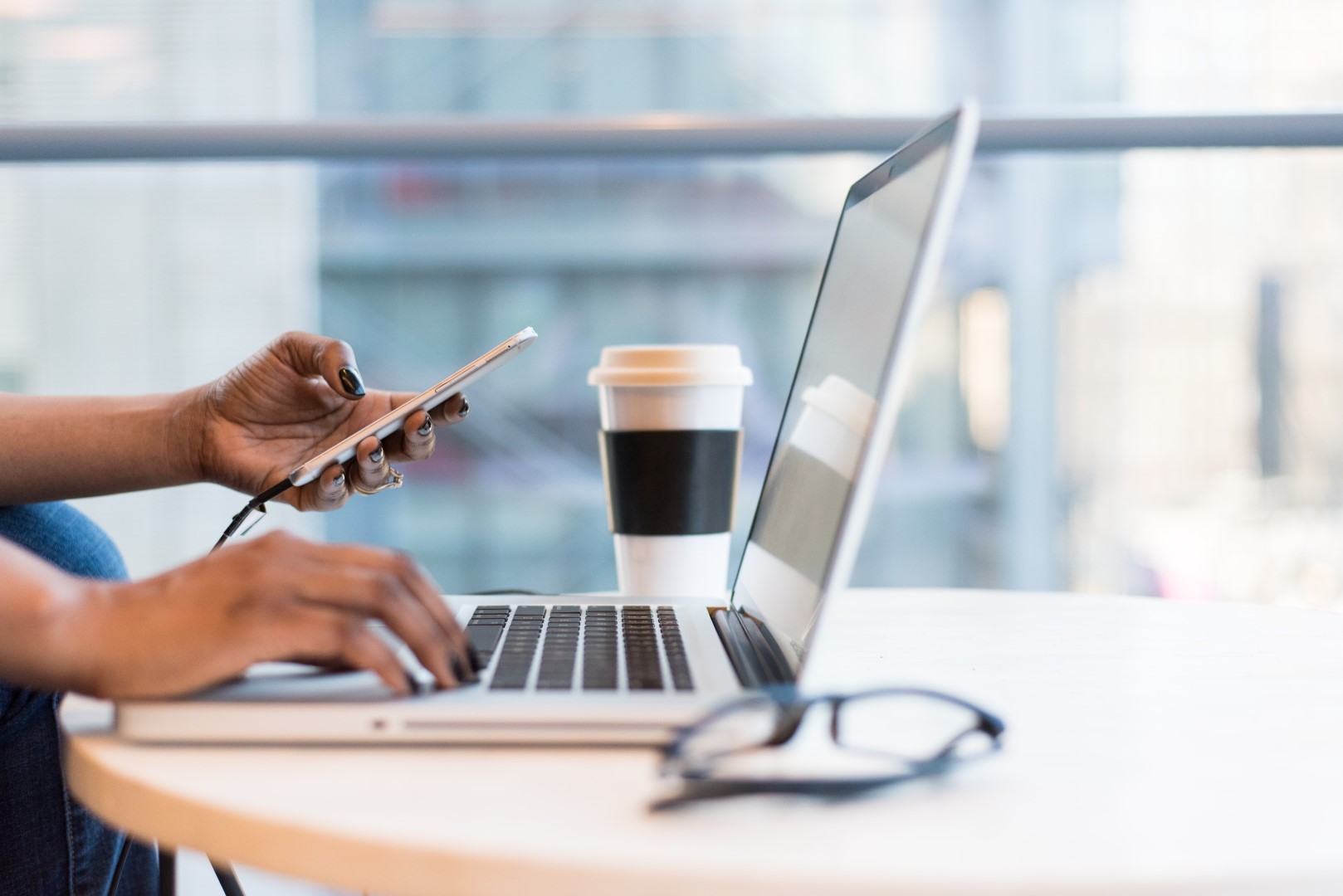 Stay ahead of the curve
Our automation and DevOps process includes assessment, planning, and execution. Our experts will assess your existing software development process, develop a customized plan for automation and DevOps integration, and execute the plan with minimal disruption to your business operations.
Frequently asked Questions
Let's Make Things Happen
Contact us today to schedule a consultation and take the first step in streamlining your software development process, improving efficiency, and reducing errors with our automation and DevOps services.