Test your business' security

Our automated vulnerability scanning service is designed to help enterprises like yours to identify and remediate vulnerabilities and security gaps in their systems and applications on an ongoing basis. Our service includes advanced scanning tools and comprehensive reports.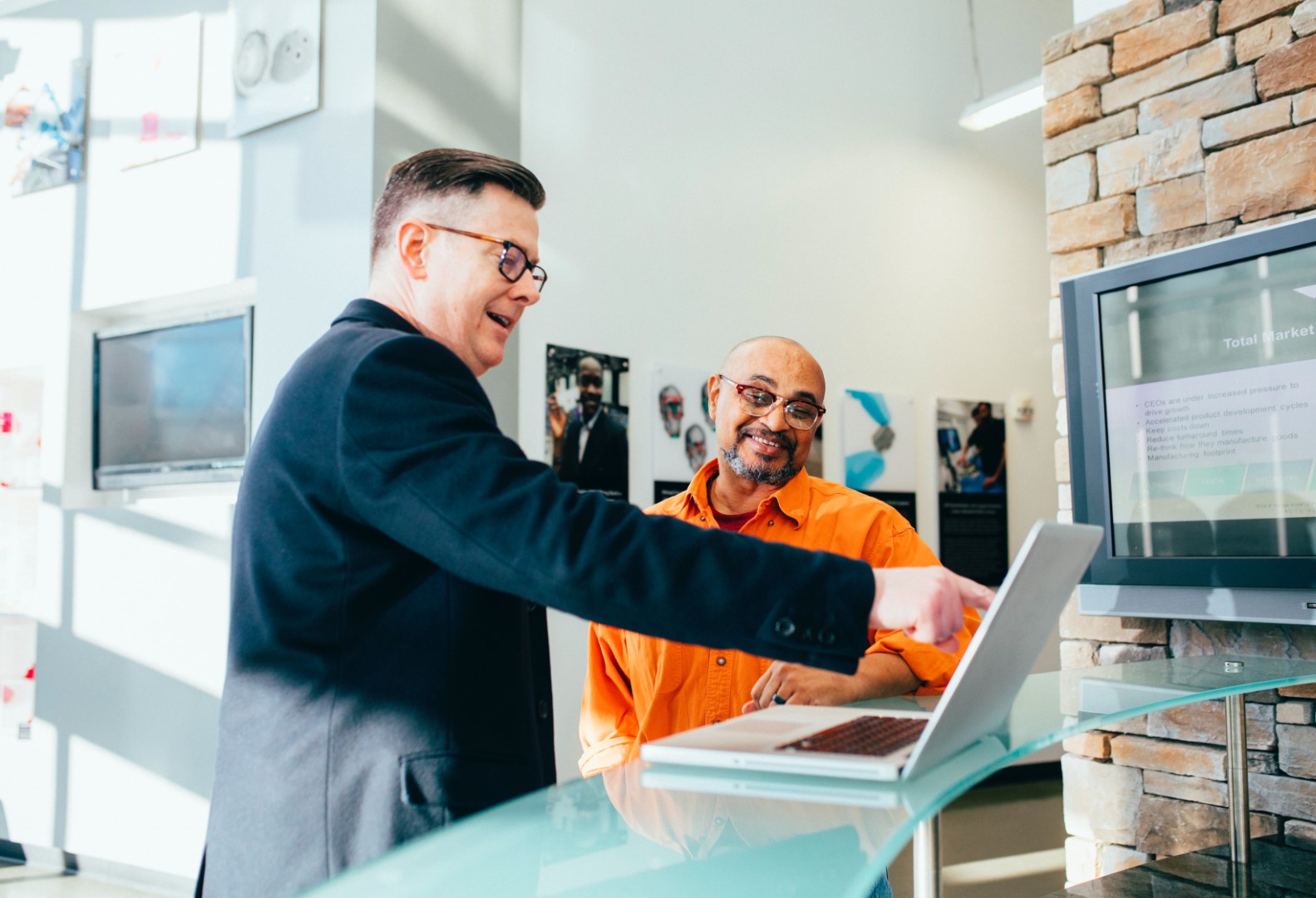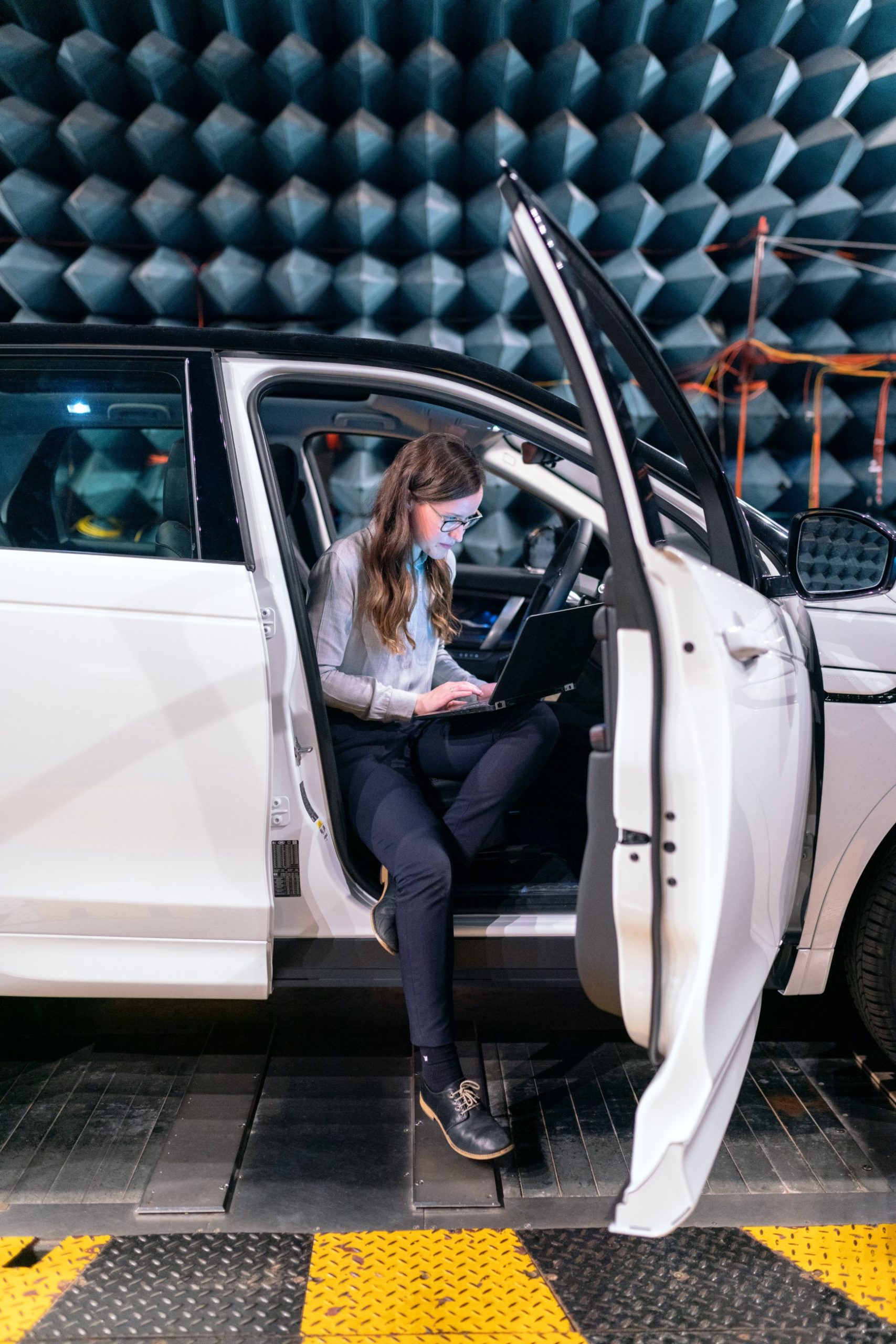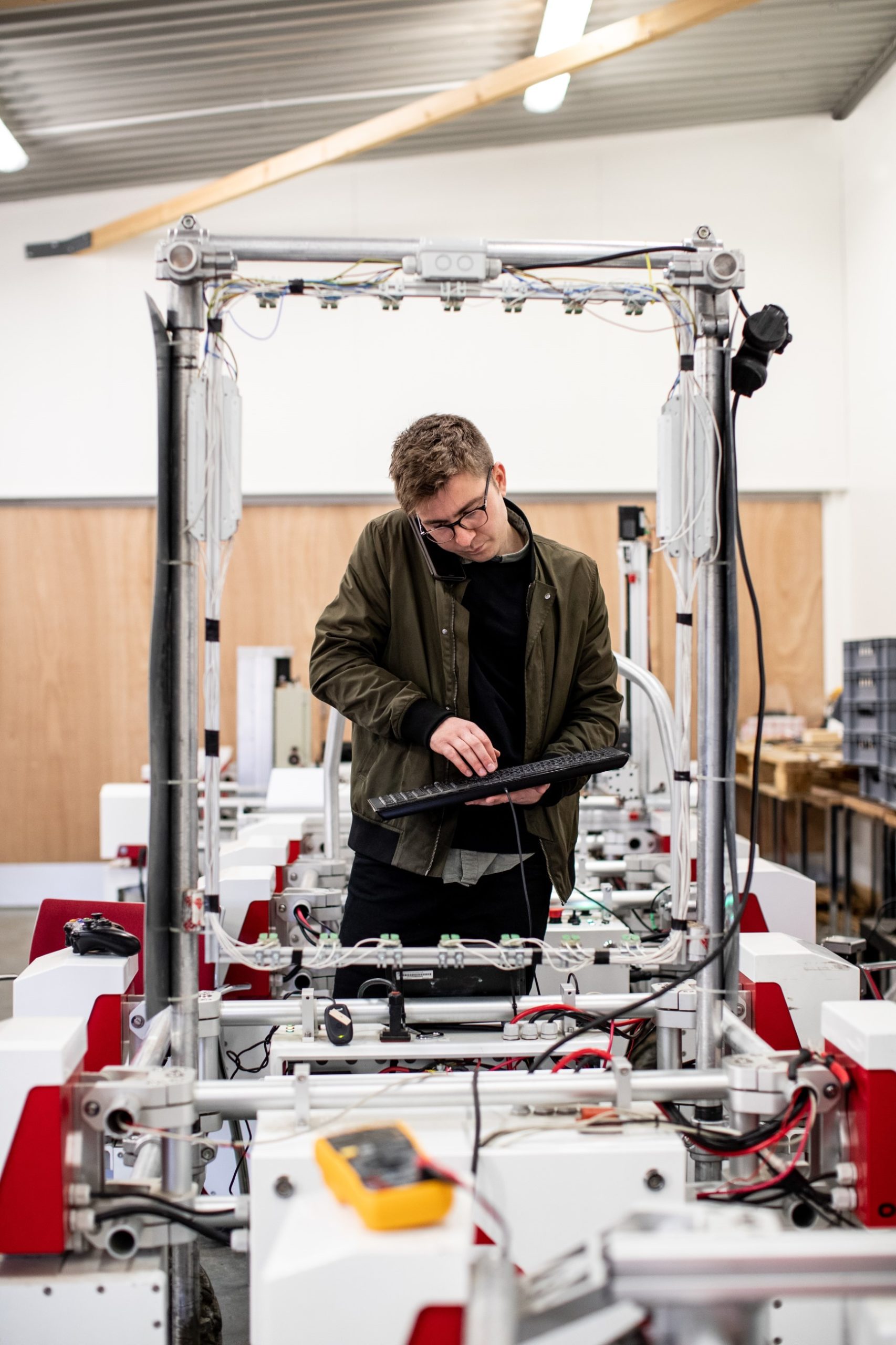 Start Monitoring Vulnerabilities in Your Network
Start now to enhance your business' cybersecurity and protect your critical assets and operations. Our automated vulnerability scanning service is available on a monthly subscription basis. This ensures you are notified fast once a new security loophole is introduced. Start your proactive protection today!
Frequently asked Questions
Let's Make Things Happen
Don't wait until it's too late, ensure your organization's security posture with our vulnerability scanning offering. Contact us today to learn more and schedule a consultation with our team.