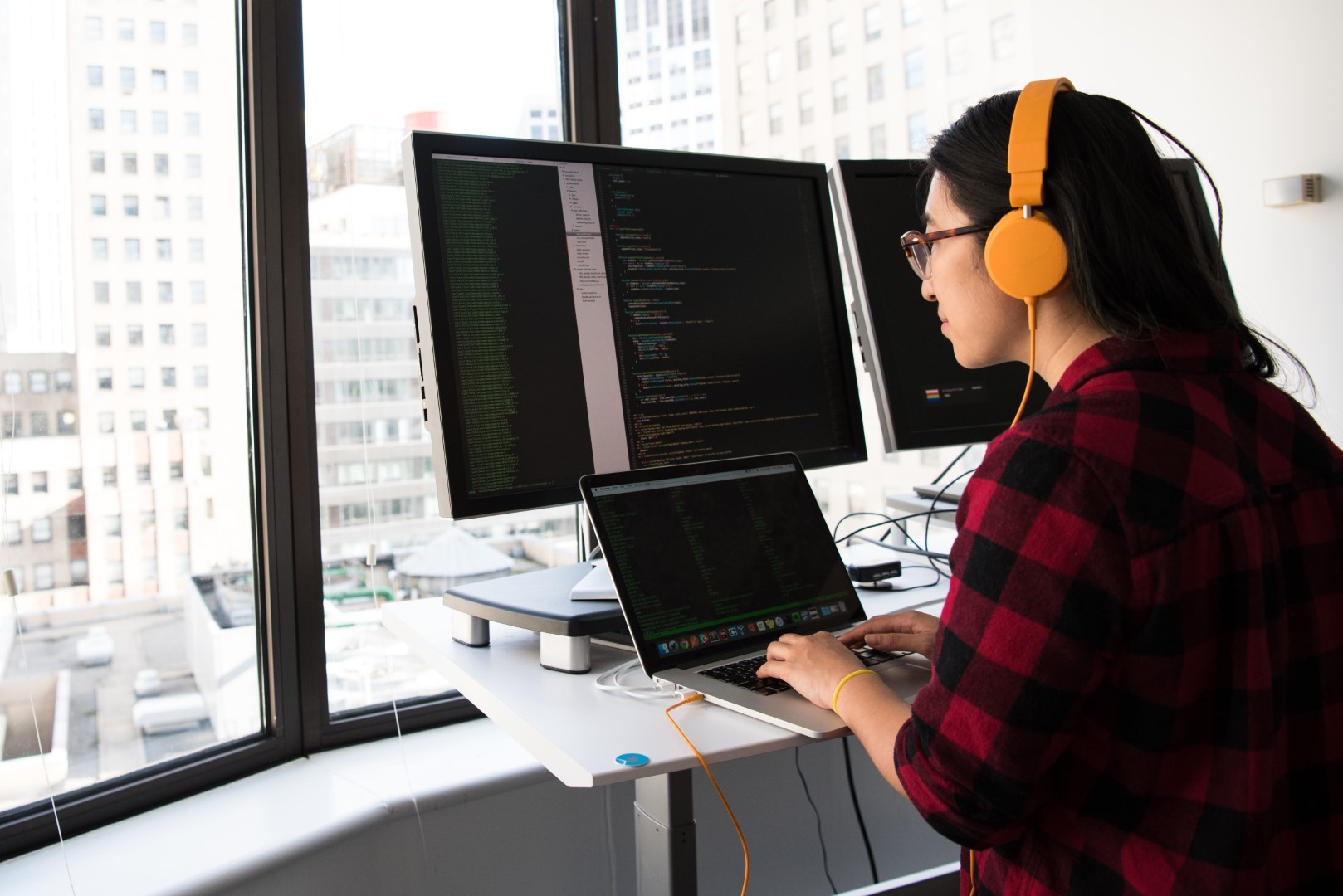 Find and fix vulnerabilities in your business before attackers do

As part of our Penetration Testing as a Service offering, we can provide comprehensive testing for network, cloud, web applications and APIs. Our experienced security testers use a simulated real-world attack approach to find vulnerabilities that might be missed by less experienced testers. The testing scope is customizable to meet unique needs and ensure compliance with EU regulations.
Simulated real-world attacks
As cyber threats increase, it is crucial to identify and mitigate security risks proactively to prevent security breaches and meet compliance requirements.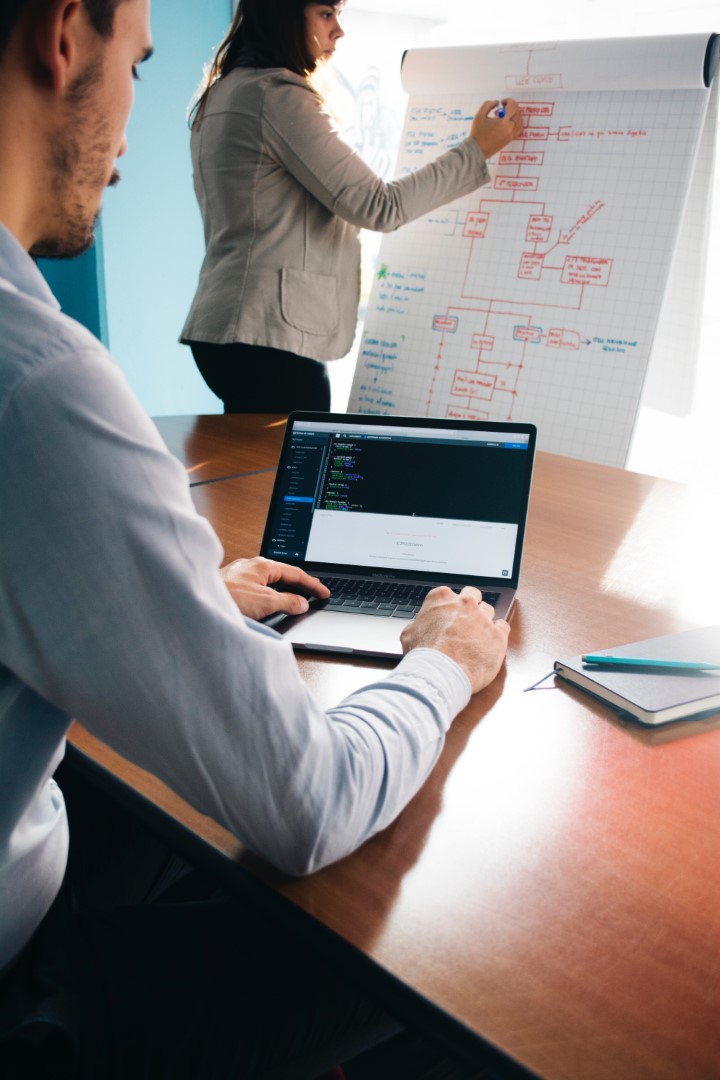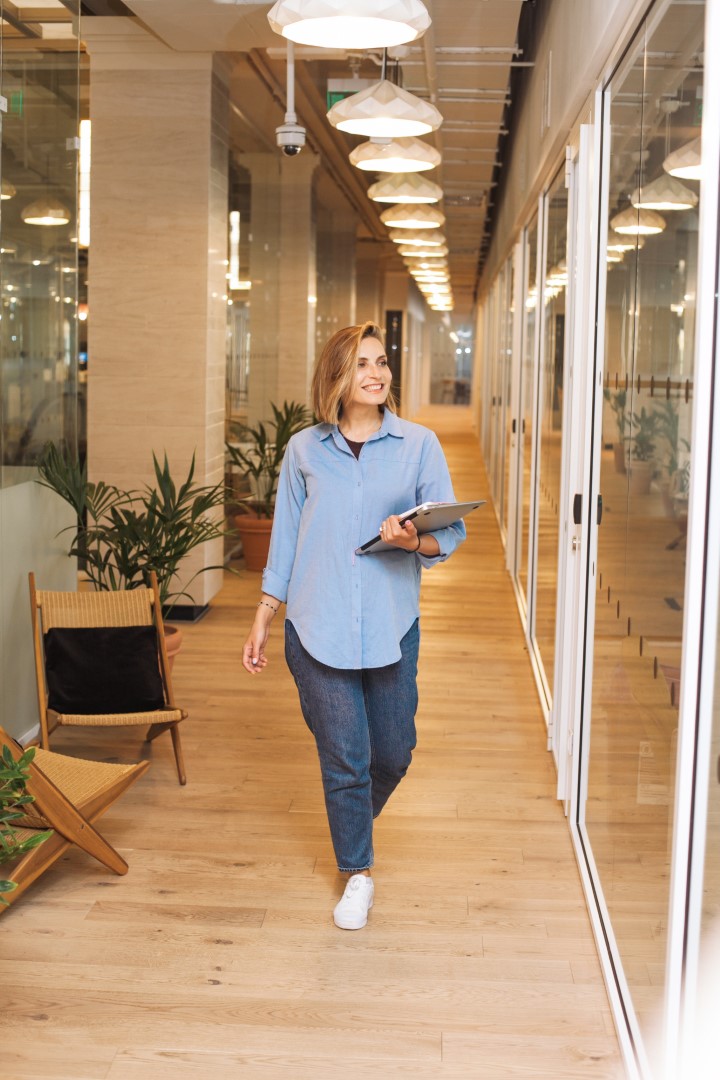 Focused on securing your business
We provide a customizable testing scope that is focused solely on securing your business without the additional overhead of other consulting services.
Why Should You Hire ArtiQuare?
Don't wait until a cyber attack or legal action forces you to take action. Our VAPT offering can help you secure your business and comply with EU legal requirements. Secure Your Business with Our Vulnerability Assessment and Penetration Testing Service Our customizable testing can identify vulnerabilities and provide detailed reports to help you address them before anyone else does.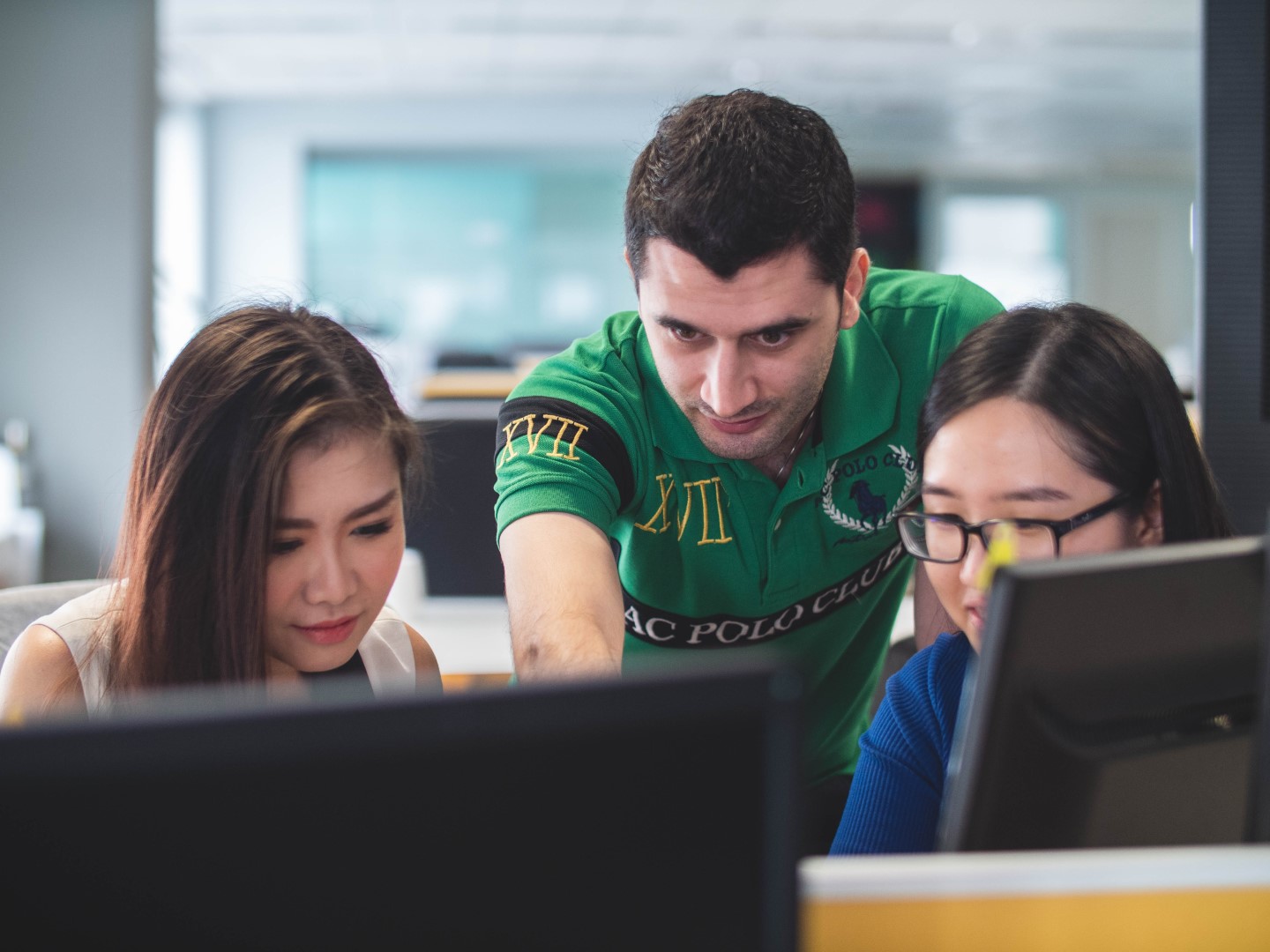 Frequently asked Questions
Let's Make Things Happen
Don't wait until it's too late, ensure your organization's security posture with our PTaaS offering. Contact us today to learn more and schedule a consultation with our team.