Measure your cybersecurity health
In today's digital landscape, cybersecurity is more important than ever. As cyber threats continue to evolve and become more sophisticated, businesses must take proactive measures to protect their assets. Our cybersecurity risk assessment service can help you identify potential vulnerabilities in your systems and processes, and provide you with actionable recommendations to mitigate those risks.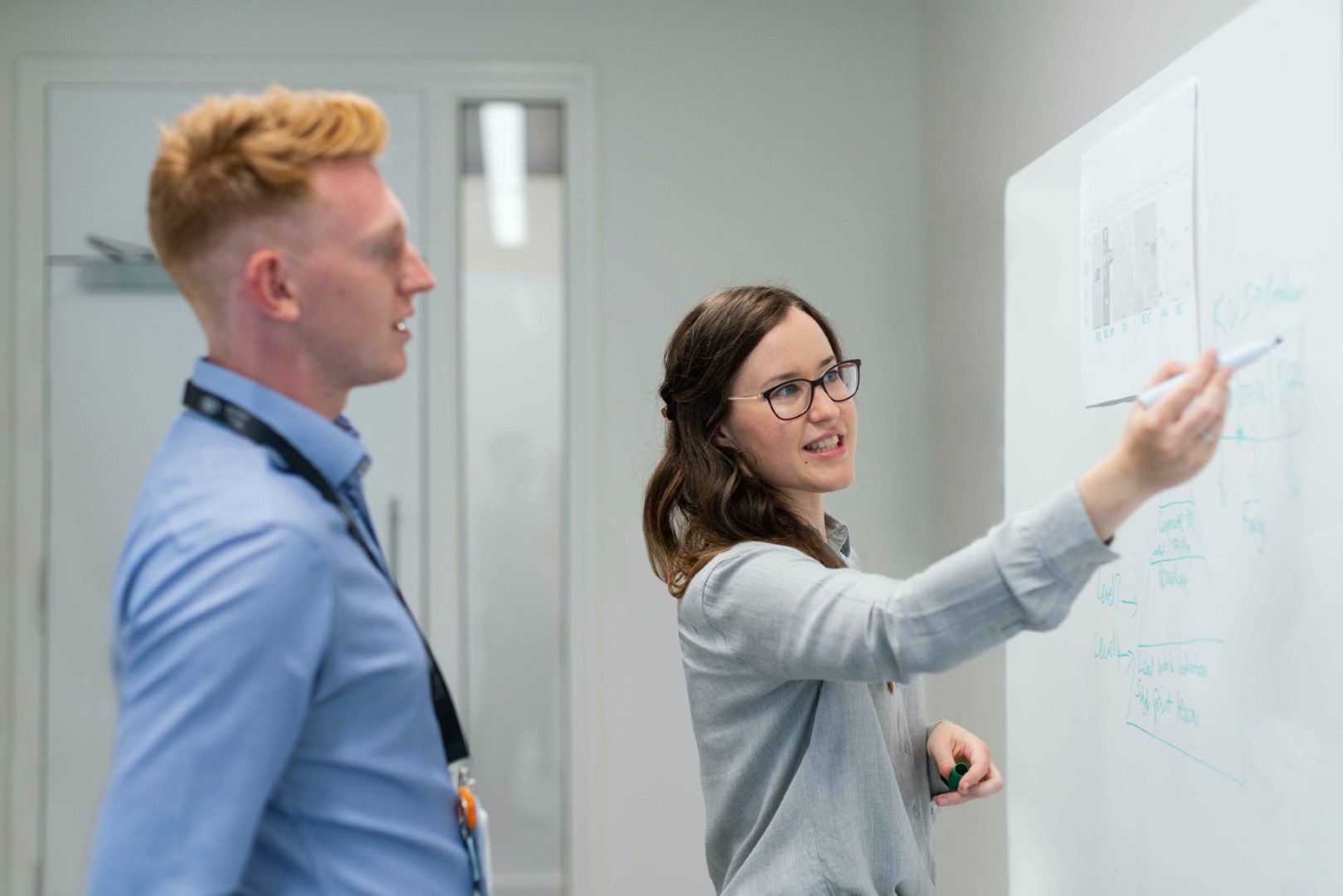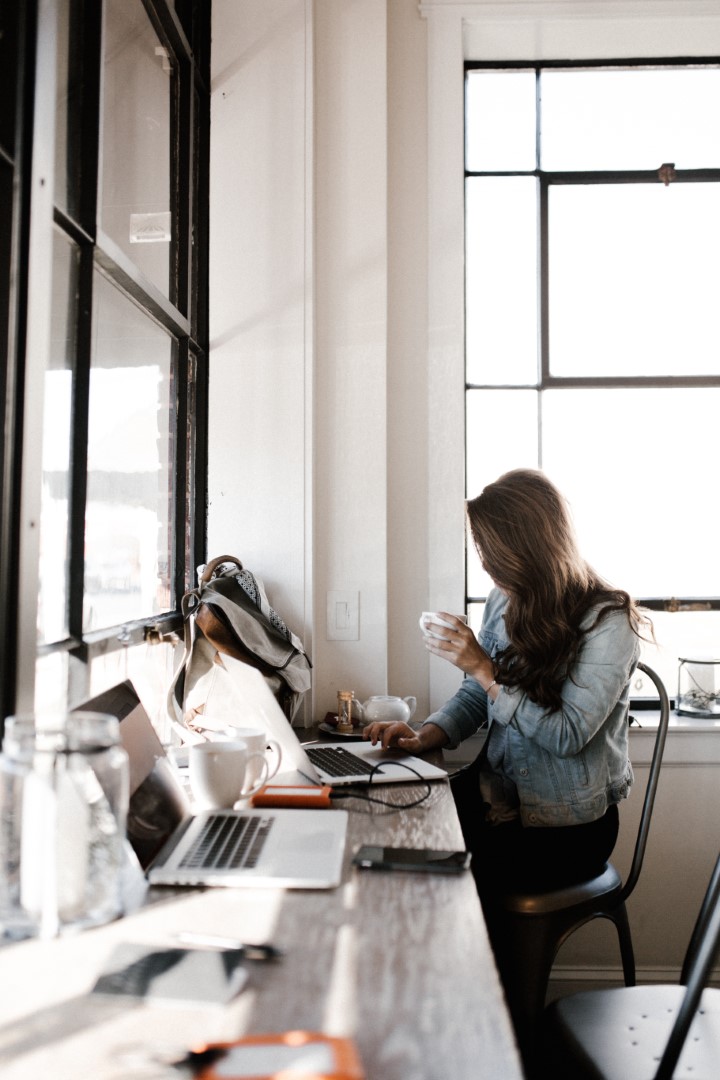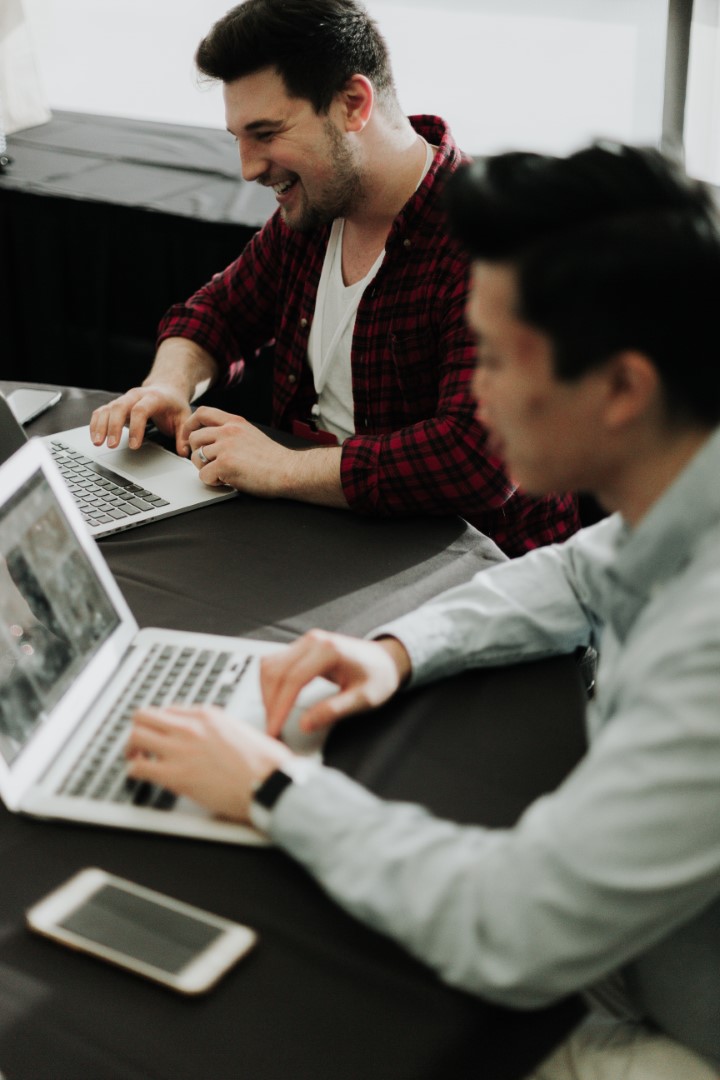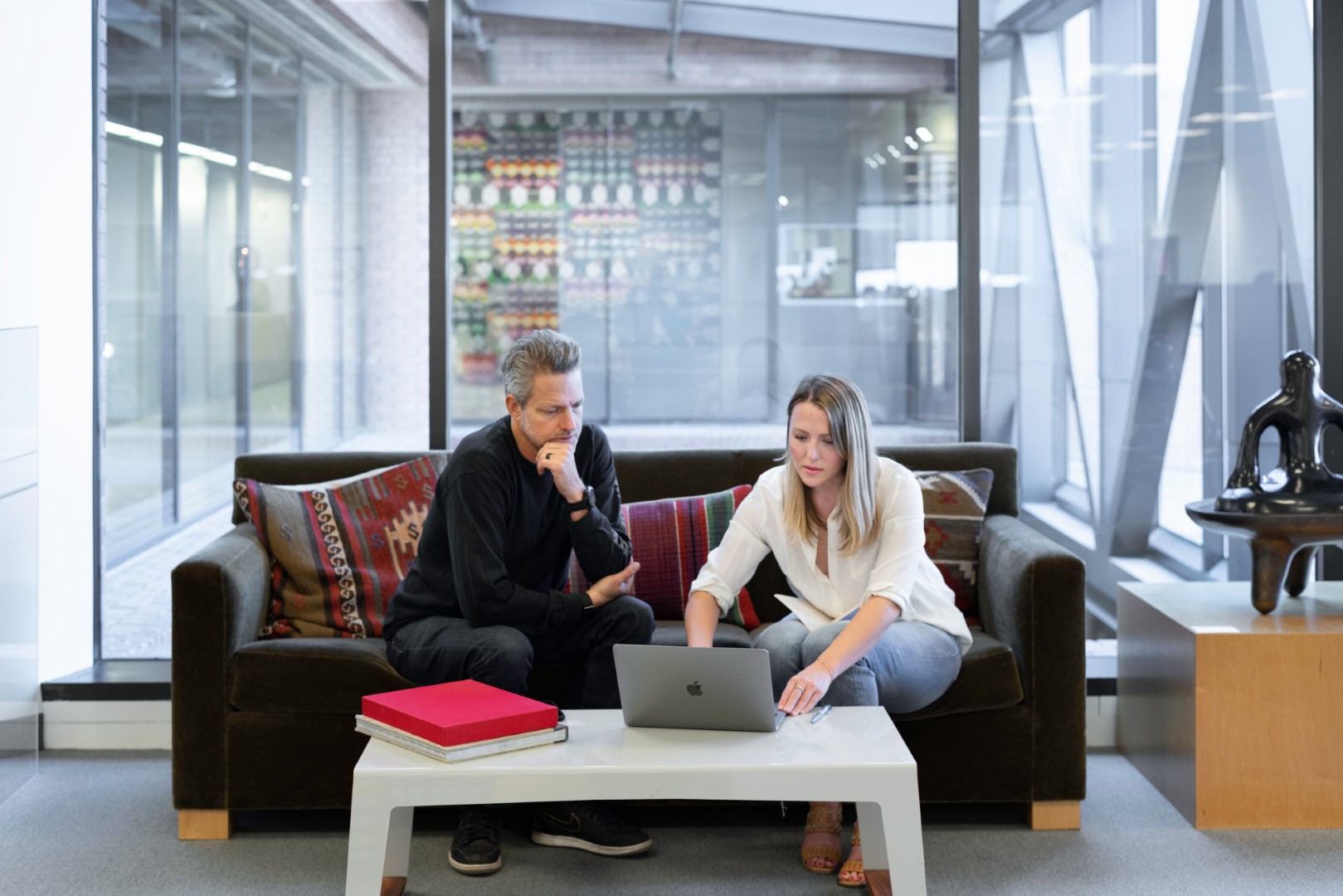 Know where you stand with your Cybersecurity
Start now to enhance your business' cybersecurity and protect your critical assets and operations. Answer cultivated security questions and get your health grade and report immediately upon completion.
Don't wait until it's too late. Protect your business with our cybersecurity risk assessment service.
Frequently asked Questions
Let's Make Things Happen
Don't wait until it's too late, ensure your organization's security posture with our cybersecurity risk assessment tool. Contact us today to learn more and schedule a consultation with our team.