Our service continuously scans for credentials that have been exposed in a data leak, documented in a breach, released publicly, or otherwise published online or found on the dark web. We will alert you immediately once we find signs of a compromised credentials so that you can take action before it puts your business at risk.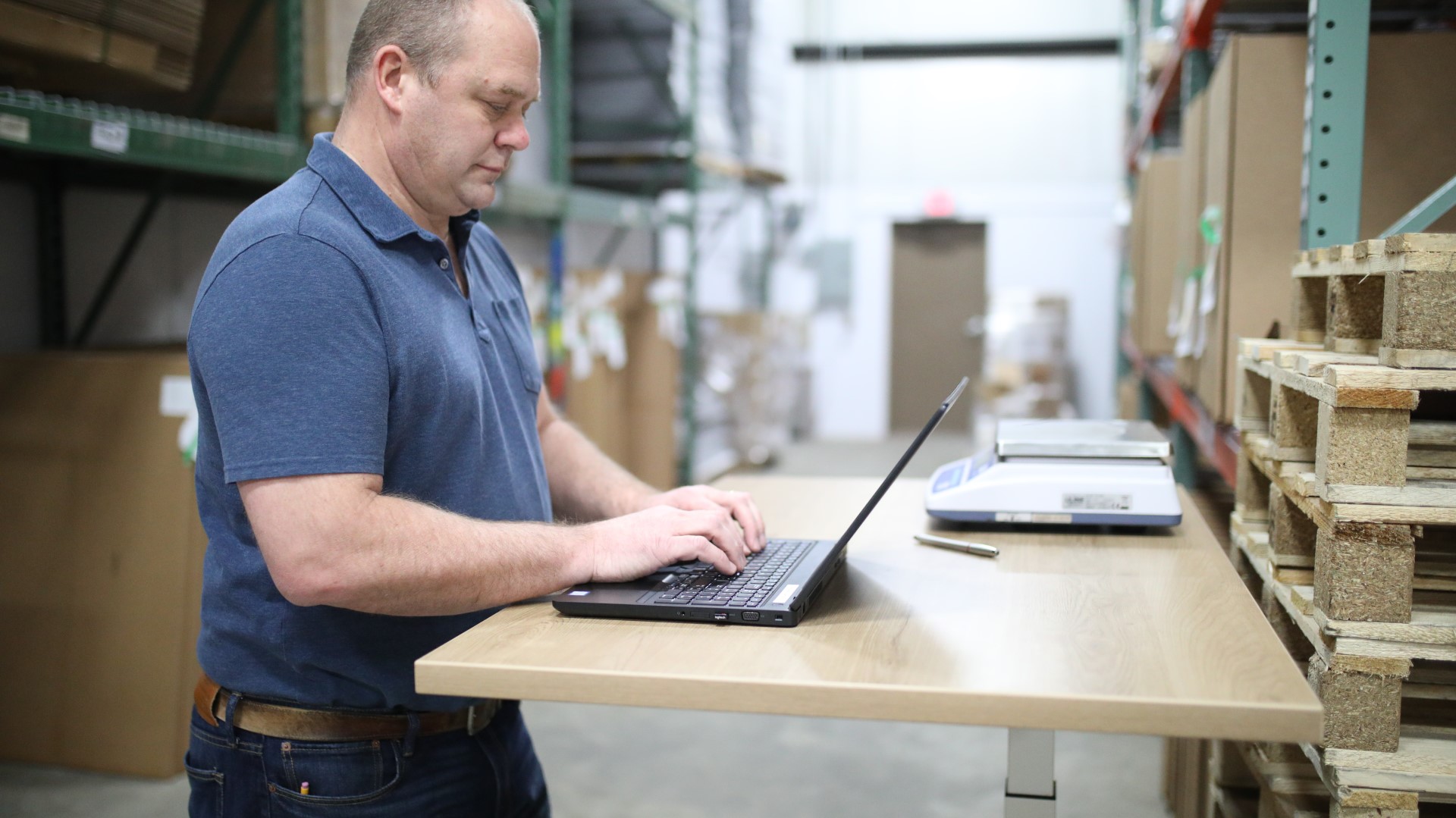 Comprehensive and Continuous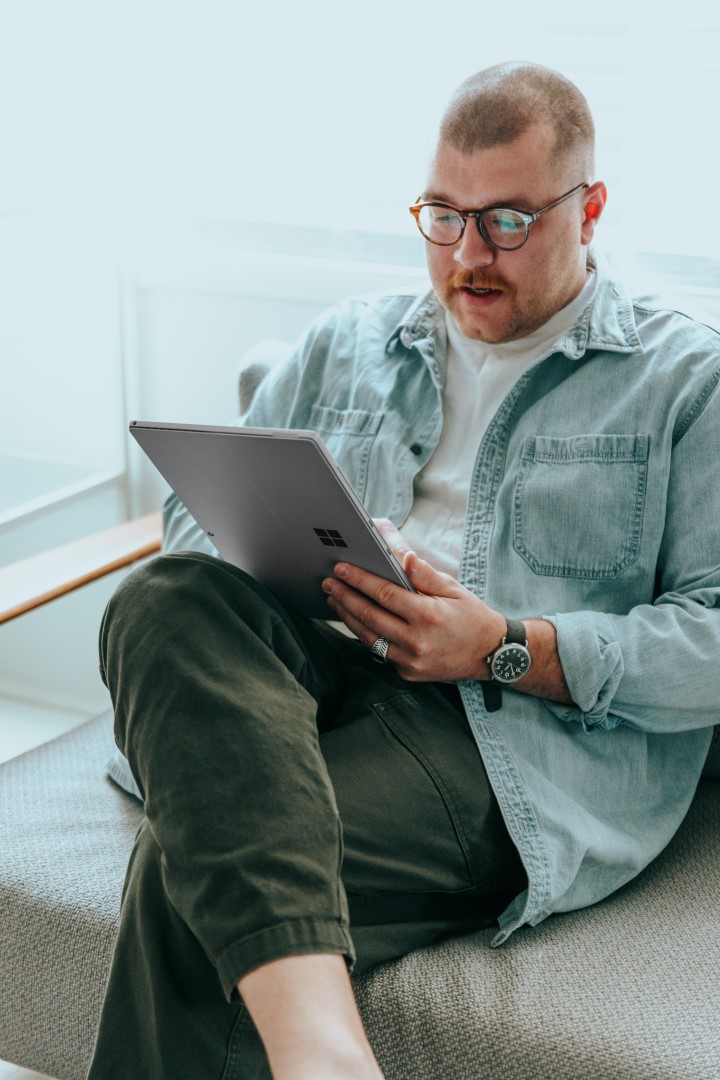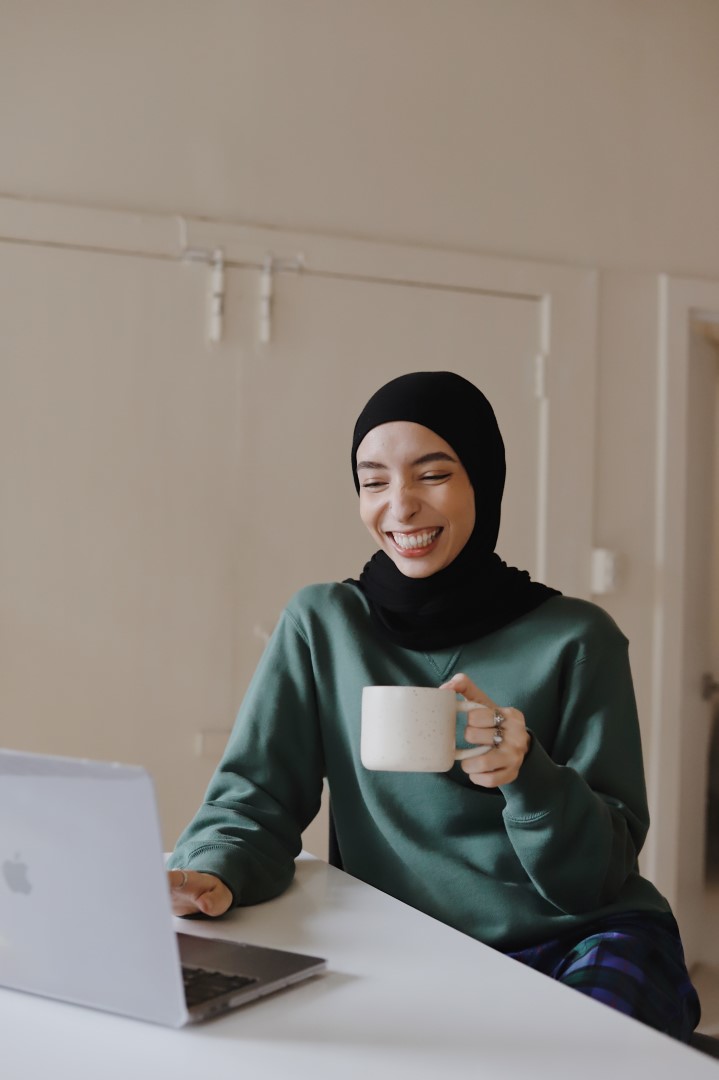 How does it work?
Simply add the email addresses you'd like to monitor and get timely alerts and monthly reports when any stolen credentials are found. Compromised password scanning is recommended to run regularly for all your email addresses with a minimum cadence of monthly reporting.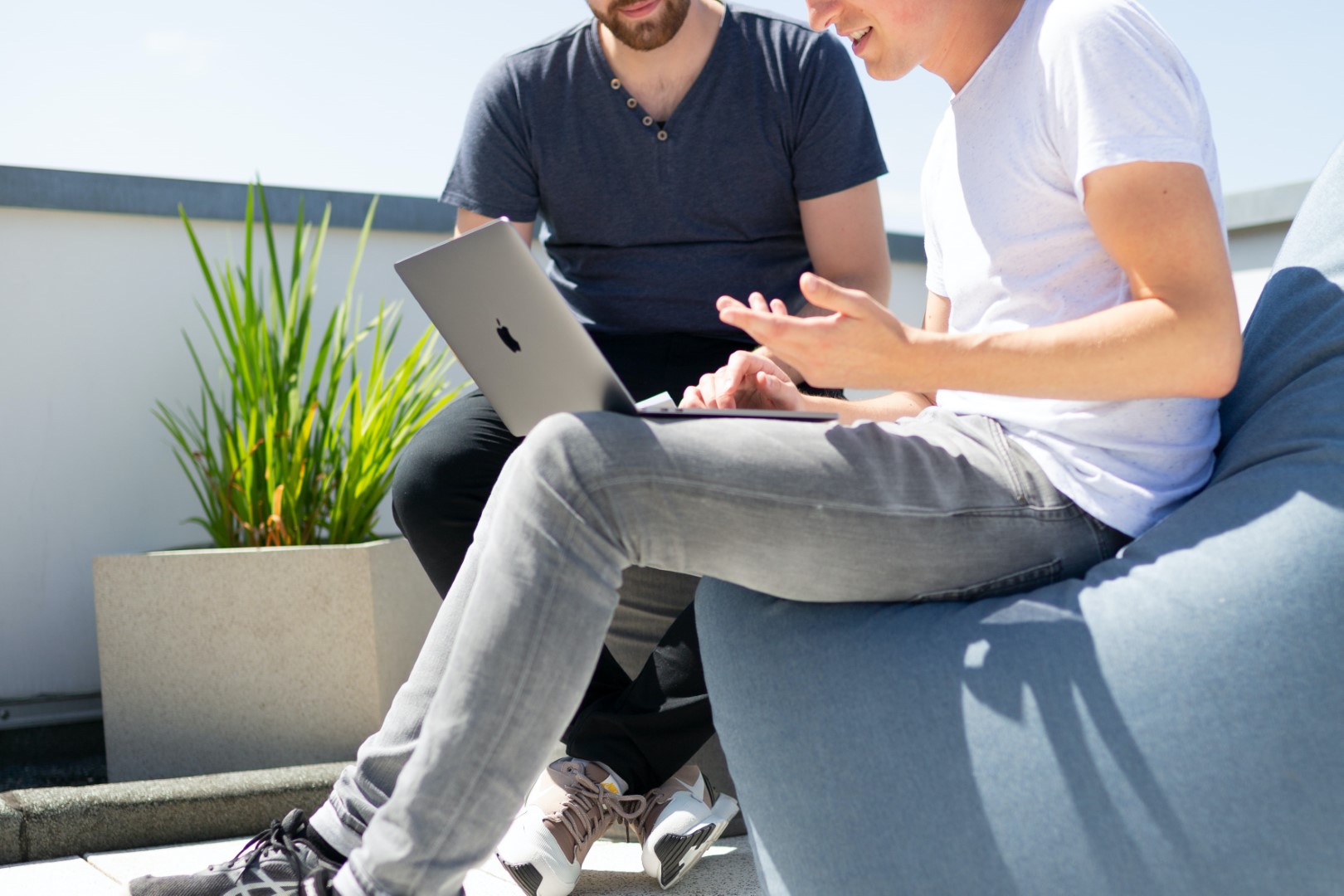 Let's Make Things Happen
Protect your business network with our Managed Firewall as a Service. Contact us today to learn more about how we can help secure your business network.