Protect your team from phishing attacks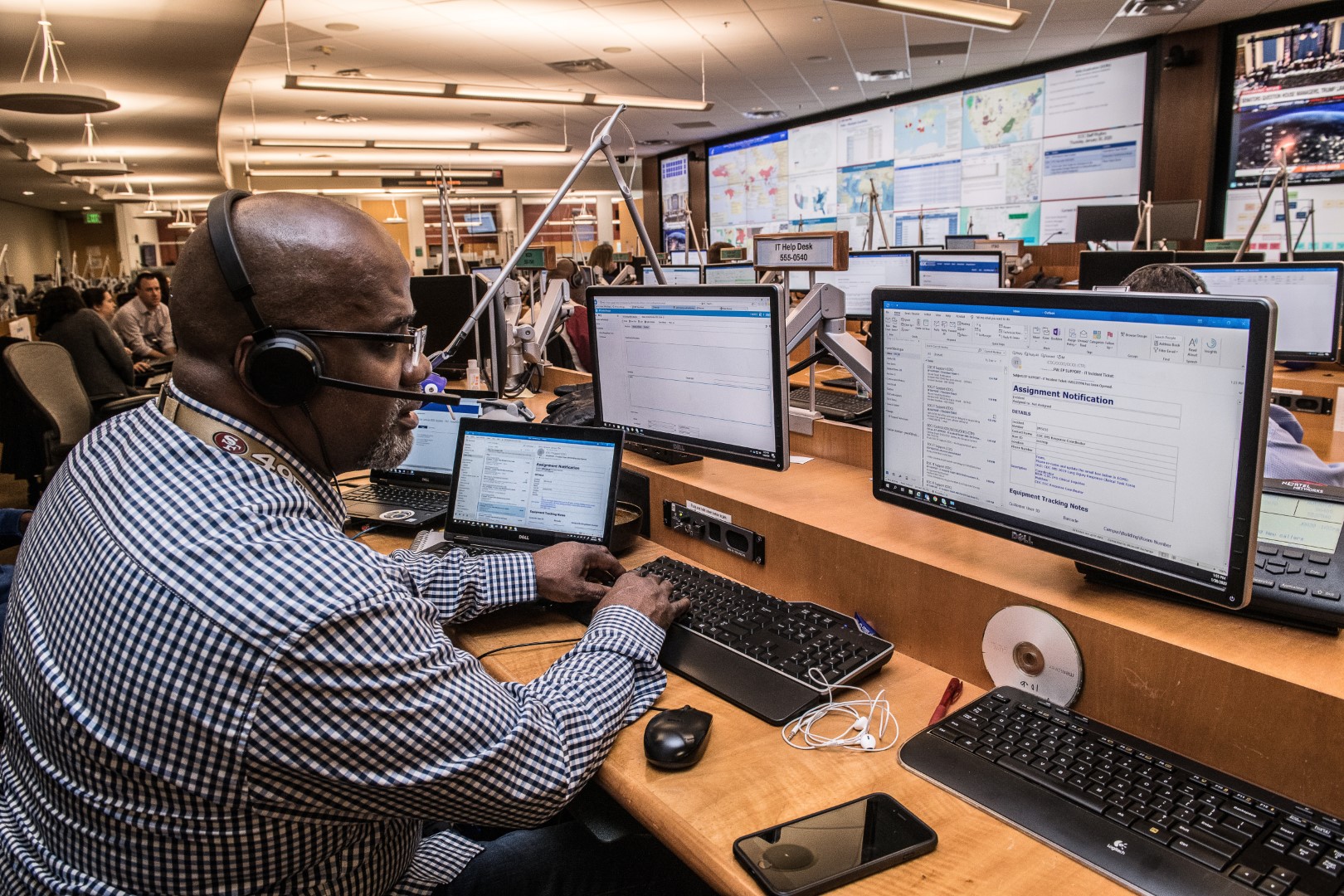 Protecting your email communication is a critical aspect of running a successful business. As criminals become increasingly sophisticated, it's more important than ever to ensure that your employees are prepared to recognize and evade phishing scams.
We provide your employees with real-world scenarios that mimic the latest phishing tactics, so they can learn to identify and avoid them before it's too late.
Give your teams real-world experience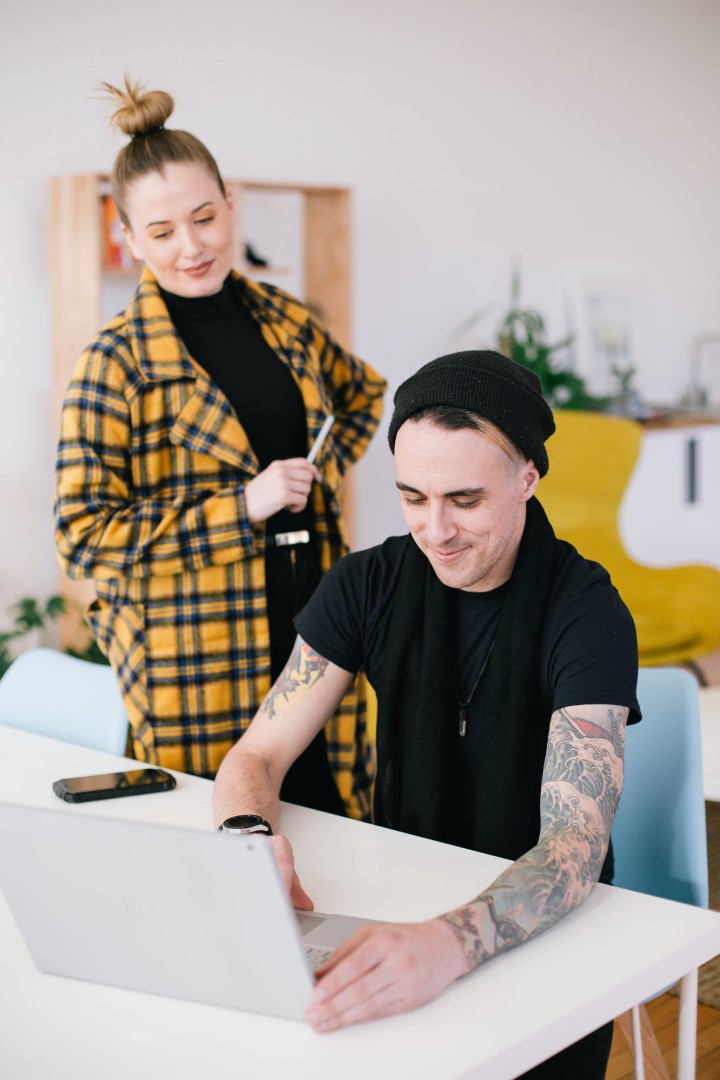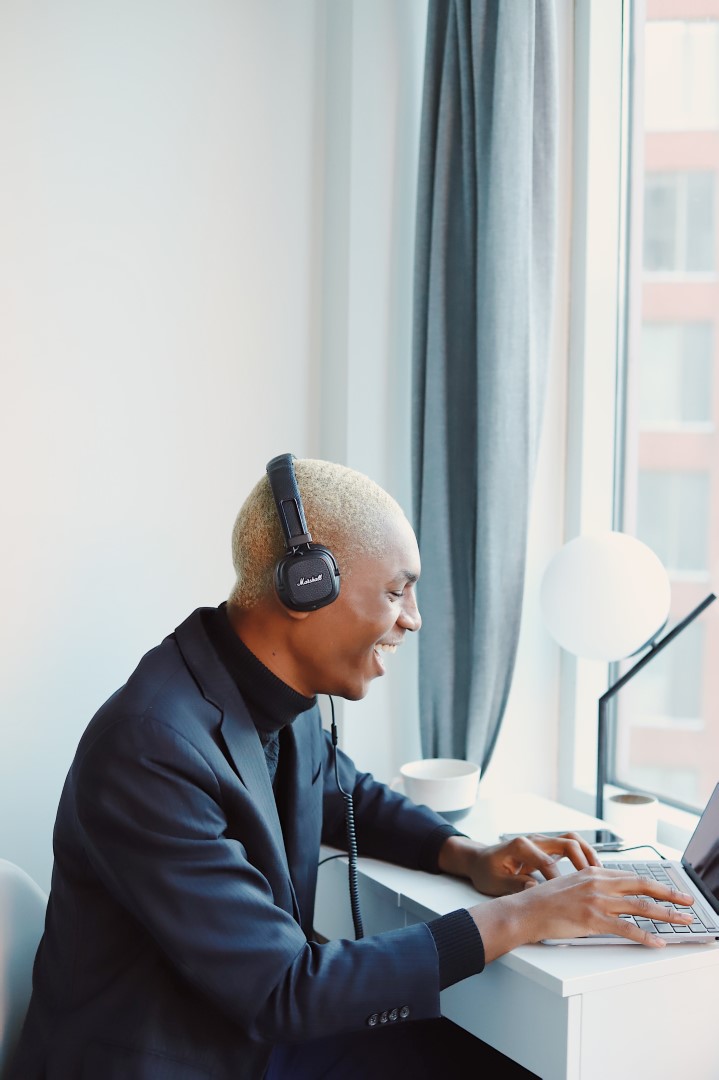 Strengthen your teams' phishing defense
How does it work?
Simply enroll the people you'd like to have receive phishing simulation emails, and we will do the rest, including selection of content, delivery date, and time, plus sequencing and reporting.
Monthly ongoing phishing simulations are recommended for all email users with regular monthly results reporting.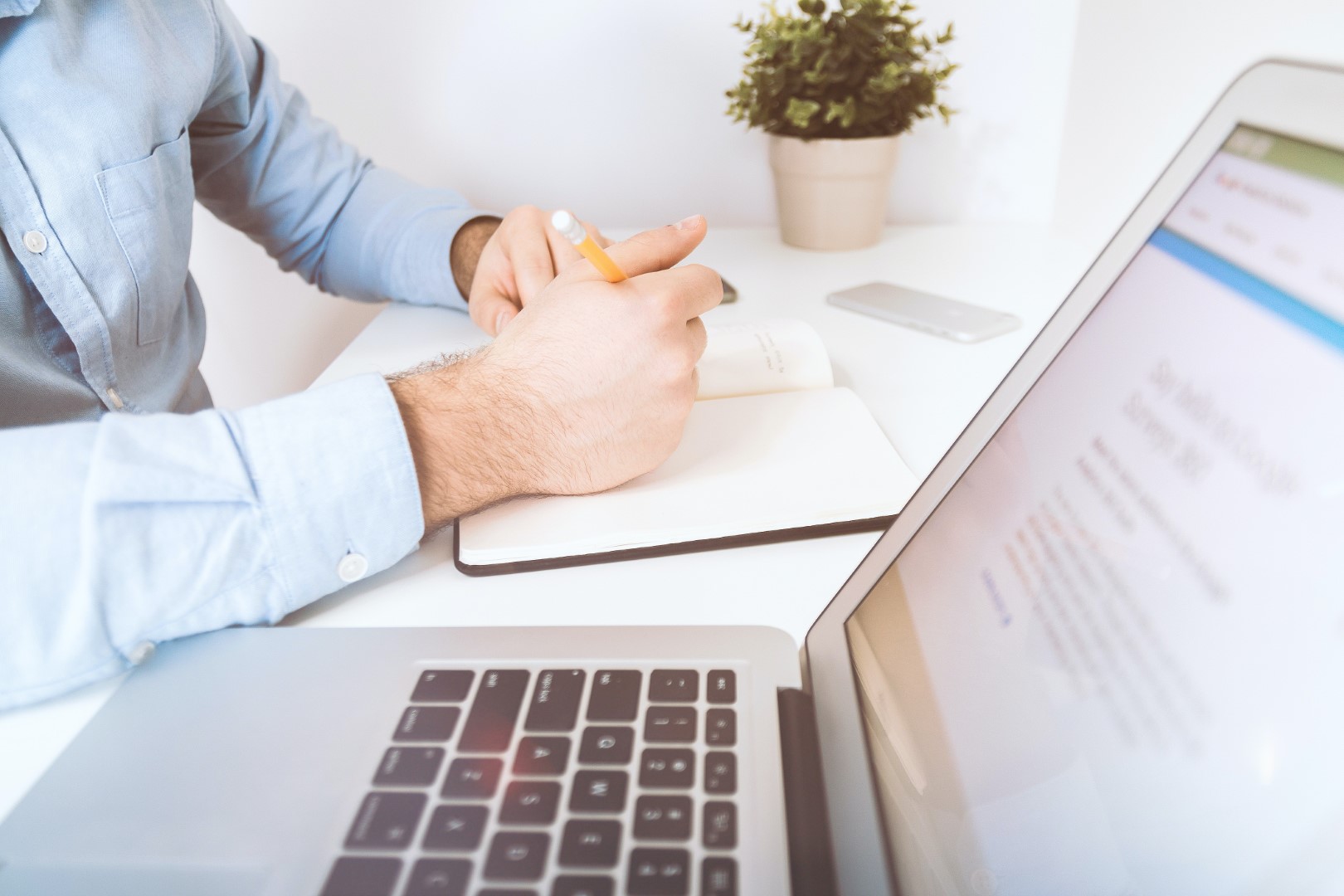 Frequently asked Questions
Let's Make Things Happen
With our phishing simulation service, you can be confident that your organization's confidential information is secure. Our solution provides peace of mind and frees you from the worries of cyber threats. Don't wait – protect your business today!