Stay informed and protected!
Cybersecurity threats are becoming increasingly sophisticated, making it more critical than ever to stay up-to-date with the latest threats and vulnerabilities. Our cybersecurity threat alerts service consolidates and presents only relevant and meaningful stories, news, alerts, and events to keep you informed and protected.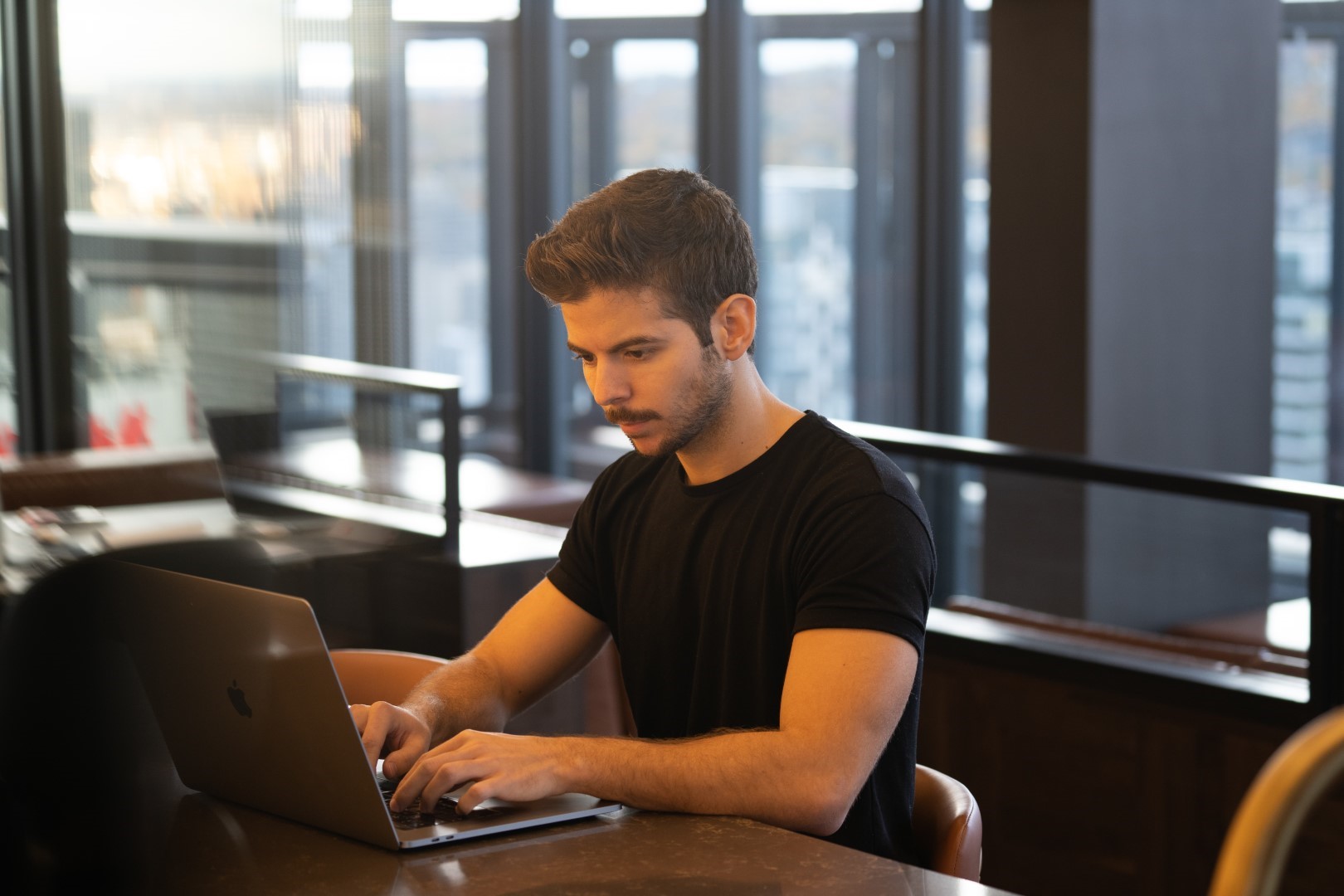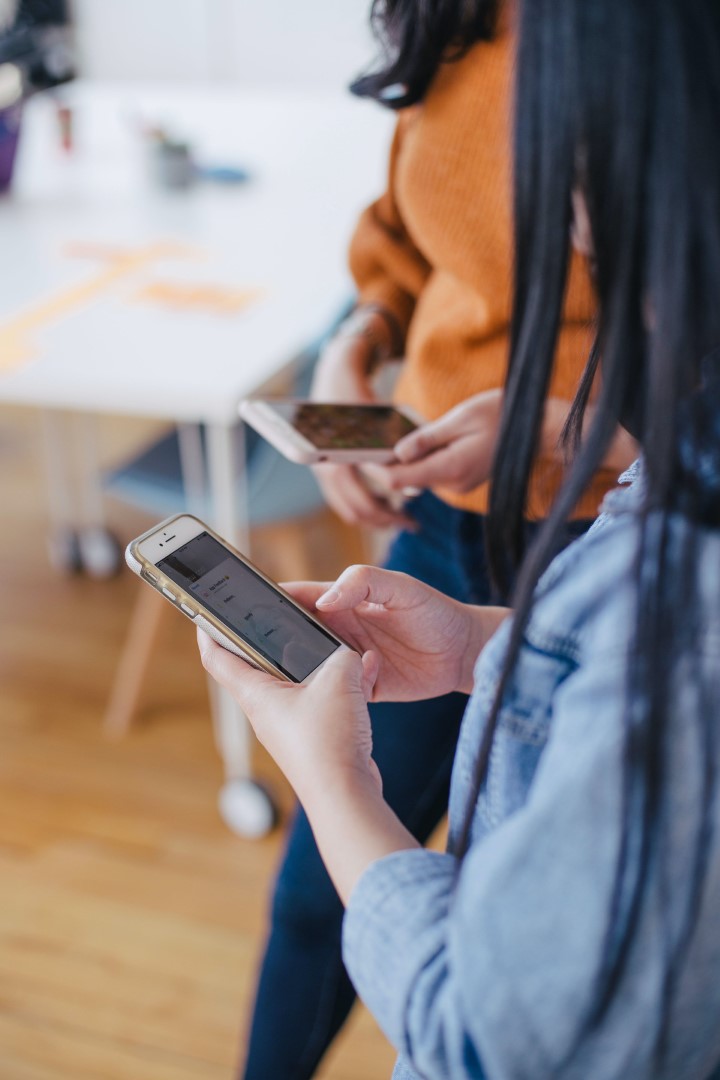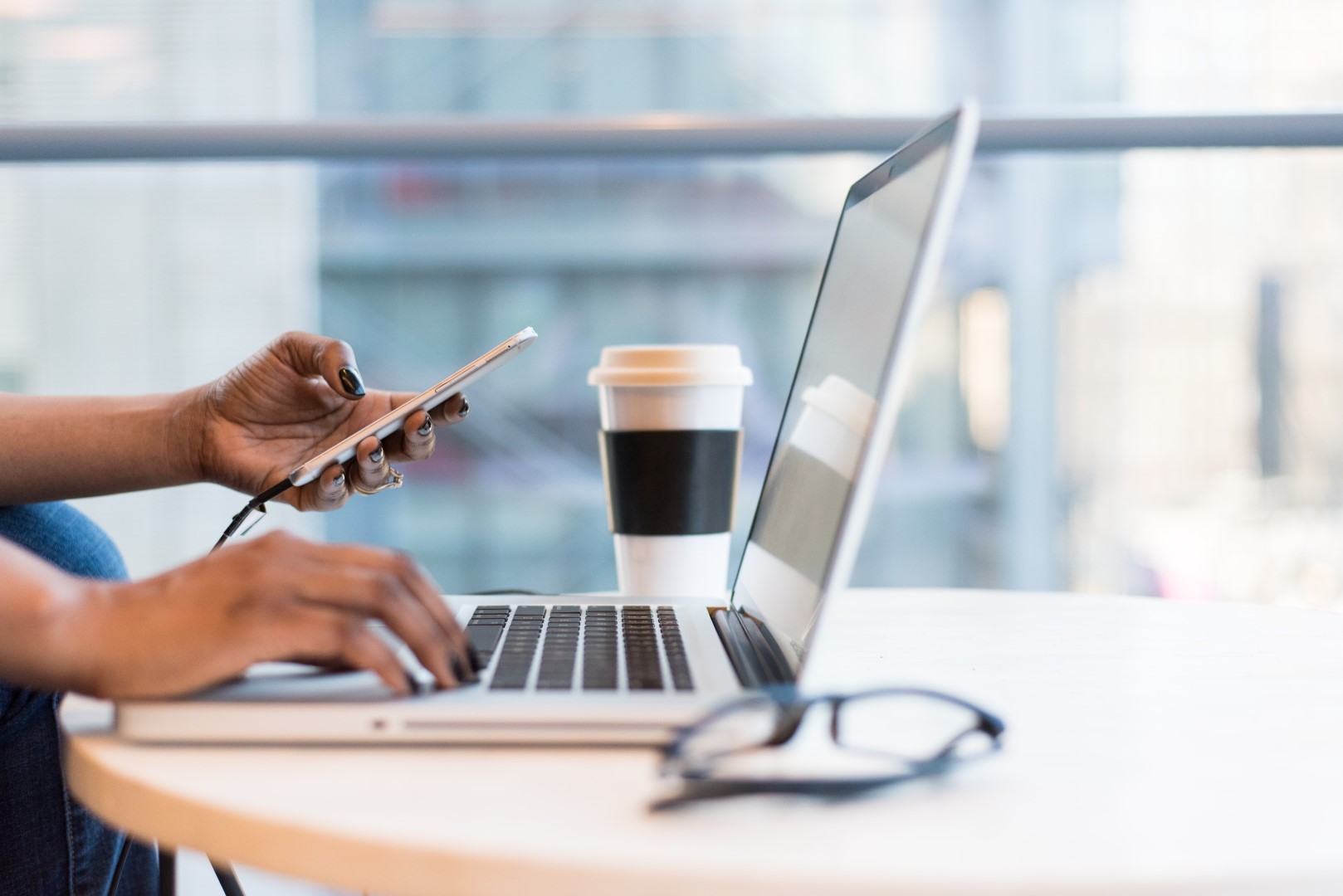 Stay ahead of potential threats
Simply enroll to receive cybersecurity threat alerts and summarized notifications will arrive in your inbox. With our expert curation and easy-to-use interface, you can quickly find the information you need to stay ahead of threats, protect your business, and reduce risk.
Frequently asked Questions
Let's Make Things Happen
Don't wait until it's too late, ensure your organization's security posture with our cybersecurity risk assessment tool. Contact us today to learn more and schedule a consultation with our team.