Define technology use standards and best practices
Our cybersecurity policy service helps you create tailored policies that communicate your standards for technology and data use, providing clear guidelines for best practices. These policies governs how all employees, contractors, or other users are expected to use company technology assets, networks, or internet connection outlining a code of conduct for acceptable or prohibited behaviors. .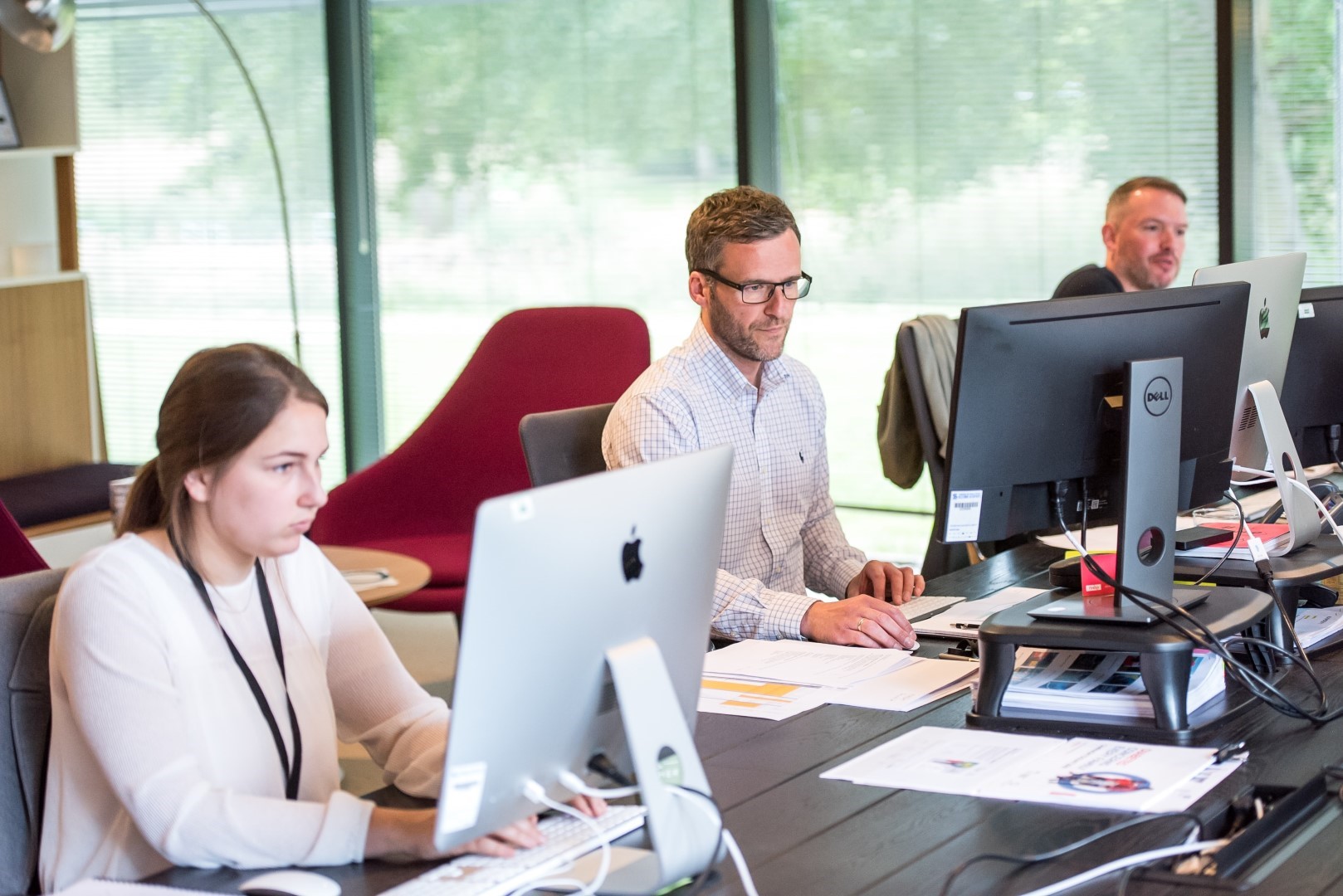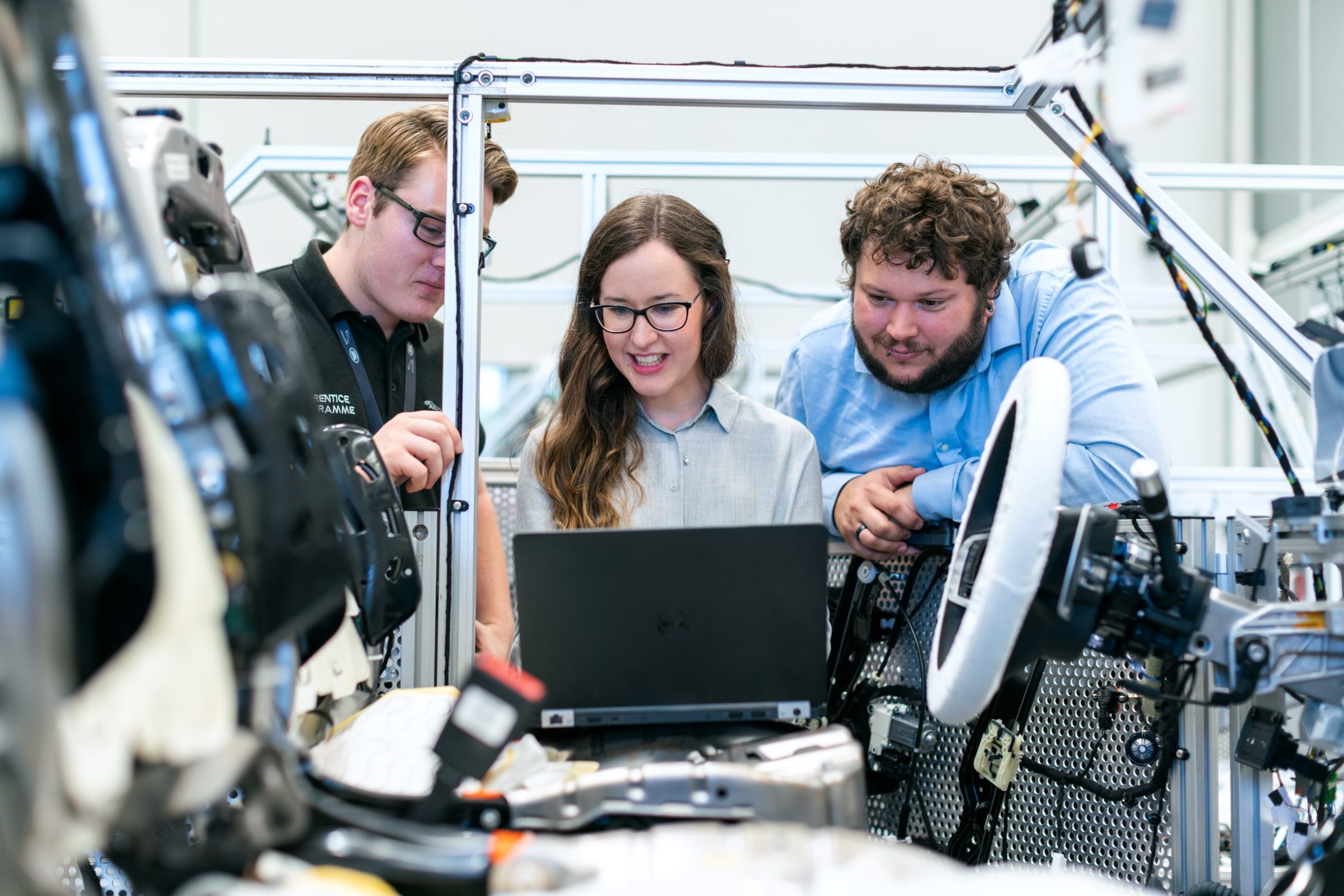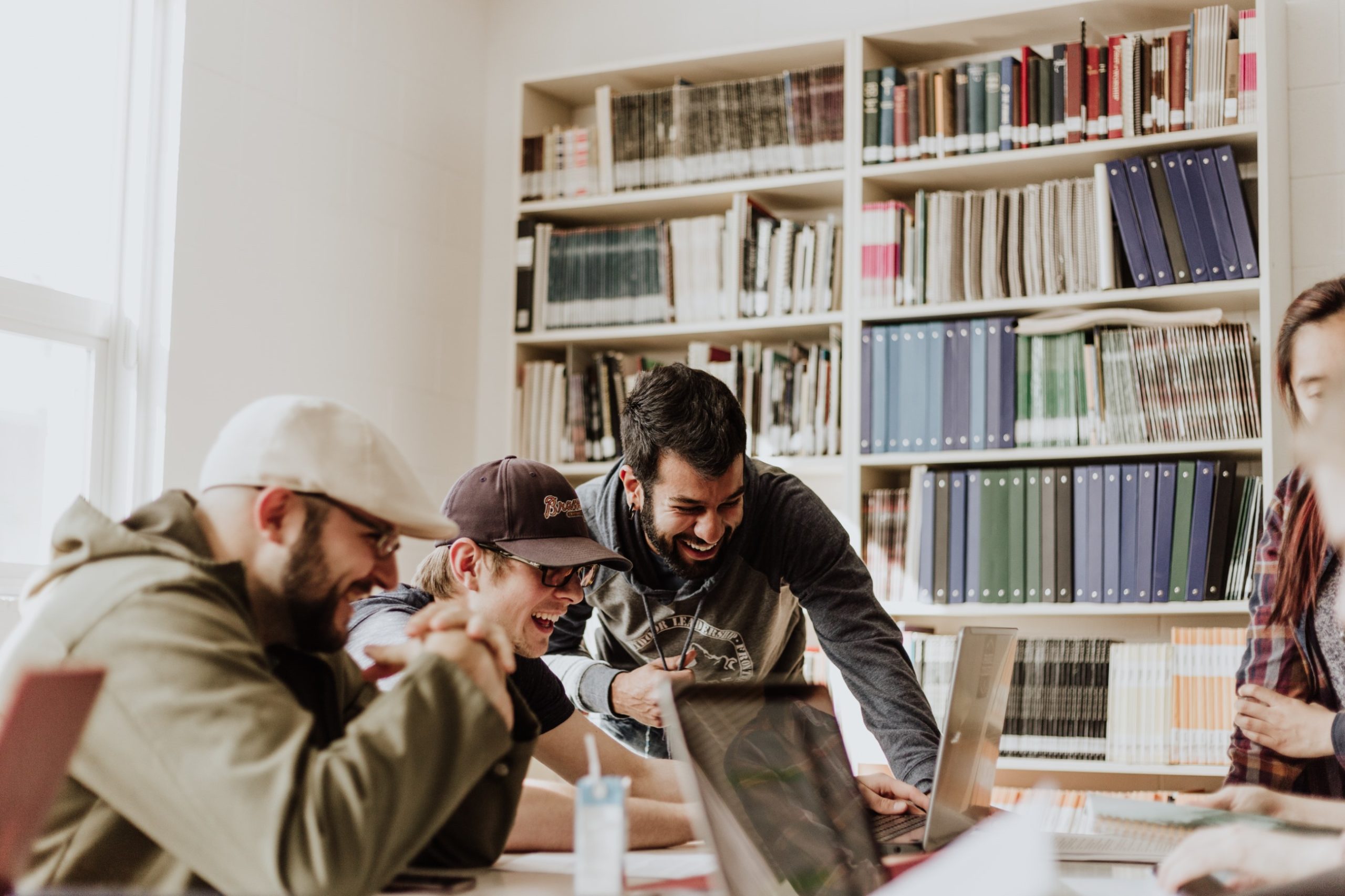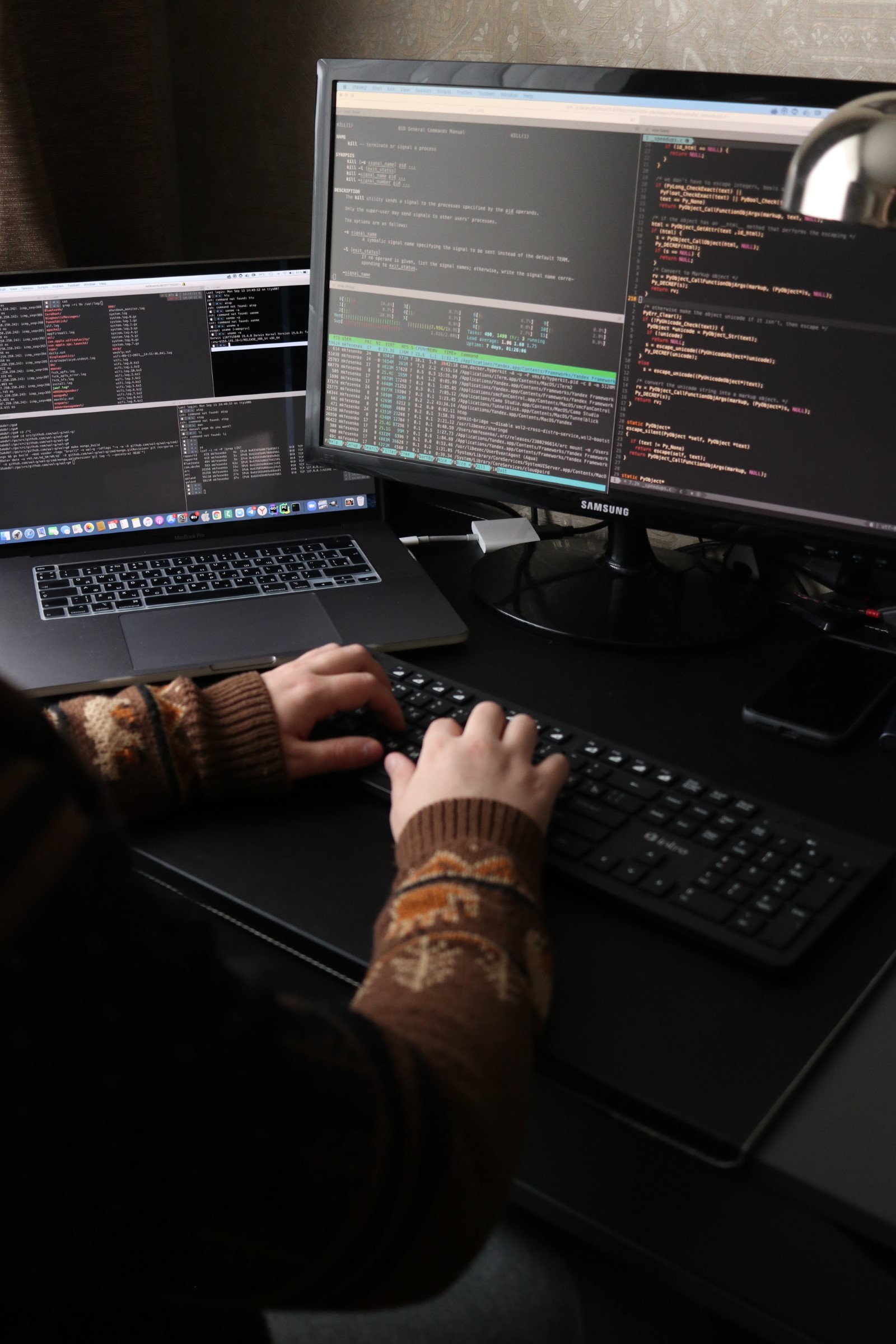 Frequently Asked Questions
Let's Make Things Happen
Don't leave your company's security to chance. Let us help you create a comprehensive cybersecurity policy that will protect your technology and data assets. Contact us today to get started!