Cyber attacks are becoming more sophisticated every day, and it's important to stay ahead of the curve. Our Cybersecurity Awareness Training will teach your teams how to identify and prevent cyber threats, and keep your business, confidential information and customer data safe.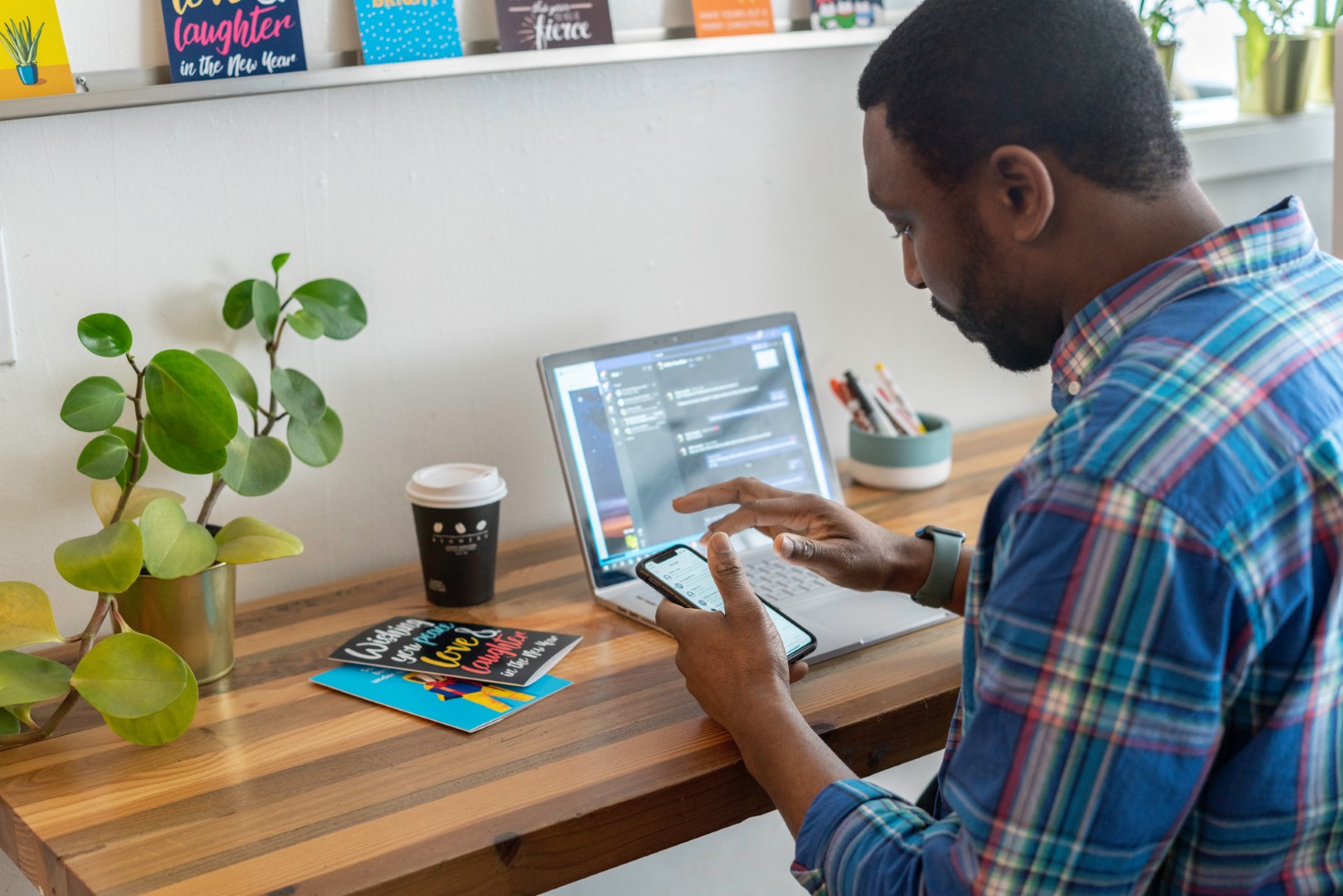 Comprehensive and Continuous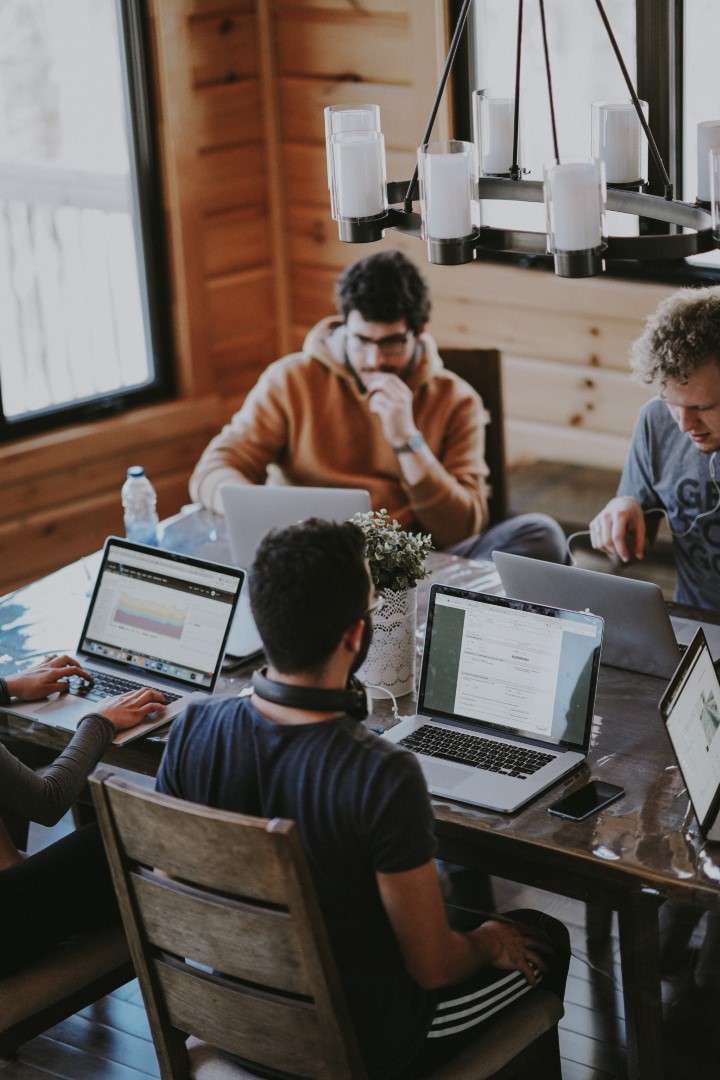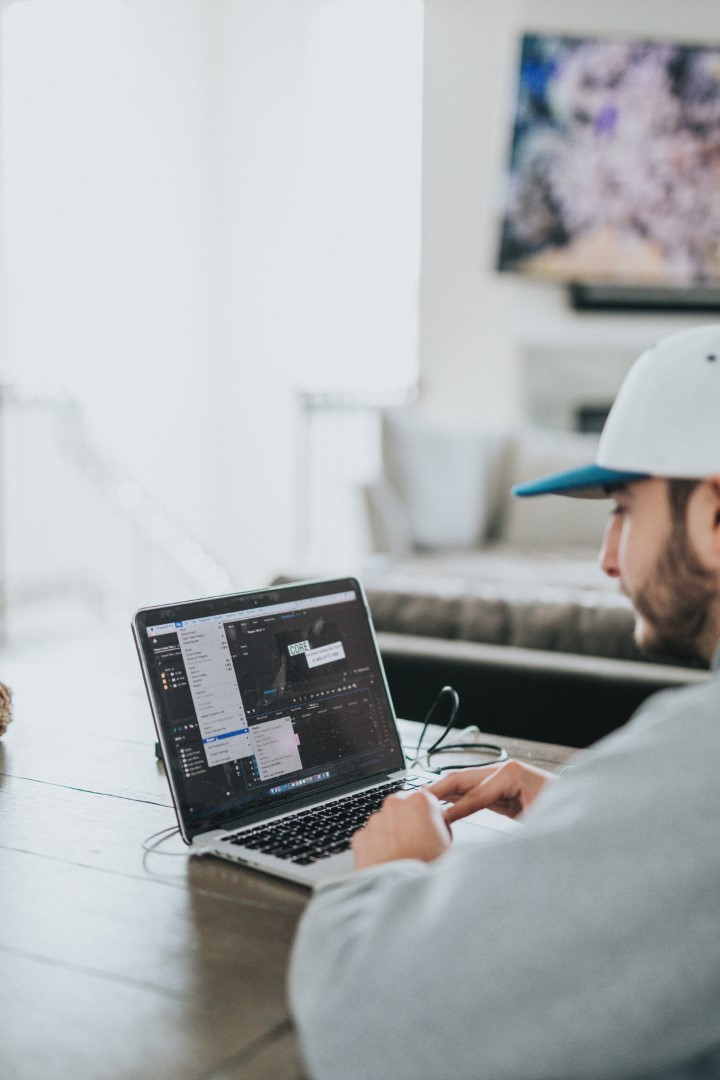 How does it work?
Present cybersecurity awareness training videos and download quiz content right in the platform. Use for an unlimited number of sessions, from one-on-one to large group settings.
Classroom-style cybersecurity training is recommended at least annually and anytime a new team member joins your organization.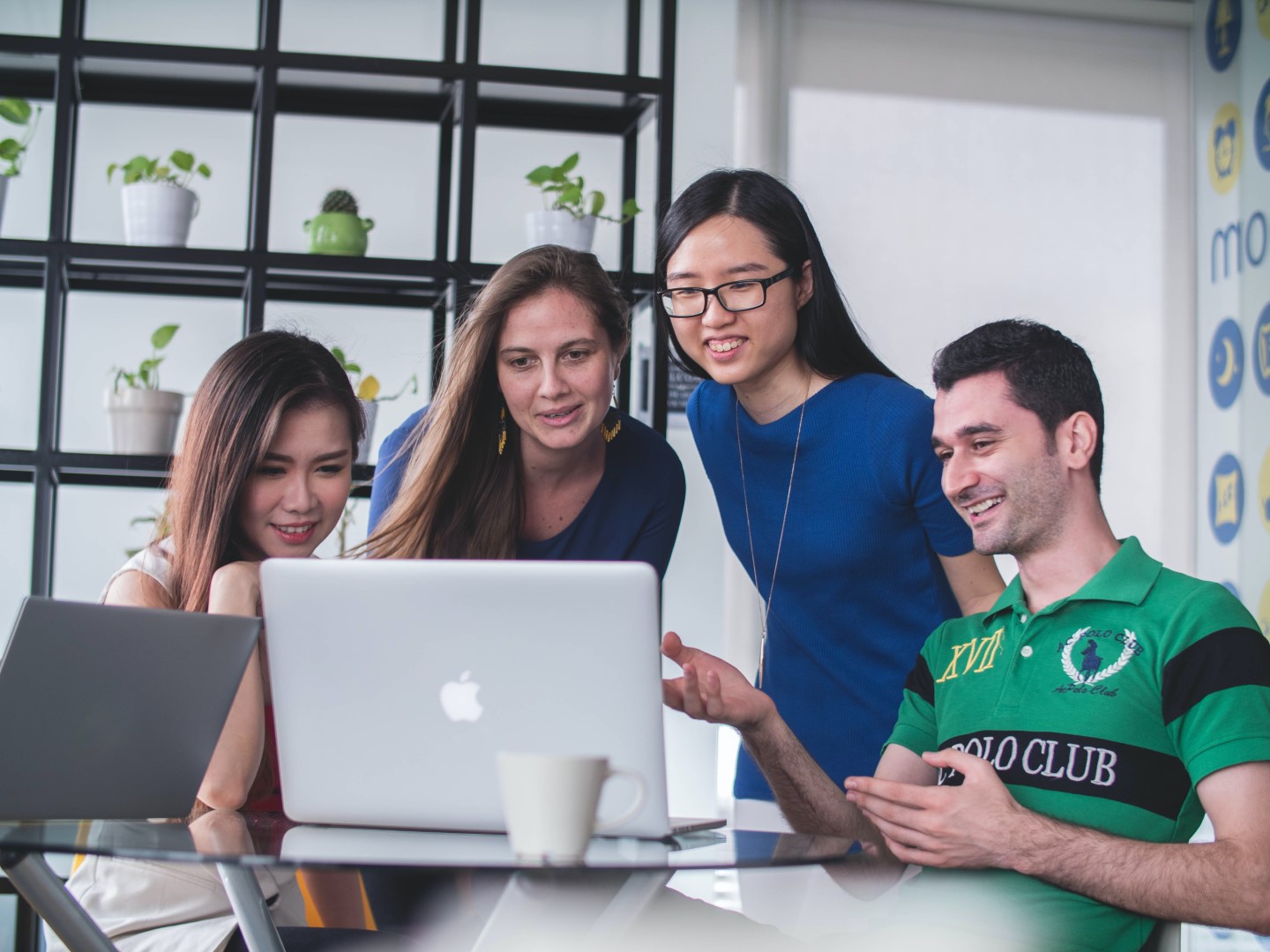 Let's Make Things Happen
Protect your business network with our Managed Firewall as a Service. Contact us today to learn more about how we can help secure your business network.