Empowering secure business operations
A comprehensive set of cybersecurity solutions designed to improve your security posture and secure your digital future.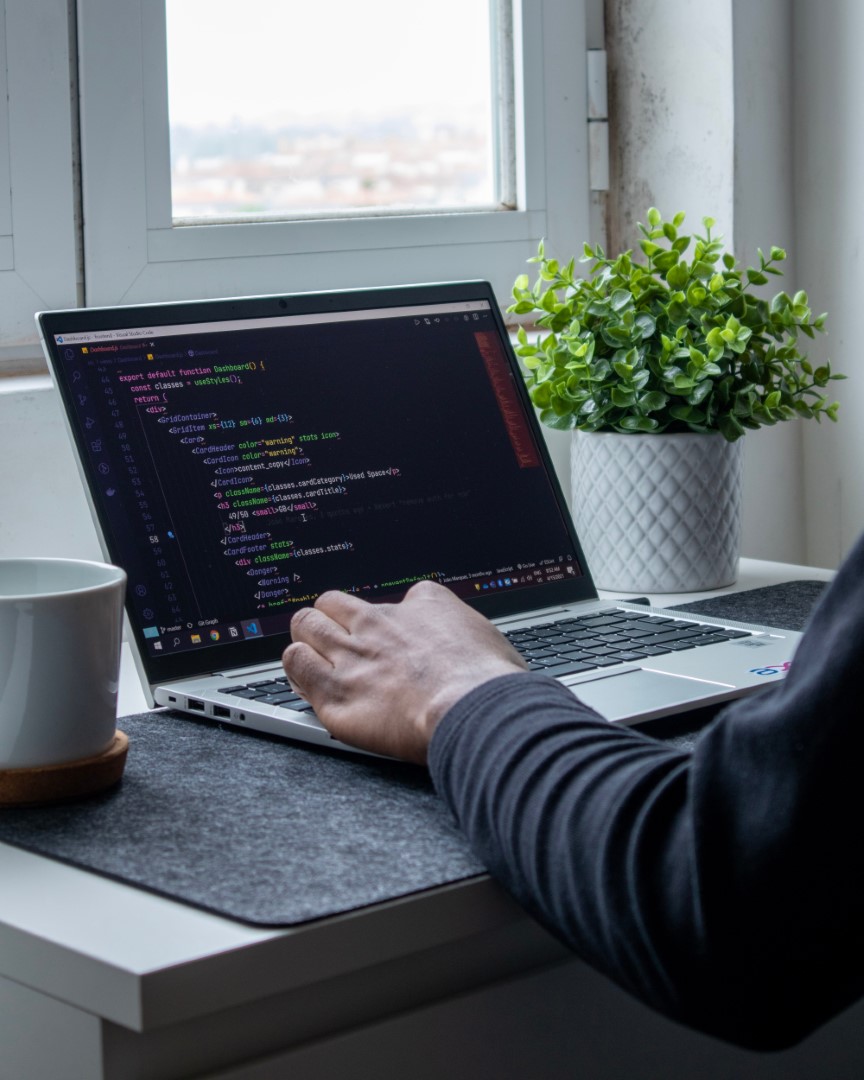 Find and Fix all potential vulnerabilities in your business security with our proactive security scanning and monitoring solutions
Compliance with industry standards and regulations

Increased customer trust and confidence in your organization

Reduced risk of costly data breaches and security incidents
Improve your cybersecurity posture by establishing clear guidelines and raising employees' awareness to prevent becoming victim of cyber attacks.
Enhanced cyber defense with a well maintained human firewall

Security policies that align with industry standards and regulatory requirements

Establish a culture of security to secure your digital transformation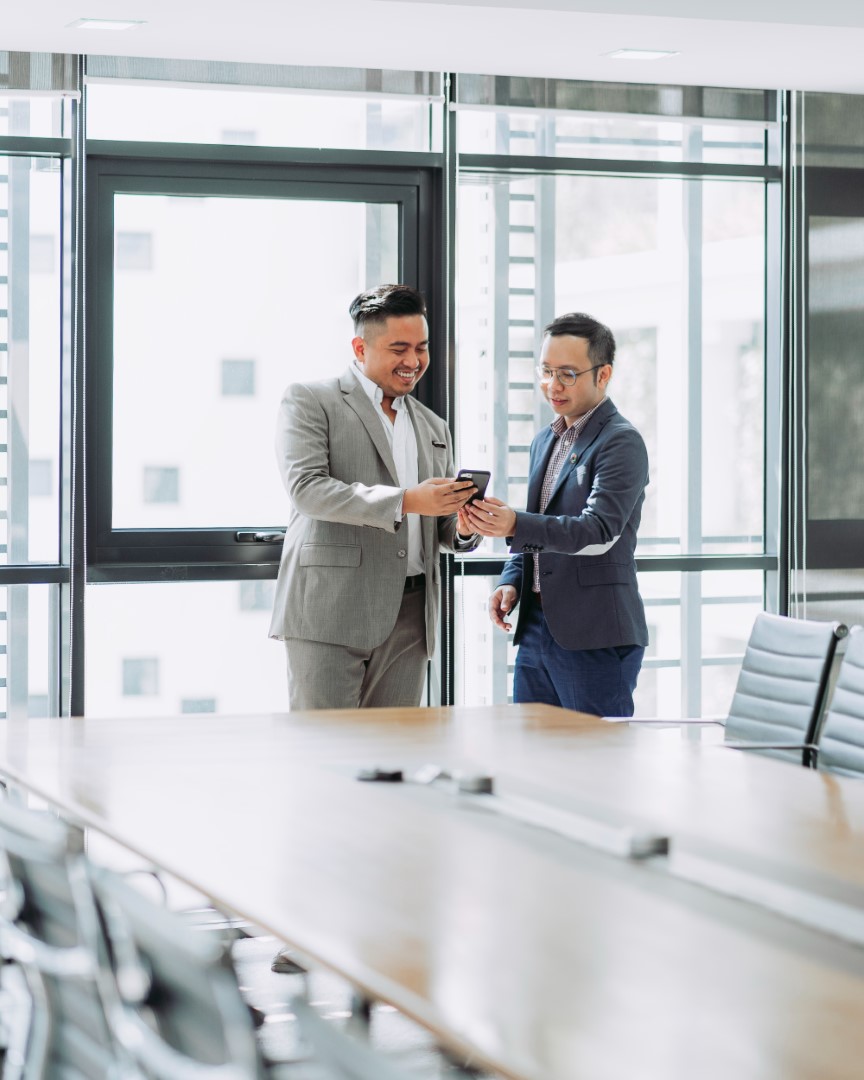 Secure Your Business Efficiently
We will support you actively in addressing the challenges of building a solid cybersecurity posture.