We understand that managing software projects can be complex and challenging. Our team of experienced project managers and consultants are here to help you navigate through the process with ease.
At our consultancy service, we offer a wide range of software project management services, including project planning, scheduling, resource allocation, risk management, and quality assurance. Our team has extensive knowledge and experience in various software development methodologies, including Agile, Scrum, Waterfall, and Lean.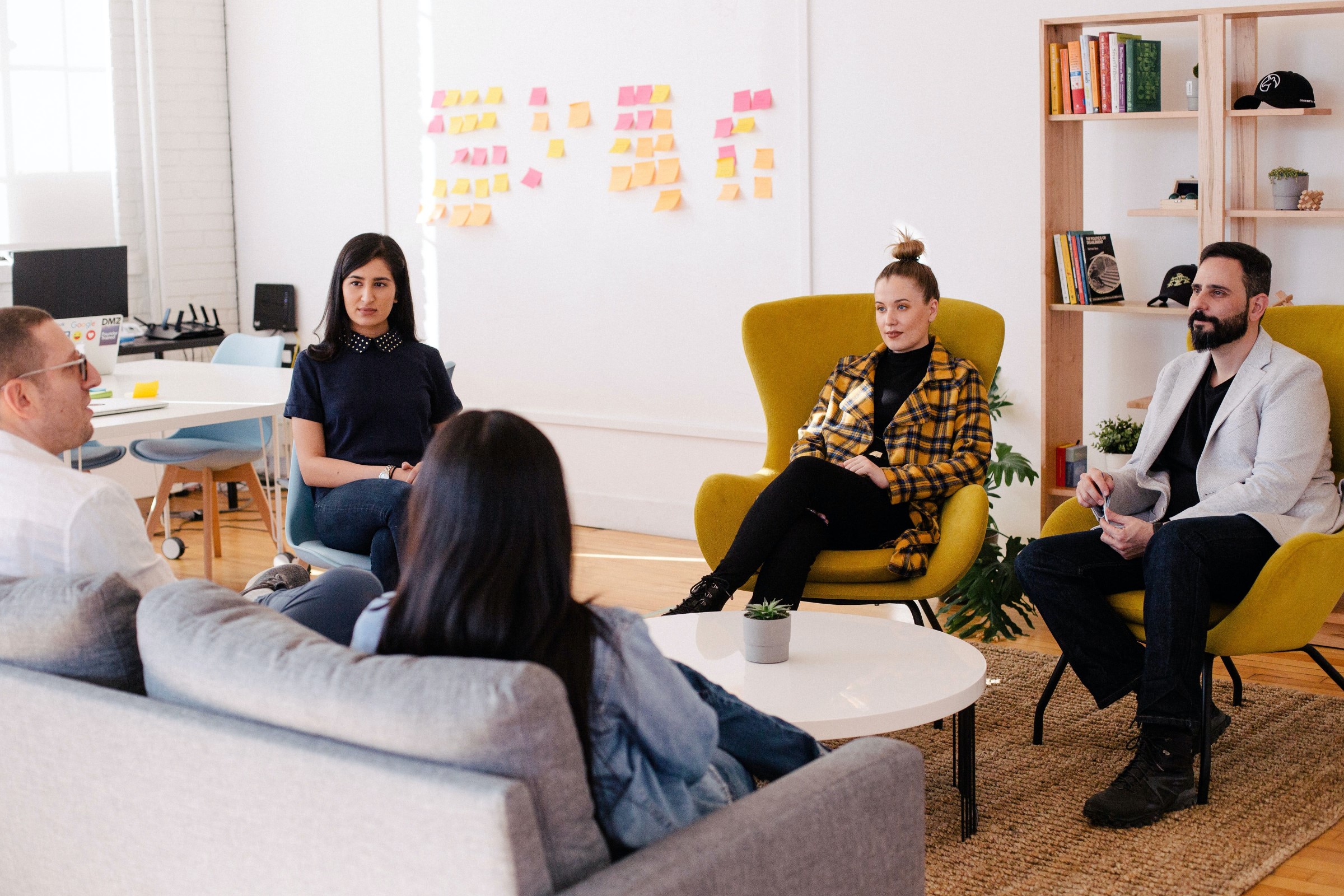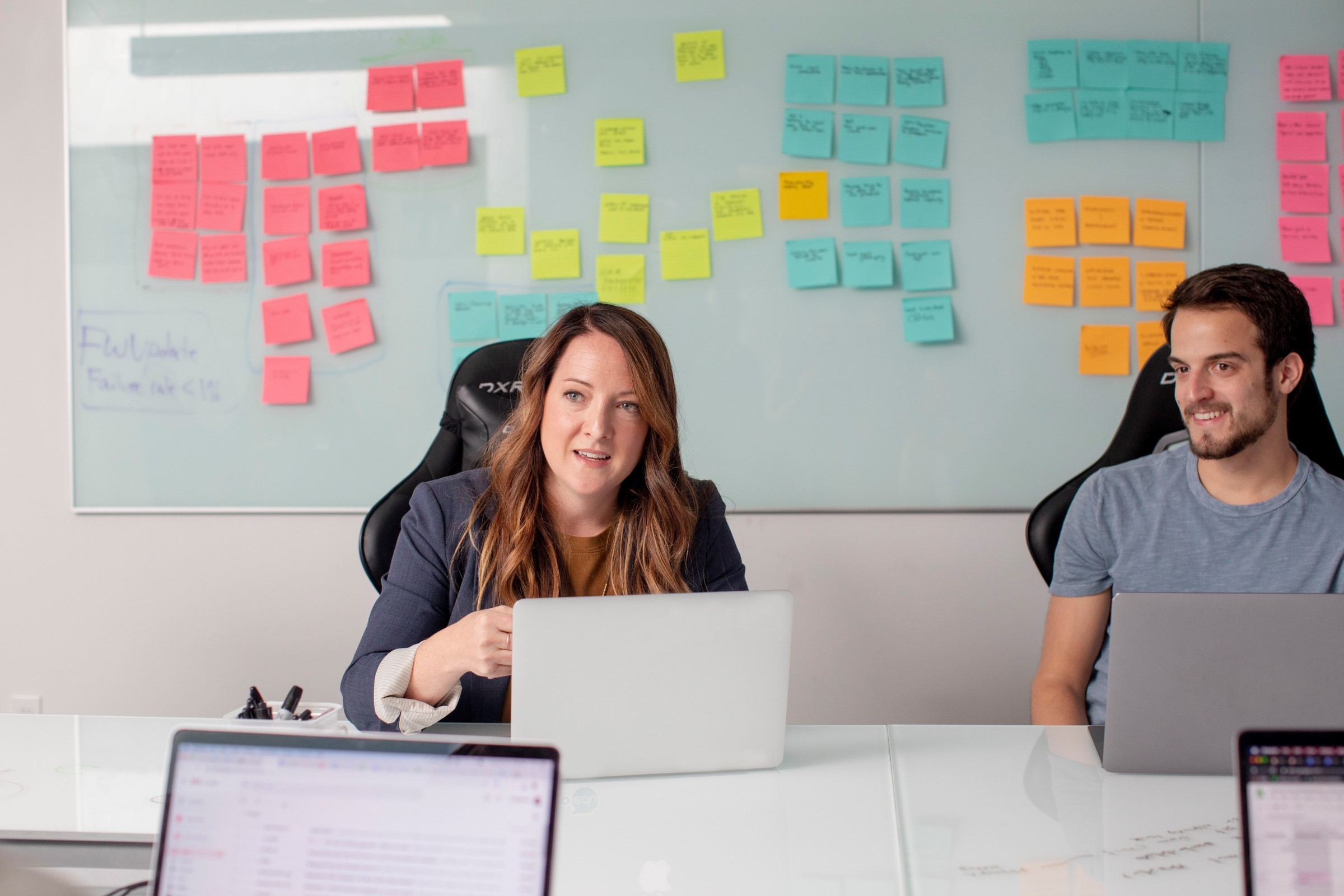 How we Help with Software Project Management
Whether you need assistance with a new software project or need to improve your existing processes, we are here to help. We work closely with our clients to understand their unique needs and provide tailored solutions to meet their goals.
Our consultancy service also offers training and workshops to help you and your team develop the necessary skills to manage software projects effectively. We provide on-site or remote training sessions to fit your schedule and needs.
Overcome Project Management Challenges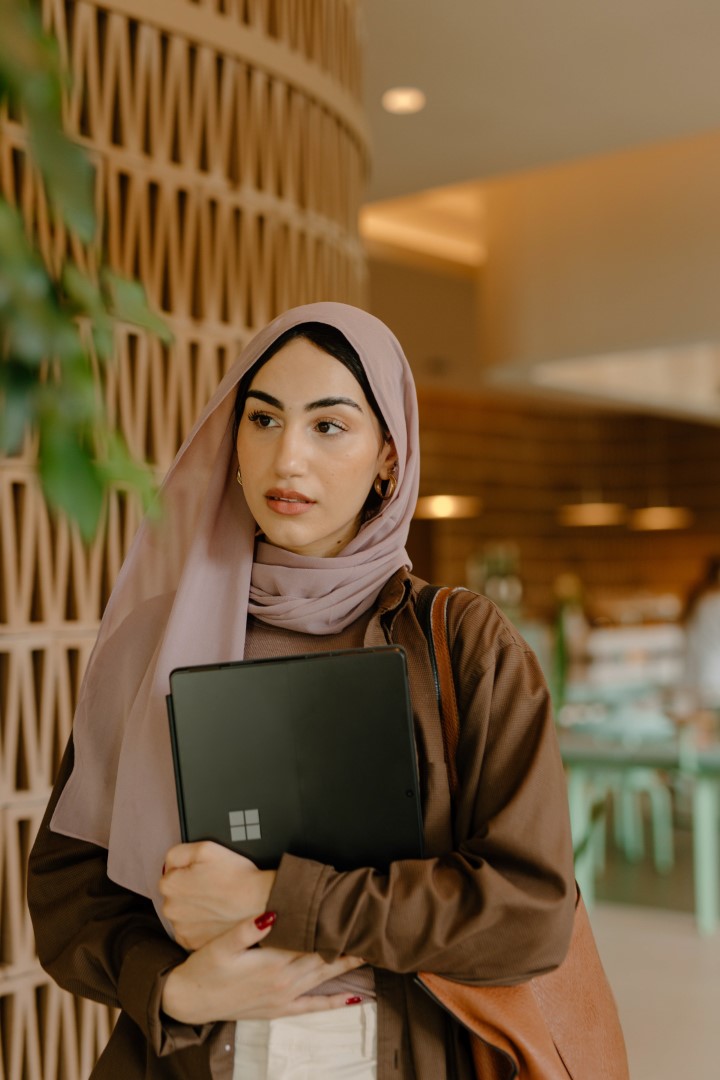 Deliver Awesome Software
Rely on our experience for result-oriented technical advice and consulting
Let's Make Things Happen
Contact us today to learn more about our software project management consultancy service and how we can help you achieve your project goals.