We help companies gain transparency into their real processes and partner with them in working out a strategy that works for them. We help those whose automation projects are not delivering on their promise, their cloud transformation is cumbersome or their software projects struggle to meet timelines and budgets. We work together to find the right solution for your business and implement it in an efficient and effective way.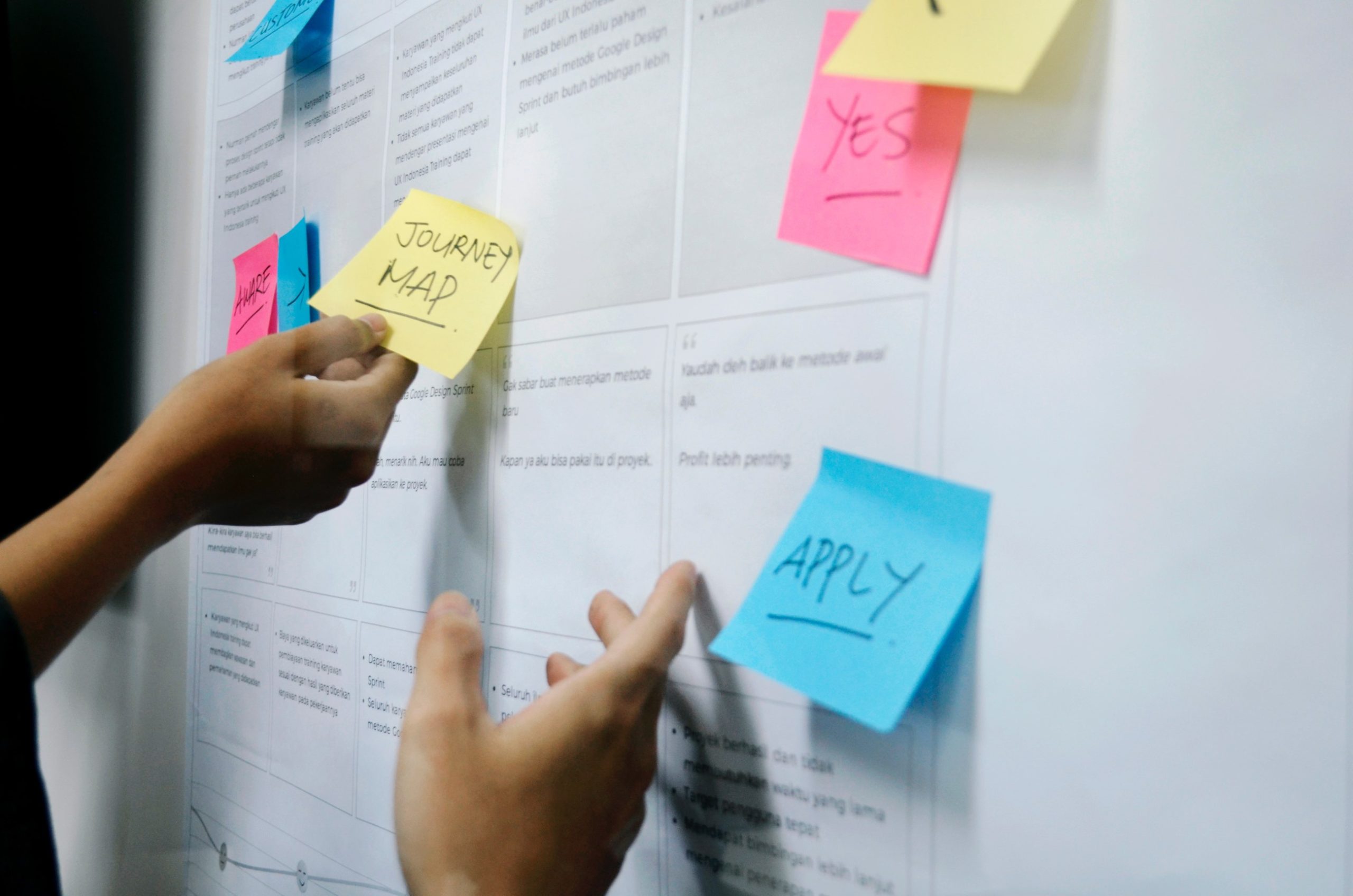 We Equip Leaders With Strategy and Vision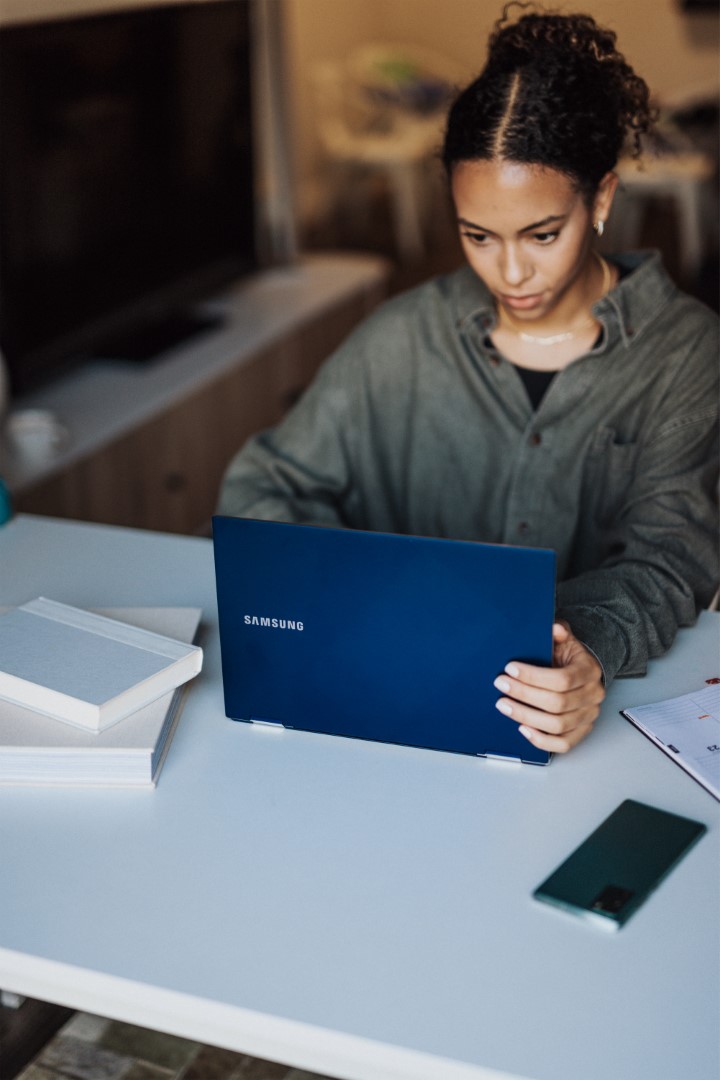 What we do
We provide end-to-end software consulting that makes various businesses stronger.
Our team of experts has extensive experience in software development, and we've helped numerous teams optimize their processes over the years. We use a data-driven approach to analyze your current processes and identify areas for improvement. From there, we work closely with your team to implement changes and ensure that the new processes are effectively adopted and sustained.
Build a Leading Organization
Improve the quality of the underlying processes and pave the way for a more process-oriented approach in your organization
Why do you need ArtiQuare
Products lifecycle are getting shorter and technology is evolving fast. We help companies embrace and implement the changes and keep up with the trends while adapting them.
So, if you're looking to optimize your development processes and take your software development to the next level, we're here to help. Contact us today to learn more about our process optimization consulting services and how we can help your team.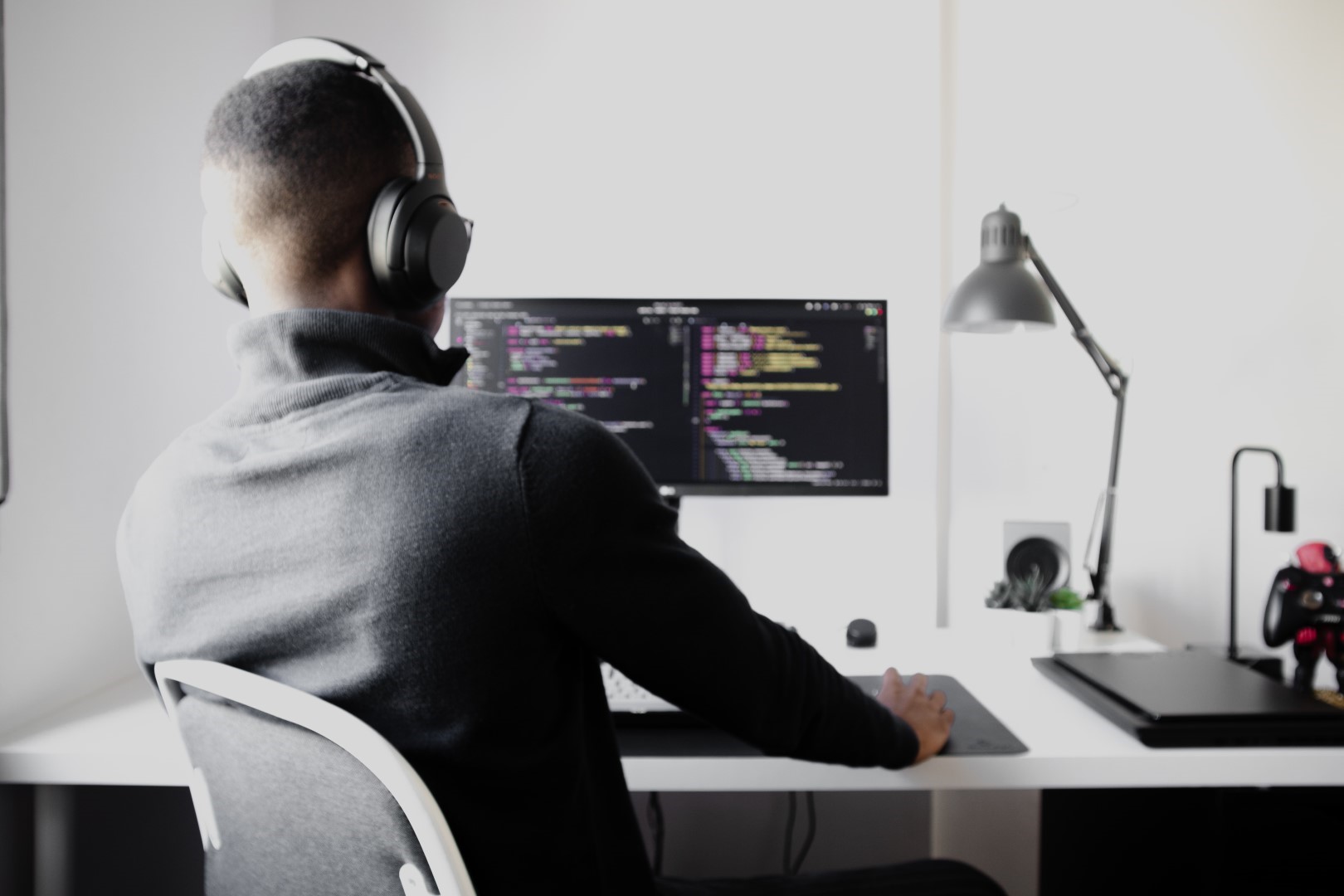 Let's Make Things Happen
Let's look together at your underlying process and actively support you into building a leaner and more efficient organization.