Boost your Cloud Transformation Journey with Us
Our cloud transformation consulting helps customers reduce operational costs, increase ROI, and facilitate seamless migration of their business process to the cloud.
We use our industry expertise and cloud engineering capabilities to create a business-first approach for a seamless and faster transition.
Are you ready to boost your cloud transformation? Contact us for details.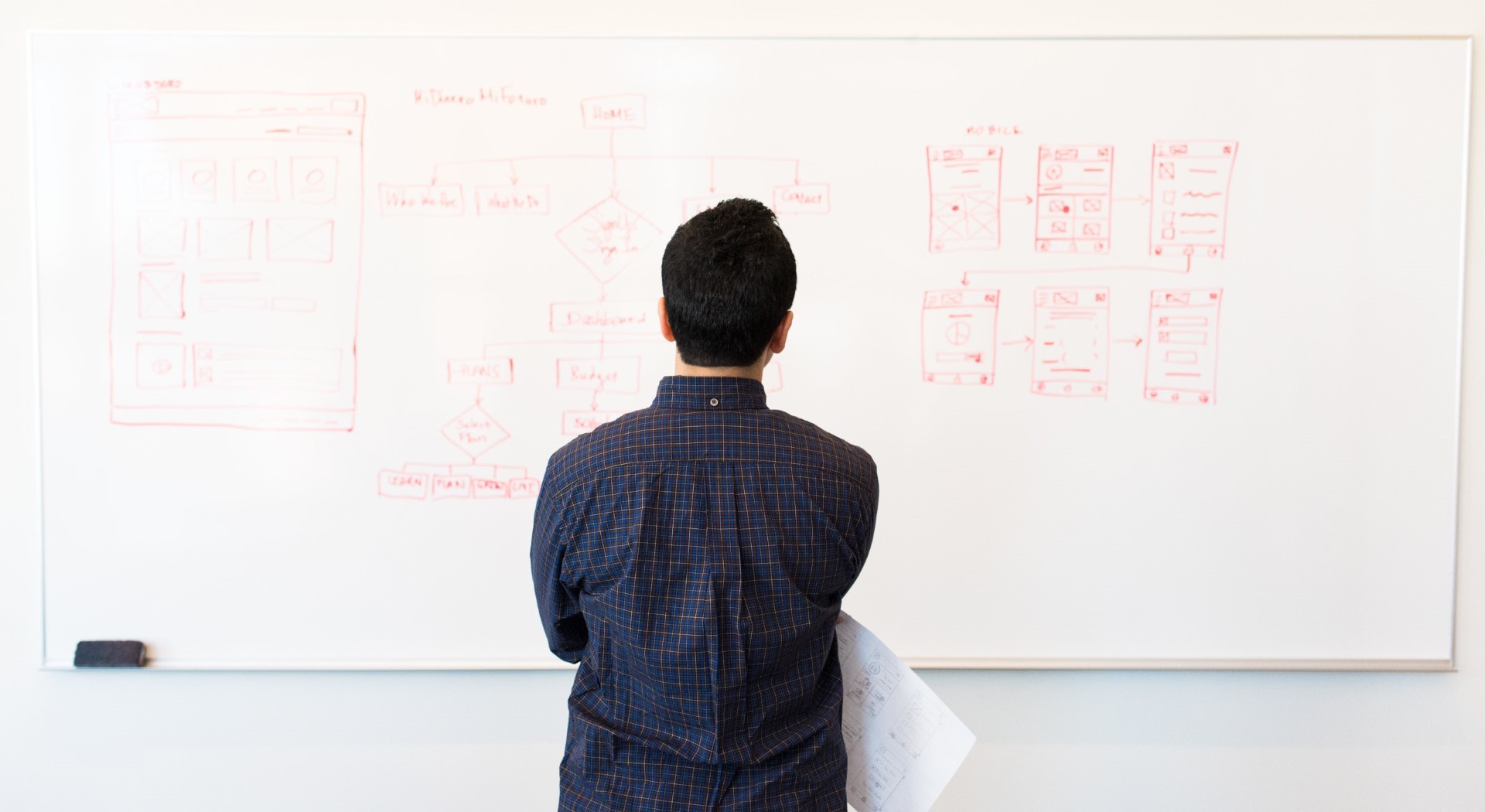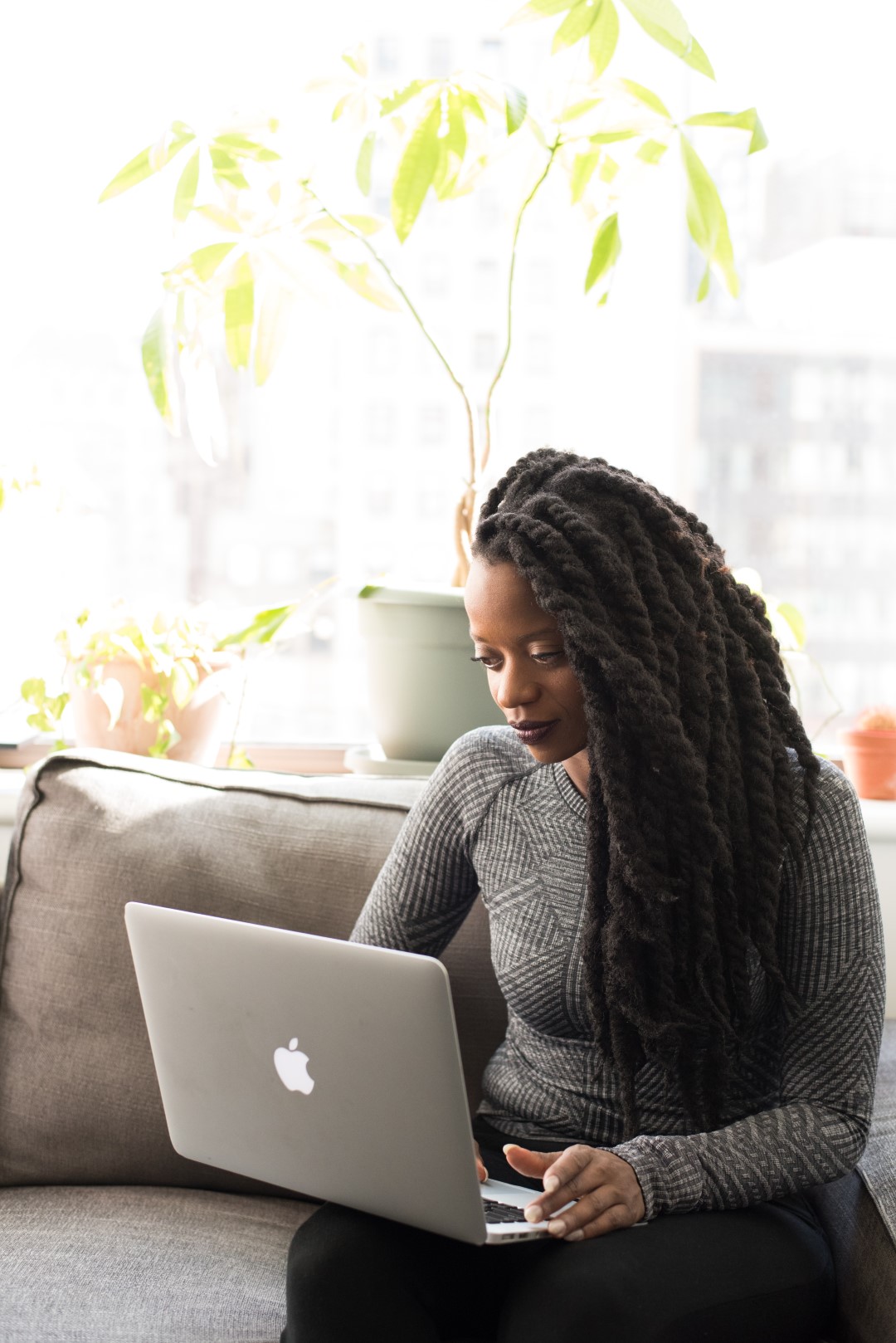 Cloud Transformation should be about your business, not just technology!
At ArtiQuare, we identify your biggest organizational opportunity.
Let's Make Things Happen
We will help you turn your cloud transformation into a smooth journey and ensure your automation projects are set to be as profitable as you were promised.